United Kingdom: The Secretary of State and the Minister of Foreign, Commonwealth and Development in the United Kingdom, James Cleverly, met with the President of Zambia, Hakainde Hichilema, at State House Yesterday, Thursday, August 3, 2023, to discuss the partnership between the countries and to strengthen and flourish their relationships.
Earlier at the Meeting, Yesterday, Thursday, August 3, 2023, the Secretary of State and the Minister of Foreign, Commonwealth and Development Affairs, James Cleverly, expressed his pleasure and confidence that Zambia's progress will continue to flourish due to the President's prudent decisions.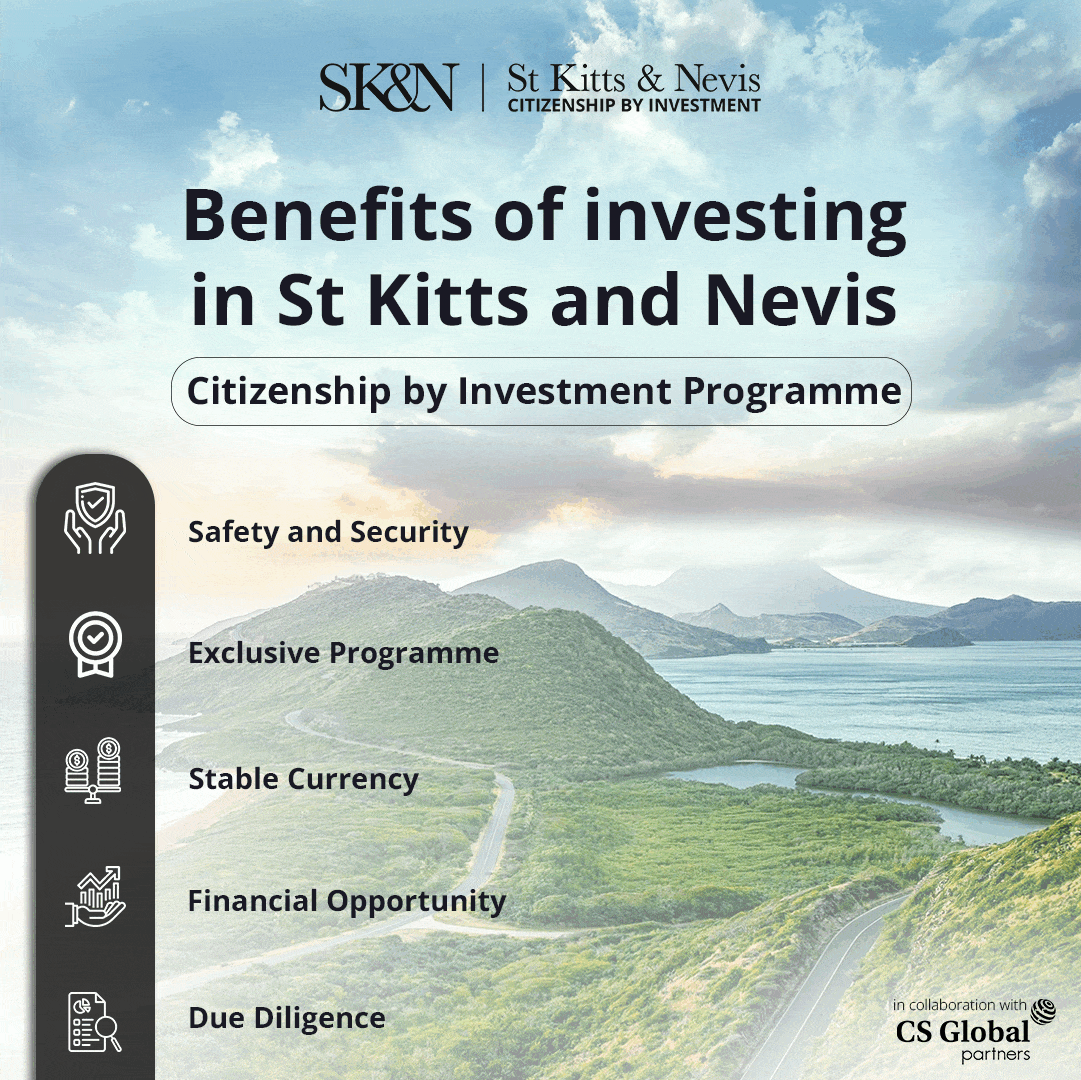 State Secretary Cleverly met with President Hakainde Hichilema at State House Yesterday to strengthen the already robust partnership between the two nations.
During the significant diplomatic meeting, two Memoranda of Understanding were signed – the Addendum of Zambia-UK green growth compact and an MoU on critical minerals, demonstrating their commitment to mutual development and cooperation.
Secretary Cleverly praised President Hichilema's dedication to universal education, especially girls' education, and recognized Zambia's wealth of mineral and human resources.
"I'm here to ensure that our genuine partnership goes from strength to strength, and I'm confident that your country will go from strength to strength because of several things that you, sir (President Hichilema), have chosen to do," Secretary Cleverly remarked.
President Hichilema expressed his delight at the visit and emphasized the historical ties between the UK and Zambia.
He thanked the UK for its support in the country's education sector and acknowledged its vital role in supporting Zambia's economic reconstruction agenda as he highlighted the assistance rendered to restructure the country's debt.
Both leaders discussed the potential for deeper joint ventures, not limited to resource extraction but also value addition, to foster economic growth and reduce residual debt.
President Hichilema further reaffirmed Zambia's commitment to avoiding future debt challenges and pledged to work diligently towards sustained progress.