The Queen honoured two twins from the United Kingdom for their extraordinary efforts to raise £46,000 for NHS for charity. The 2022 Birthday Honours List had outstanding achievements from across the UK.
This year, a specific focus has been on sustained public service, environmental sustainability, and youth engagement. Elena and Ruben Evans-Guillen, from Warrington in Cheshire, are among those on the list.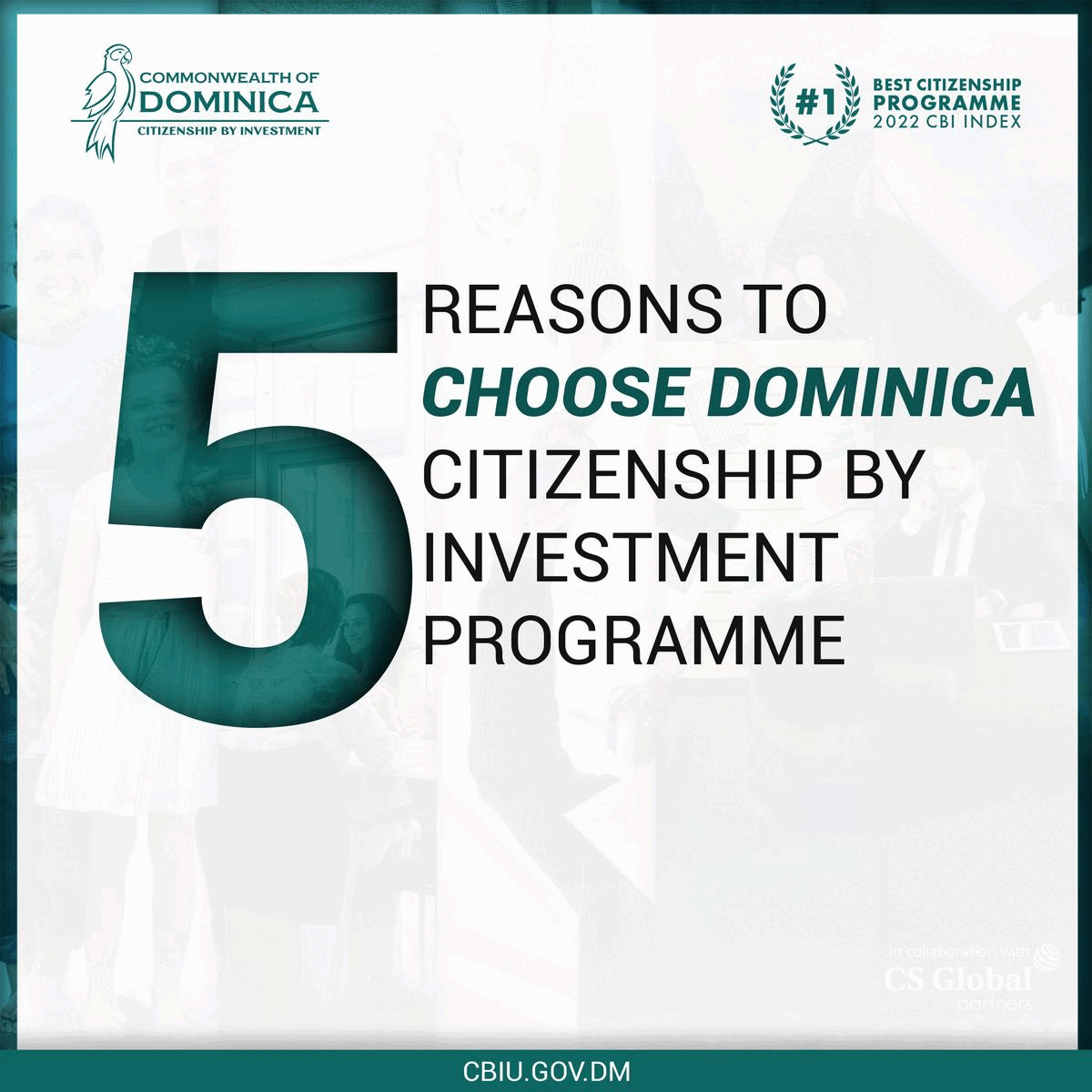 The twins were just six years old when they took the initiative on their first fundraising challenge to run 100km in a year to raise money for a garden at the town's hospital, where their mother, Mercedes Guillen Dominguez, works.
Since then, they have taken on trekking, kayaking and climbing for charity and carried out one hundred actions of kindness in the North West last year.
The kid's family was overwhelmed with joy that their children would be receiving an honour from the Queen. Elena said, 'I felt like it was unreal.'
She added she is very excited to be getting these awards from the Queen and feeling proud of herself and her brother that they have achieved this much.
While Elena and Ruben are the youngest recipients, this year's oldest recipient is Angela Redgrave.
The 104-year-old has been recognised for 70 years of services to dance as principal of the Bristol School of Dancing. Bradford-based health worker Rukeya Miah will receive a BEM for her maternity and healthcare education services throughout the pandemic.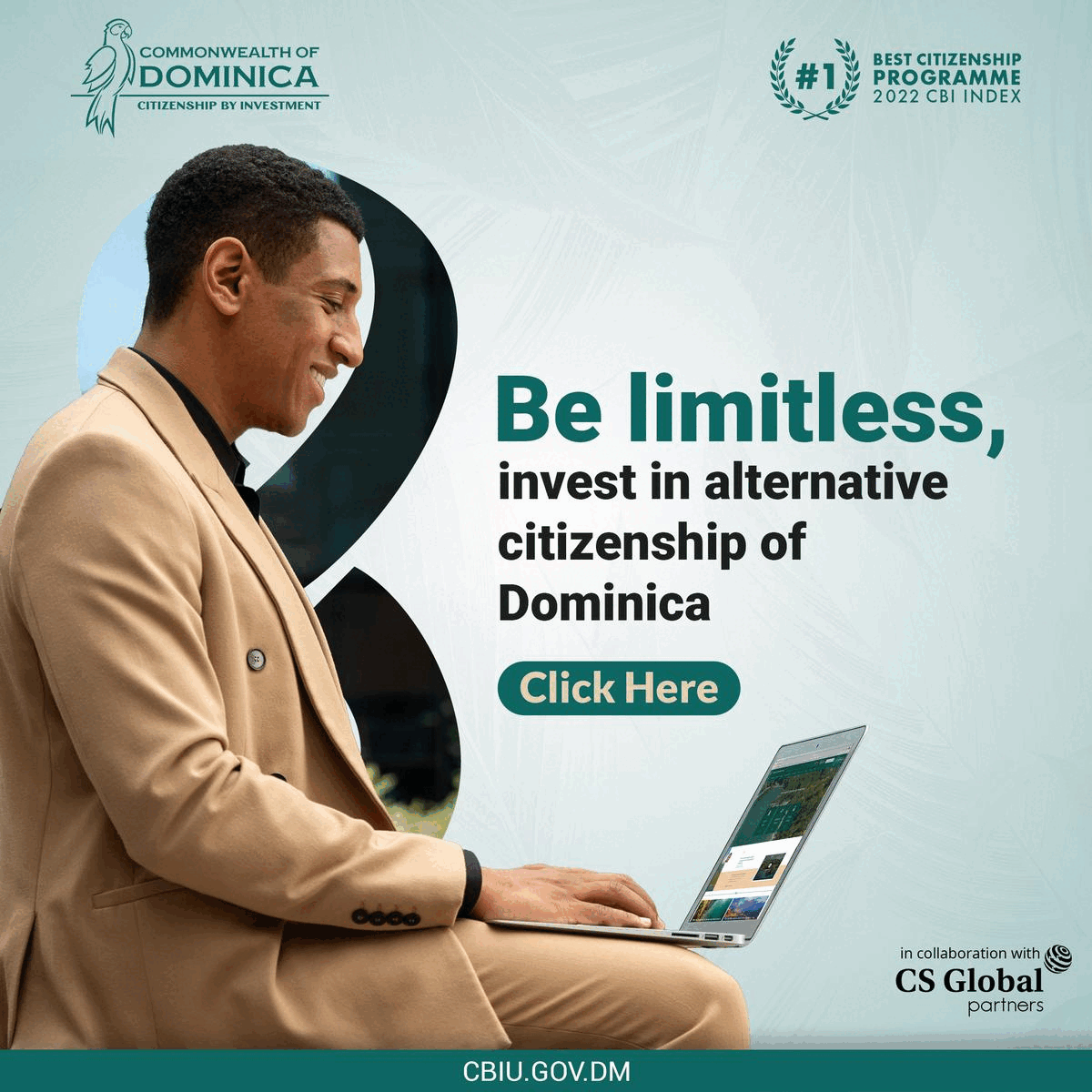 Prime Minister Boris Johnson said: 'This historic Platinum Jubilee is not only a celebration of the monarch but of the qualities she possesses.
'The honours she confers this week reflect many of those qualities that have been invaluable from all different walks of life and to communities across the UK.'