A young boy in the United Kingdom has been arrested for making threats over the telephone to multiple locations, including Scottsdale schools and businesses, on April 8 and 11.
As per the sources, the police captured the boy on April 12 for his involvement in calling -in threatening people, claiming he was armed with a fireman and was about to "shoot up" certain schools or was on his way to a particular school.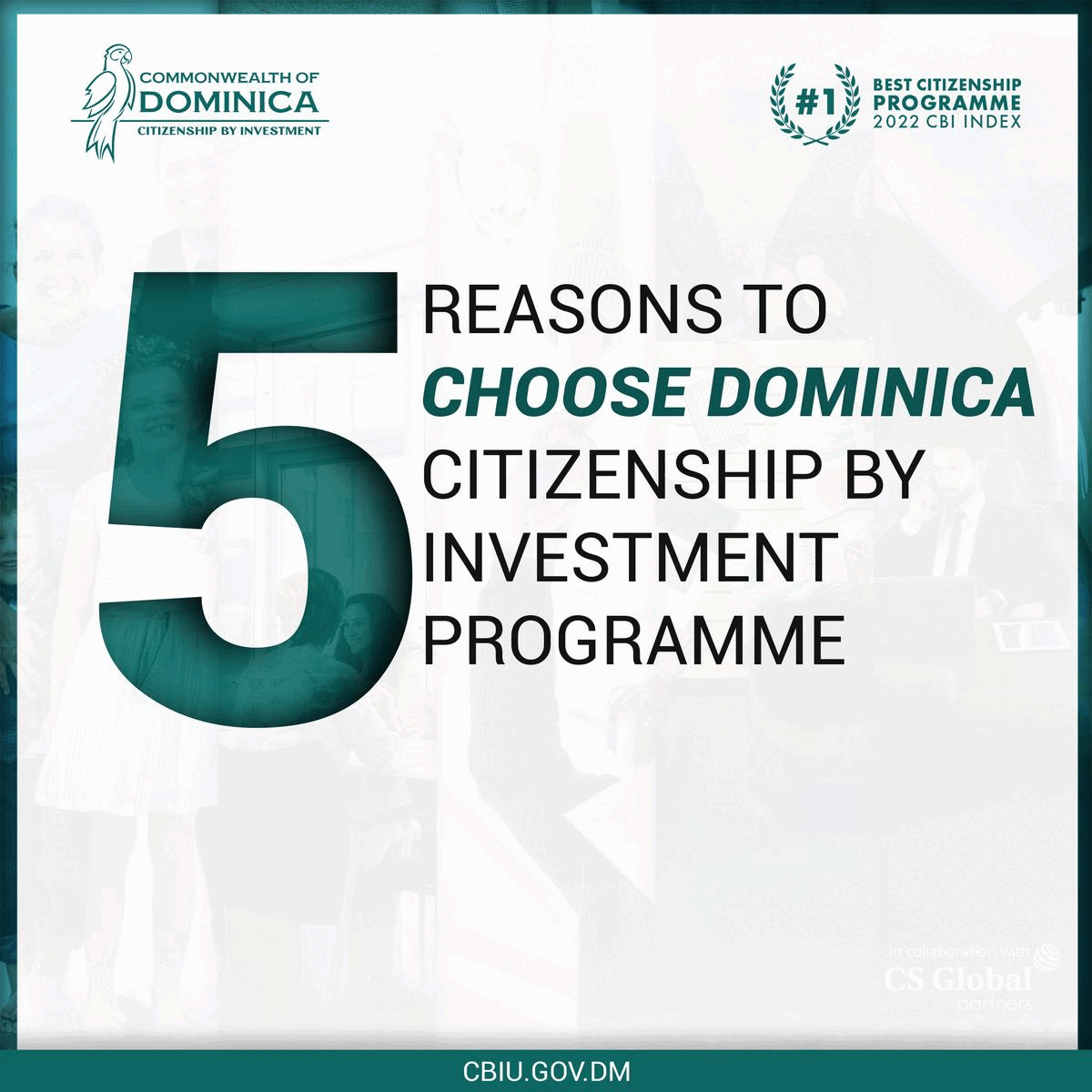 Scottsdale Police officials say each threat was taken seriously and investigated, and no credible threat was found on the school campuses or other locations.
The locations he called were:
 Scottsdale Preparatory Academy

 Notre Dame Preparatory Academy

 Scottsdale Unified School District office

 Pima Traditional School

 Hohokam Elementary School

 Cheyenne Traditional School

 Cochise Elementary School

 Tommy V's

 OHSO Distillery

 Desert Schools Federal Credit Union.
The initial threats on April 8 did cause some schools to go into temporary lockdown until the threats could be confirmed as false, police say. Investigators began tracking the numerous threats and working on location origin and suspect information.
Additional threats on April 11 appeared to share a common origin with the previous incidents, police say.
Detectives from Scottsdale Police work with Homeland Security Investigations in Phoenix and HSI in London to locate the man near Manchester, England.
He was arrested on April 12 by United Kingdom law enforcement for several offences stemming from multiple "swatting" calls made to Scottsdale schools, other Valley schools and businesses over the past several days.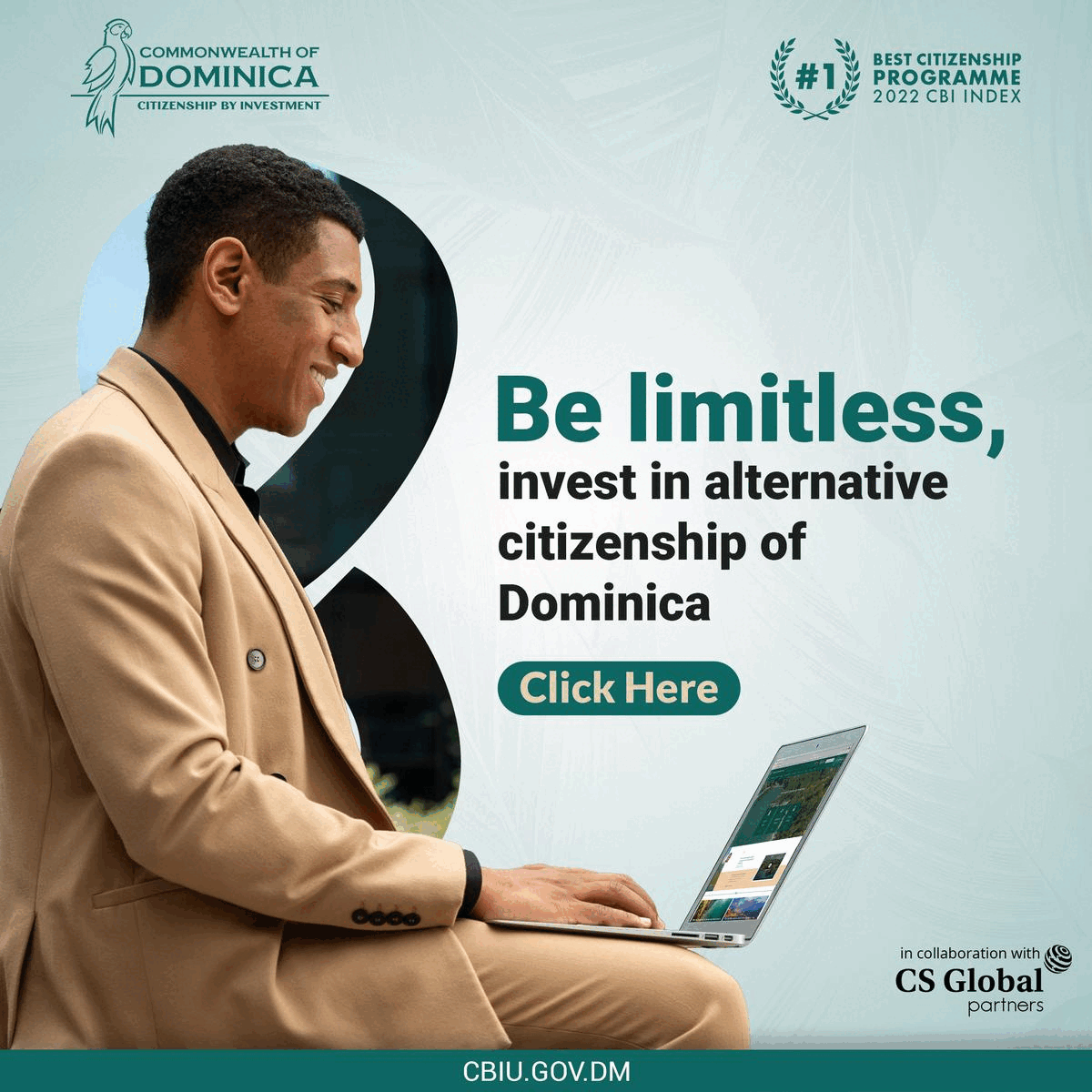 Officials say he is also accused of possessing indecent images of children and distributing them across the internet. Officials say he will remain in the United Kingdom and go through the justice system there.
Scottsdale Police officials noted in an emailed report that the Police Department Scottsdale want to remind our community that threatening violence against individuals, businesses, and school facilities is a serious crime and will be investigated."