Yorkshire, United Kingdom: A rumour was surfing among the Yorkshire community that police had shot a dog at the Grange Lane area.
The Police have come forward to debunk the allegations and clear the air around the issue. According to the reports, The Yorkshire police received a call around 5:45 am from a local that a deer was being found injured after it collided with a vehicle. The police also released the statement on their official Facebook page.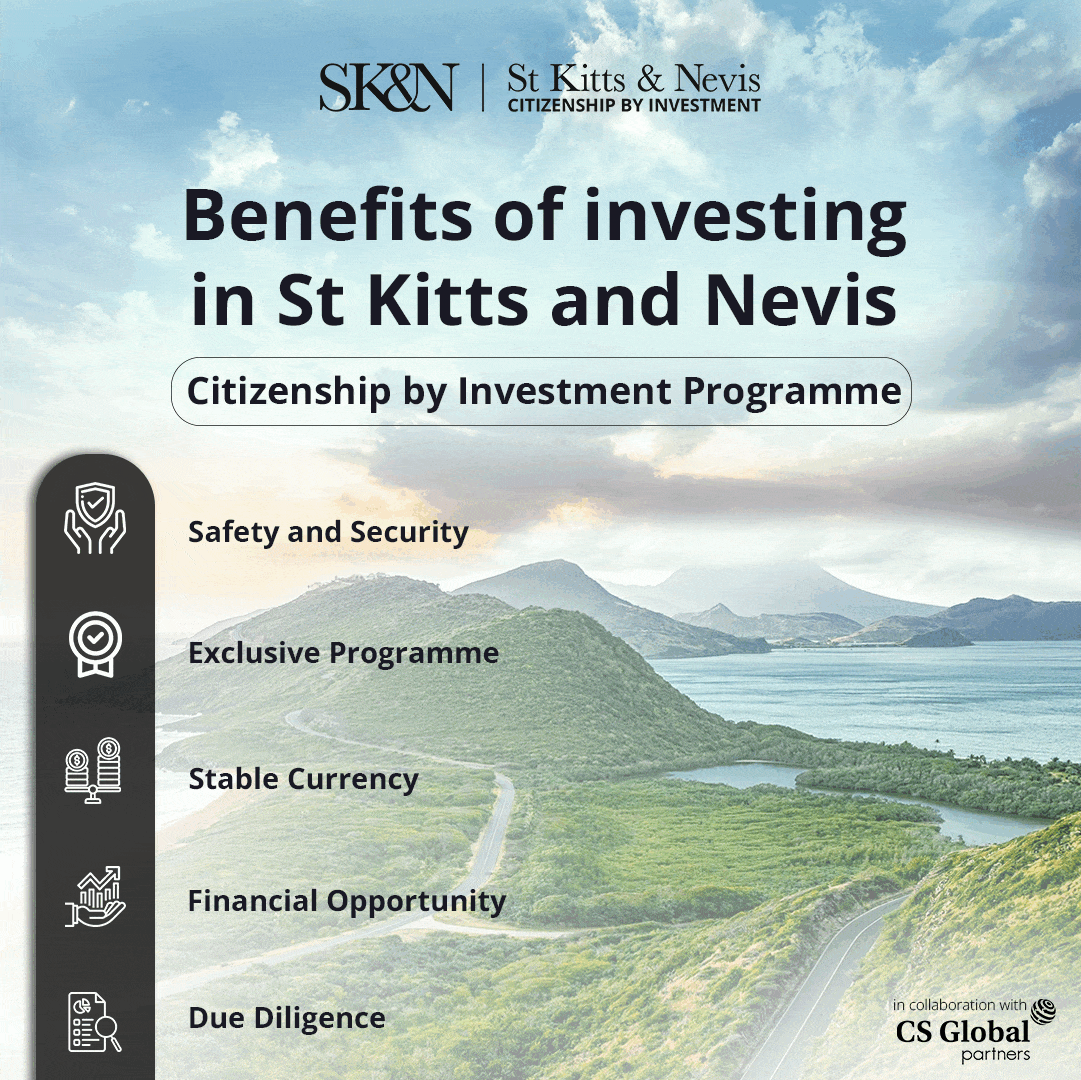 "At about 5.45 am today (Tuesday 11 July), we received a call to inform us a deer had been in a collision with a member of the public's vehicle on Grange Lane in Cundy Cross."
The officers rushed to the spot and rescued the injured deer; at the spot, they found that the deer had received several injuries, which were causing the deer to suffer.
The police have reassured the people, "We appreciate these incidents cause concern for the local community and wish to reassure people the decision was made to prevent further suffering for the animal and also to prevent further danger for both the deer and other road users."
Several locals have shared their gratitude towards the Yorkshire police by commenting on their Facebook page. Sharon Littlewood shared her thoughts "So sorry about the deer. Under the circumstances, it was the kindest thing to do by the police officers."
The rumour initially started when the Barnsley community, a community for the resident of Barnsley and local businesses, shared a post stating police had shot down two dogs at the side of Grange Lane. Then another group was formed in memory of two dogs named Marshall and Millions, who were shot dead by the Metropolitan police in East London earlier this summer while behaving aggressively.
Several others also shared their concerns. Heartbreaking for all but a brave and selfless job for the officers involved. No one wants animals to suffer".