Yorkshire, United Kingdom: The Cranmer Award is happening for the first time in Yorkshire on 14th October 2023. The event will take place in St Margaret's Church.
The Cranmer Award is an annual competition named after great English Reformer Thomas Carmer for children between 11-18 years old. The Prayer book society runs the competition to introduce young people to the 1662 Book of Common Prayer, described as the 'bedrock of the Anglican Church'.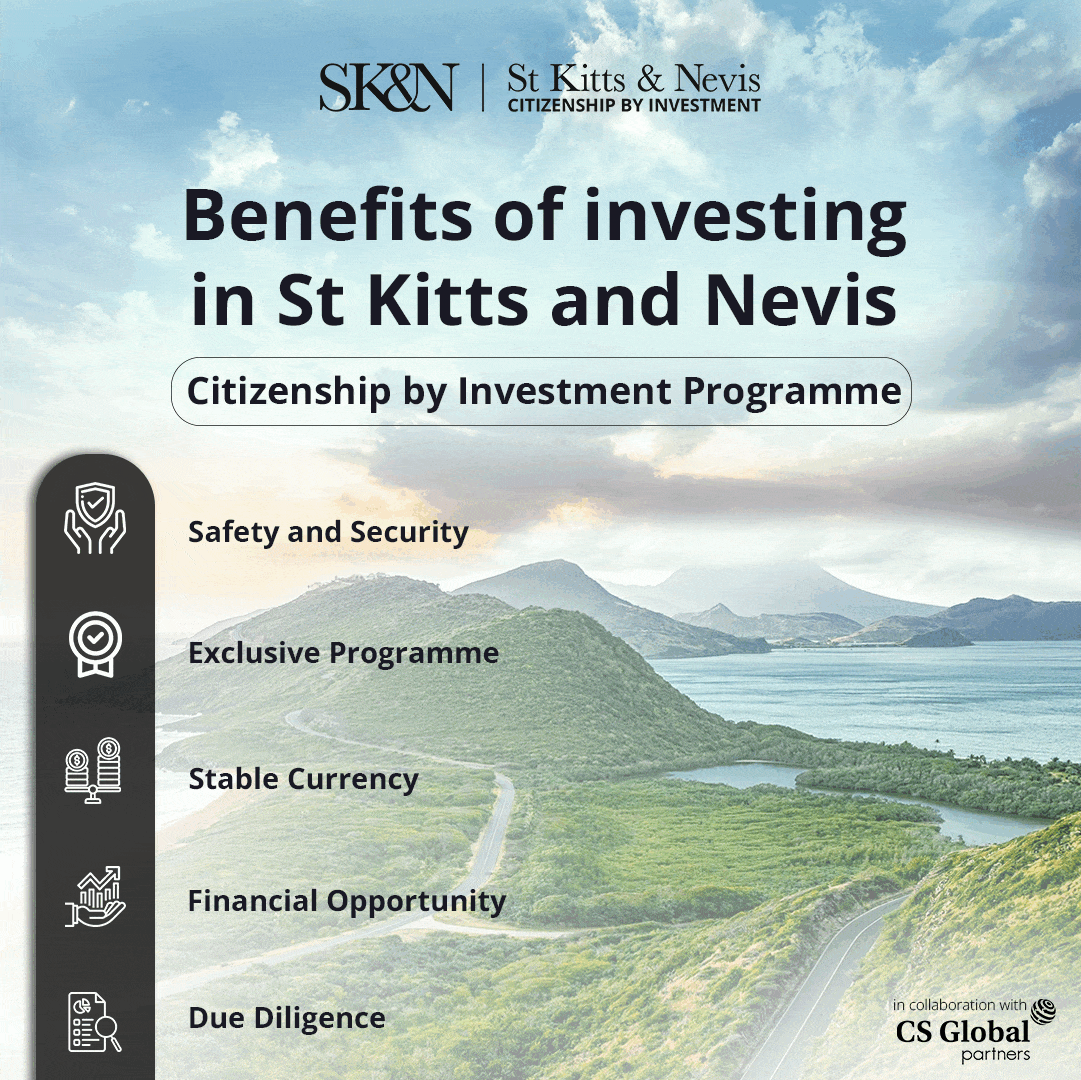 The award basically celebrates the and acknowledges outstanding children who are good at public speaking. It provides a platform for young people to showcase their talents, boost their confidence and develop communication skills that will benefit them throughout their lives. 
The awards encourage young people to develop their speaking skills by reading a passage of their choice from the Book of Common Prayer.The judges for this year's event are Alexander Crawford, St Margaret's Ilkley; Fr Liam Beadle, St Chad's Bradford; and Nigel Pearson, who will be looking for excellent communication skills and the ability to engage and inspire the audience. 
Father Alex, Vicar of St Margaret's, said, "We're really pleased to be able to bring the Cranmer Awards to Yorkshire. "The beauty of the traditional language of worship has been deeply loved by countless worshippers over the centuries in this country, and we're glad to play our part in helping to inspire the next generation."
Candidates can enter the Cranmer award show as an individual or be joined by their school or church. The Cranmer award show is a platform that will give children confidence and encourage them to face the public in future. And it will also help them to improve their language skill. 
Today the, children need to develop their speaking skills for better communication as the world runs around communication skills. People can follow their official website for more information regarding the award show.