Yorkshire, United Kingdom: The Yorkshire farming community is celebrating their annual farming show, 'The Great Yorkshire Show, from 11th July till 14th of July 2023.
The Great Yorkshire Show is regarded as one of the best agricultural shows in the UK and welcomes thousands of people to the showground every year. It celebrates all things agriculture, food, farming and countryside.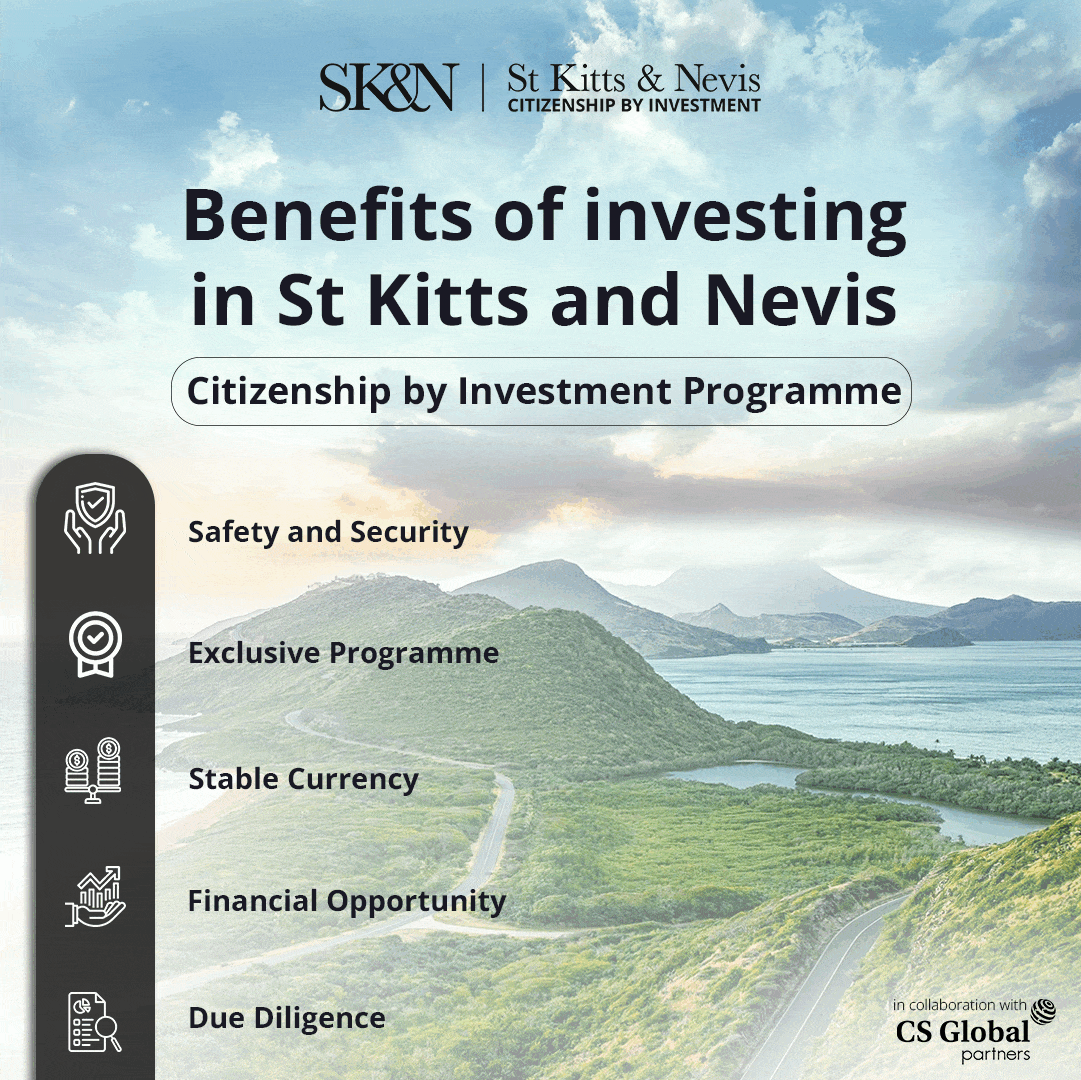 They shared their excitement on their official website "We're ready for another jam-packed day, including Future Farmers Breakfast with Adam Henson, Sensational Summer Blooms with Jonathan Moseley in the Garden Show and the 2nd Qualifying Heat of the 2023 Great British Pole Climbing Championships. See you all soon!" 
They also shared the detailed schedule of the event, and they are as follows.
Main Ring

: Ridden Hunters: Novices & Weights (HOYS), Ridden Hunter Championship, Lizzie Jones & The Yorkshire Volunteers Band, Lorenzo, Heavy Horse Singles, Show Jumping

TopSpec White Rose Ring

: Ridden Coloured Horses (HOYS), Small Hunter (HOYS), Open Working Hunters (HOYS), Novice Working Hunters, Working Hunter Championship

Ridings Ring

: Shires, Clydesdales, Irish Draught–Breeding, Cleveland Bays,

GYS Stage:

 Presenter Christine Talbot interview with Adam Henson. Followed by book signing.

Cattle Rings

: Beef Shorthorn National Show & classes, Longhorn National Show & classes, Native Beef Breed classes, Commercial Cattle classes

Sheep Rings

: MV & Non MV Sheep Breed classes, Wool Fleece classes, Commercial Lamb Carcass classes

Pig Rings:

 Modern Pig Breed classes

Goat Rings:

 Milking competitions

Forestry:

 Wood Crafts – Turning, Carving, Marquetry and Stickmaking – Competitions

Forestry & Woodland: 

Small Scale Forestry, Mobile Sawmilling & Chainsaw Carving, Horse Logging, Hedge Laying, Green Woodworking & Coppice Crafts, Pole Climbing practice session, Meet the Harvester, Live Forestry Demonstration, KindleWoods Workshop Session.

Beagles & Harriers

Hives & Honey

Rabbit Display

Sheep Shearing

Farming Events and Displays (read more 

here

)

*NEW* Innovation Zone showcasing new agricultural technology and research

Hands on family-friendly activities in the Discovery Zone

**New for 2023** 

Sheep to Chic Fashion Show on the Sheep Shearing Stage

Shoemaking

Displays & Demonstrations in the Countryside Arena

Art Show

Game Cookery Theatre

Fabulous Yorkshire Cookery Theatre in the Food Hall

Cheese & Dairy Show – Judging

Cheese & Dairy Show Stage – Story of le Gruyere, Cheese Awards Around the World, Pairing Wine & Cheese

Flowers & Horticulture, including Garden Show

Live music in the President's Lawn Bandstand

Shopping
The show was even attended by royal guests HRH The Duke of Gloucester, who was taken on a tour of the Show by the Show Director Charles Mills and HM Lord Lieutenant of North Yorkshire Mrs Jo Ropner, seeing horses, cattle and the latest in farming technology.
TV presenter Adam Henson chaired a discussion on the challenges and opportunities for the farming sector with Minette Batters, President of National Farmer Unions, Mark Spenser, Minister of State in the Department for Environment, Food and Rural Affairs and Sir Robert Good Will.