10 January, 2022, (ZEBVO Newswire): Dubai is primarily known for its grand innovative and luxurious architecture in the United Arab Emirates. It is the most intriguing destiny for the people to visit. Dubai's new generation of outstanding splendour is the Atlantis The Royal Resort & Residences, located in the Palm Jumeirah.
A luxurious 25,000 sq. ft. five-bed penthouse at the Atlantis The Royal Resort & Residences in Palm Jumeirah built by architect Kerzner is a definition of extravagance at its best. It is designed by KPF architects, while the interior is done by Sybille de Margerie from Paris.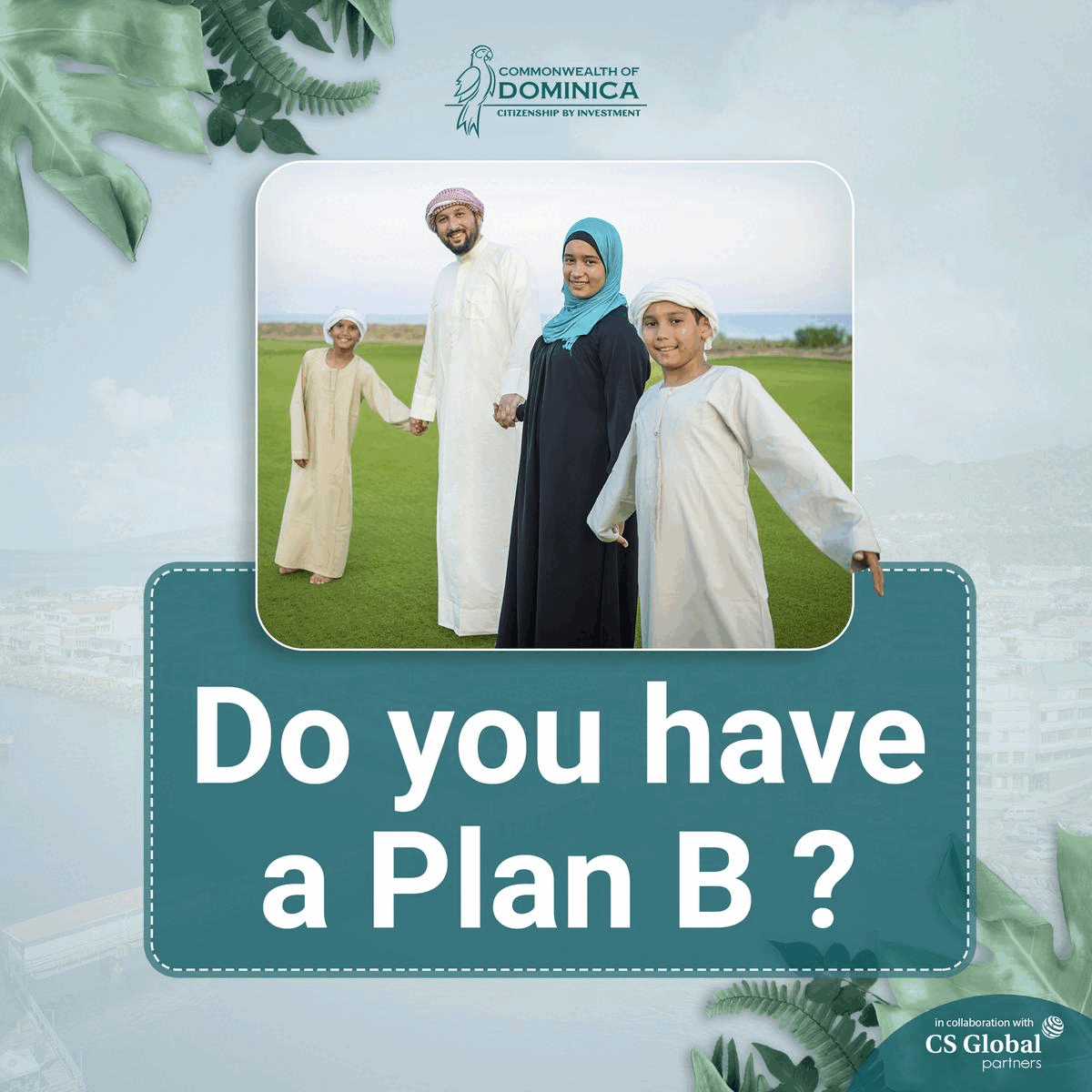 Metropolitan Premium Properties is marketing the lavish penthouse, and it is listed for sale at $49 million. The Atlantis The Royal Dubai is on the crescent of The Palm and comprises 231 luxury apartments, 693 hotel rooms, and 102 suites.
The penthouse has views of beautiful ocean sights. The residents will contact the world's most prominent chefs, and they will be under one roof.
It is known to be the most luxurious and expensive penthouse in Dubai and has five bedrooms, six bathrooms, an outdoor deck, and an infinity pool at around 90 metres above the ground. Once ready, the price of the penthouse will go up by three folds.
Besides this, it also has a private lounge, beach, and straight entrance to the five-star indulgences.
The attractive design of the penthouse is what makes it different. The interior designer of the penthouse assigned artists to develop premium materials such as leather, metal and porcelain, glass, and gold leaf.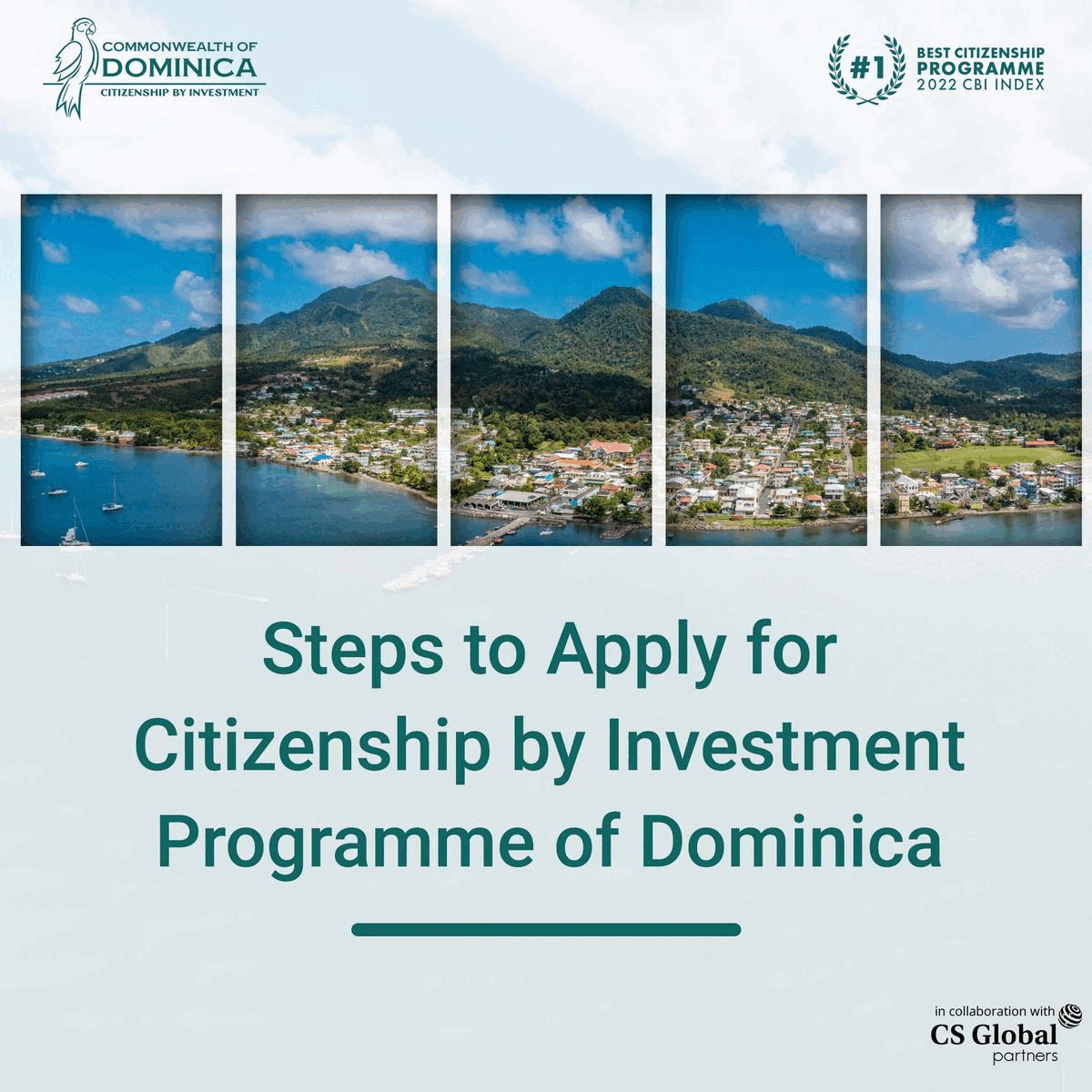 The Metropolitan Group partner and CEO of the Metropolitan Premium Properties, Nikita Kuznetsov said that the demand for luxurious properties within the foreign investors had gradually increased in recent years.
Kuznetsov mentioned, "There has been an increase in the sale of the villas and the townhouses, with a certain interest, and it has also soared the market for the waterfront/shoreline properties."
In UAE, Metropolitan premium properties are most extensive and delegated, and 30% of their transactions were from international customers, especially from the United Kingdom, CID, and the other parts of Europe, including France, Austria, and Germany.
At first, the Palm Jumeirah was opened in 2008, and Dubai has noticed a significant modification in the Palm since then.