A spectacular fossil of a giant flying reptile, known as a pterosaur, is found by PhD student Amelia Penny during a field trip on the Isle of Skye in remote northwestern Scotland. The pterosaur lived roughly 170 million years ago and ruled the skies with a wingspan of more than 2.5 metres, approximately equivalent to a modern-day albatross.
Scientists say, "The fossil is the best-preserved skeleton of a pterosaur found in Scotland."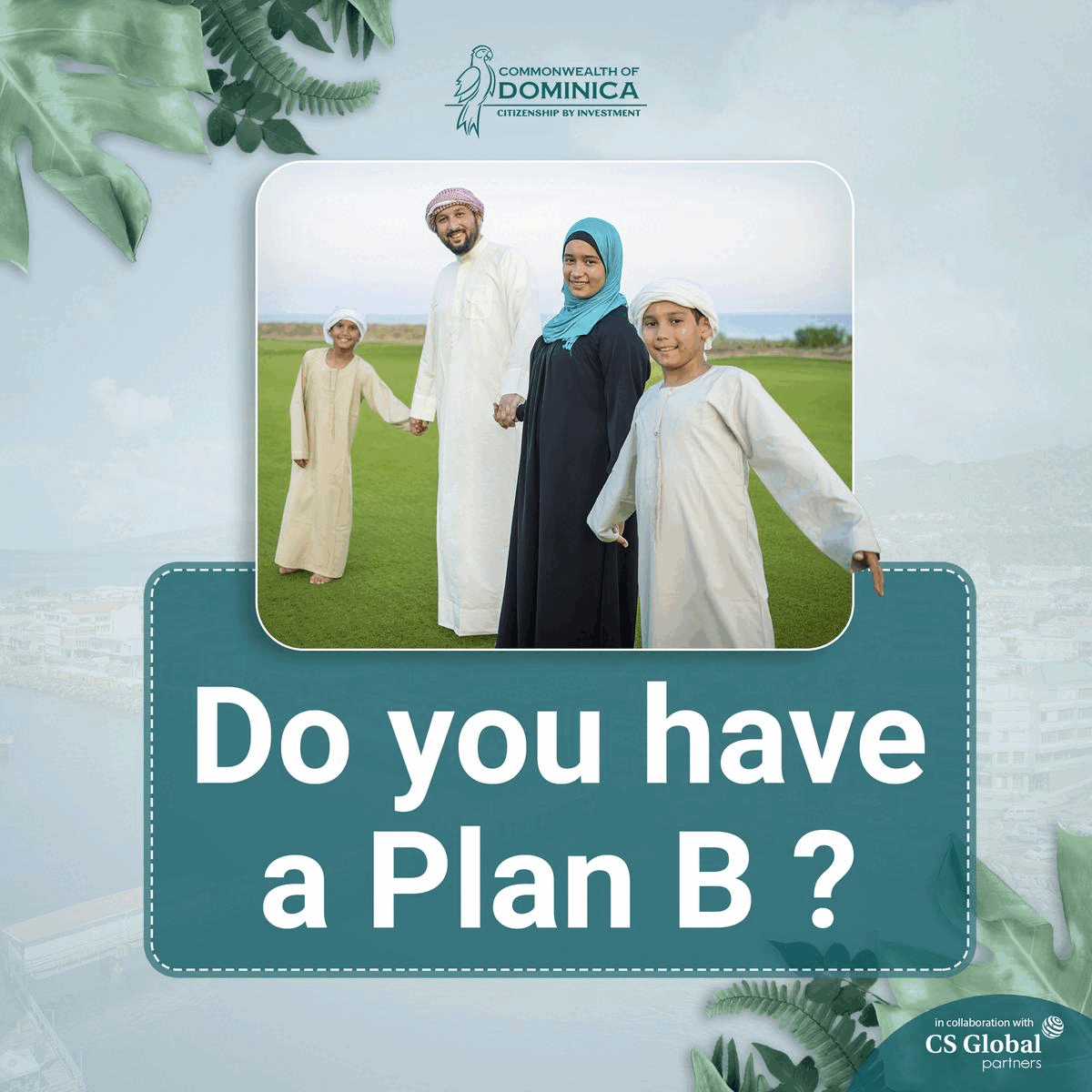 Amelia Penny, a student of PhD at the University of Edinburgh, discovered the fossil during a field trip in 2017, led by Brusatte, after spotting its jaw protruding from the limestone layer on a tidal platform at Rubha Nam Brathairean (known as Brothers' Point).
She alerted her colleagues, who inspected and identified the head of a pterosaur. A detailed operation ensued to extract the fossil, led by Dugald Ross of Staffin Museum, involving the use of diamond-tipped saws to cut it from the rock, all while racing against time as the tide came in.
After the fossil was salvaged, it was brought to the University of Edinburgh for analysis and description. CT scans of the skull have revealed large optic lobes, which indicate that Dearc would have had good eyesight.
A forensic test of its bones indicated that this Dearc individual was not a full-grown reptile and could have had a 10-foot (3-meter) wingspan as an adult.
"It was around midnight when we finished digging it out, and we were pulling around 400 pounds off the beach with our headlamps and torches," Brusatte said. "It was the most pressurised I've ever been as far as a discovery in the field."
Brusatte said around 70% of the skeleton was found locked up in the rock and is the best-preserved pterosaur found in Scotland. According to the scientists, it's also the largest of its kind ever discovered from the Jurassic period, who detailed the finding in a study published Tuesday in the journal Current Biology.