The World Tour Organization (UNWTO) has declared to block the membership of the Russian Federation; thus, UNWTO has deprived the country of its rights and privileges as part of the United Nations specialized agency.
According to the reports, UNWTO stated on Wednesday, April 27, that the Russian delegation had refused to stand up and defend their job positions and declared that it would be suspended from the UNWTO.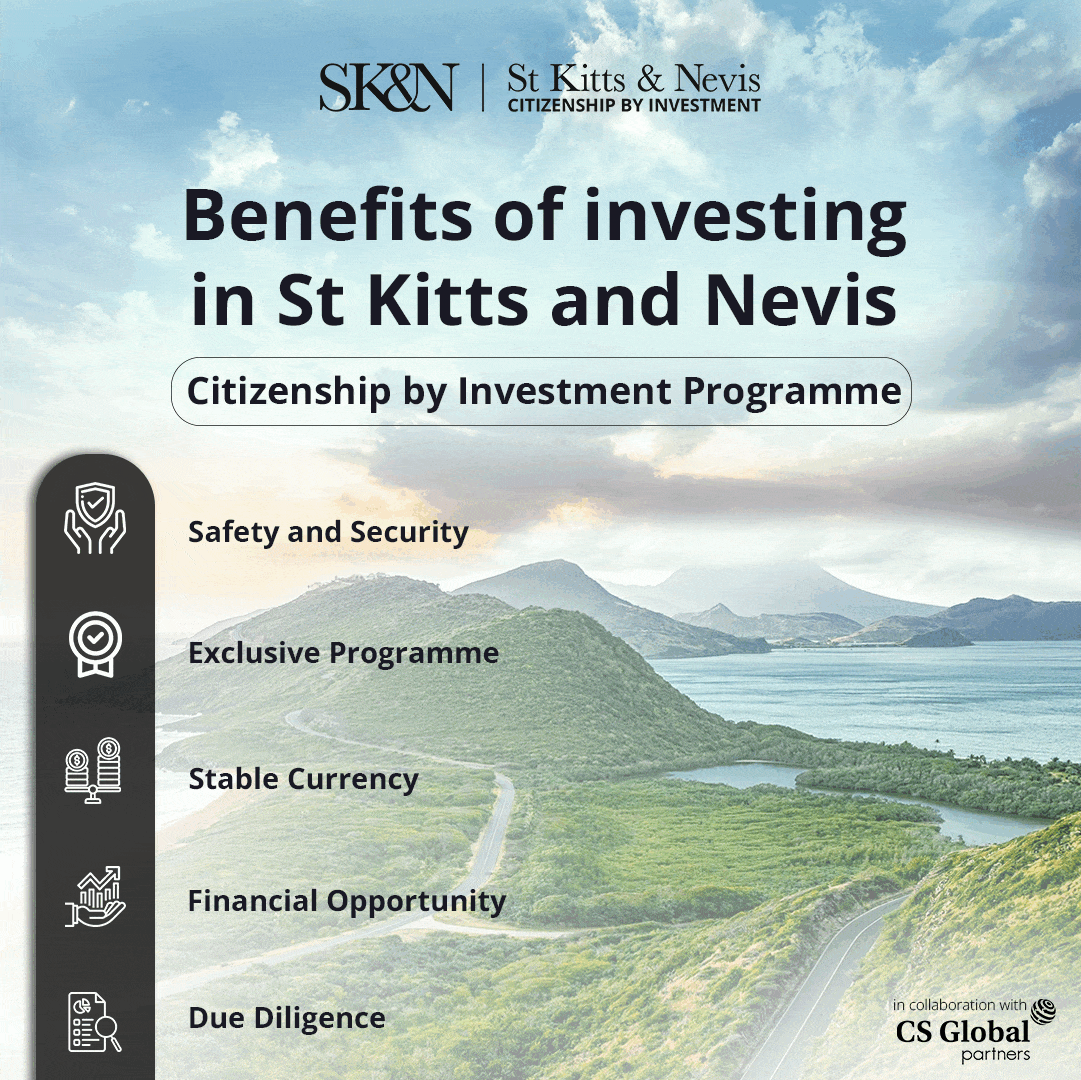 It indicates that any of the Organization's services will not entertain the Russian Federation, including Technical Assistance, nor it will be allowed to attend any UNWTO meetings or events in future.   
Moreover, Russia will also not be entitled to nominate any candidate to serve on statutory authorities of the UNWTO, vote in elections for UNWTO organs, or select a candidate to serve as Secretary-General   
"The Assembly voted in favour of suspension, surpassing the two-thirds majority required. The decision is effective instantly, while voluntary withdrawal is only effective one year after a Member submits an official communication through the appropriate channels," the statement reads.
In this regard, UNWTO Secretary-General Zurab Pololikashvili said that UNWTO members had given a message by making it clear that tourism is a pillar of international peace and friendship, and UNWTO members should uphold these values ​​without exception.
In addition, he stressed that this emergency General Assembly shows that Russia's actions are vulnerable and contrary to the principles of the UNWTO and international governance.
"In total, 99 countries were represented in Madrid. According to Article 3 of the Statutes, all Members commit to developing tourism with a "view to contributing to economic development, international understanding, peace, prosperity, and universal prospect for, and observance of, human rights," the UNWTO noted.
On March 2, the Secretary-General of the World Tourism Organisation called for an urgent session of the Executive Council to address the issue of the request of Guatemala, Lithuania, Poland, Slovenia, and Ukraine to suspend Russia's membership in the UNWTO.