Former Japanese Prime Minister Shinzo Abe's state funeral is attended by world leaders across the globe, who was fatally shot during an election campaign speech in July, takes place in Tokyo on Tuesday.
World leaders and officials expected to attend include Indian Prime Minister Narendra Modi, Australian Prime Minister Anthony Albanese, Singaporean Prime Minister Lee Hsien Loong and US Vice President Kamala Harris.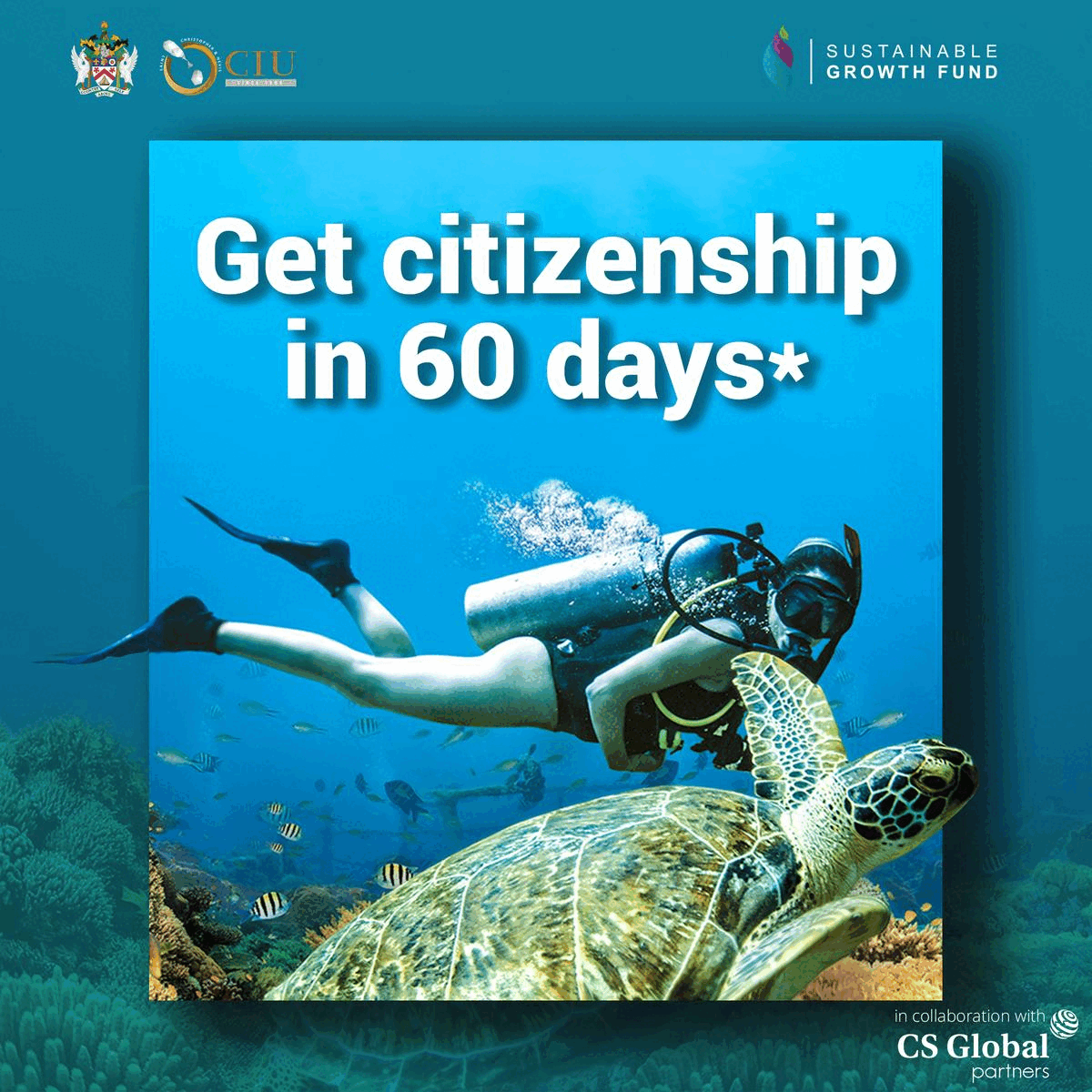 At his state funeral, a 19-gun salute was sounded in honour of slain former Japanese PM Shinzo Abe.
Protests against the state funeral for former Japanese Prime Minister Shinzo Abe, who was assassinated on the campaign trail in July, were seen on Tuesday before the service.
The protests have continued for around two months and have become a significant problem for Japan's Prime Minister Fumio Kishida.
World leaders gathered on Tuesday at former Japanese prime minister Shinzo Abe's funeral and watched a video tribute to the assassinated premier, which featured critical moments from his career.
The video tribute included when Shinzo Abe met Prime Minister Narendra Modi, among many pictures of Abe with other world leaders at global summits and addressing the United Nations.
The costs for the state funeral for Shinzo Abe have been estimated to be at 1.7 billion yen, approximately $12 million, which has angered many in Japan. Japan's prime minister Fumio Kishida has attempted to assuage public concerns many times since the start of the protests as the controversy undermines his proposed record defence spending increase. Kishida's approval ratings have reached the lowest since he assumed office in October.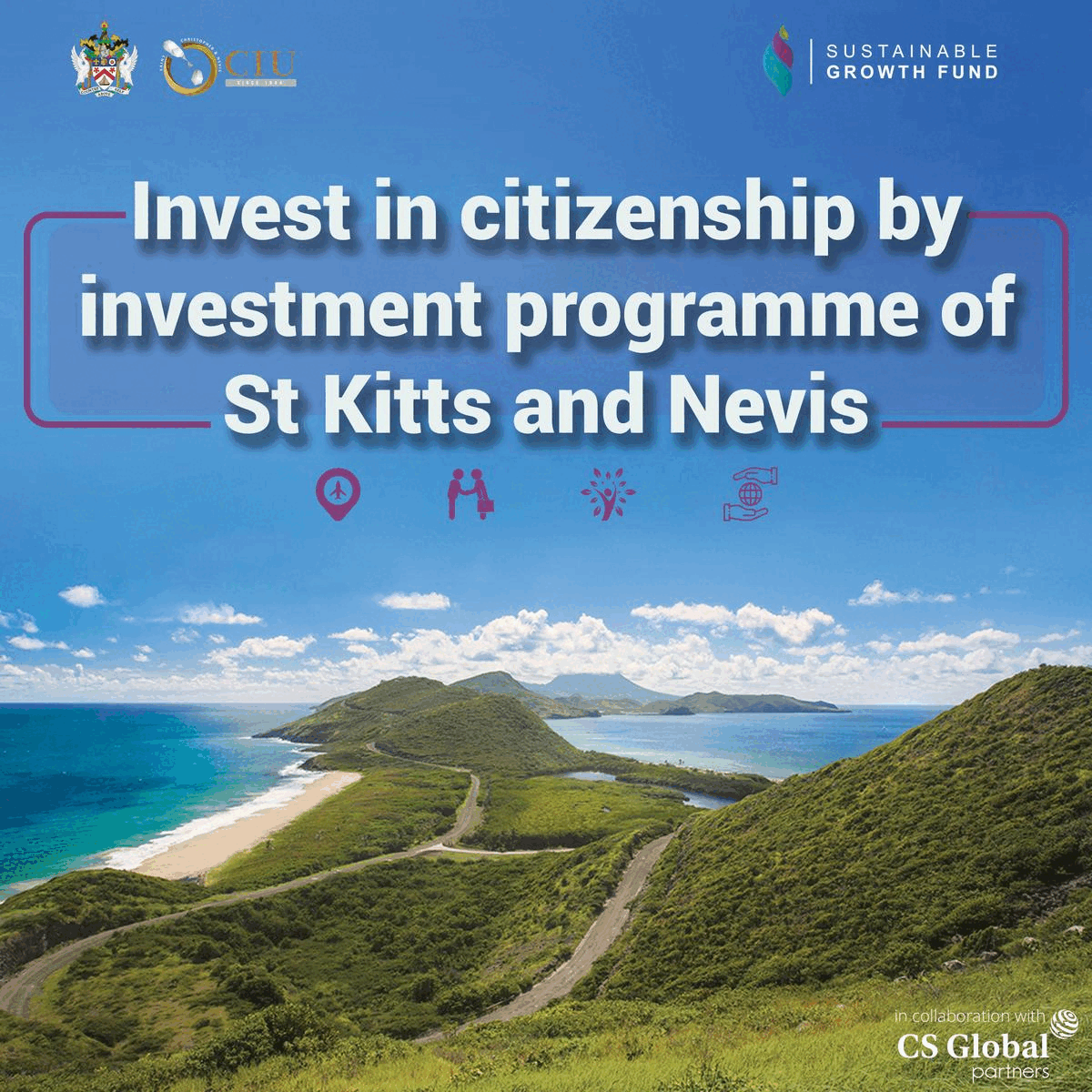 The new Prime Minister of the United Kingdom, Liz Truss, shared her condolonces with the people affected due to the demise of the former PM of Japan.
On her official Twitter handle, Liz Truss shared a Tweet: "My thoughts are with the people of Japan today in remembering the extraordinary life of former Prime Minister Shinzo Abe. His warm friendship with the United Kingdom over many years leaves a lasting legacy in the close ties of friendship our people enjoy today."