World leaders have started arriving in London for Queen Elizabeth's funeral on Monday at Westminster Hall.
The funeral of the Late Monarch of Britain is set to be held on Monday. The funeral ceremony is said to be one of Britain's huge gatherings, including the royals and Political leaders across the globe.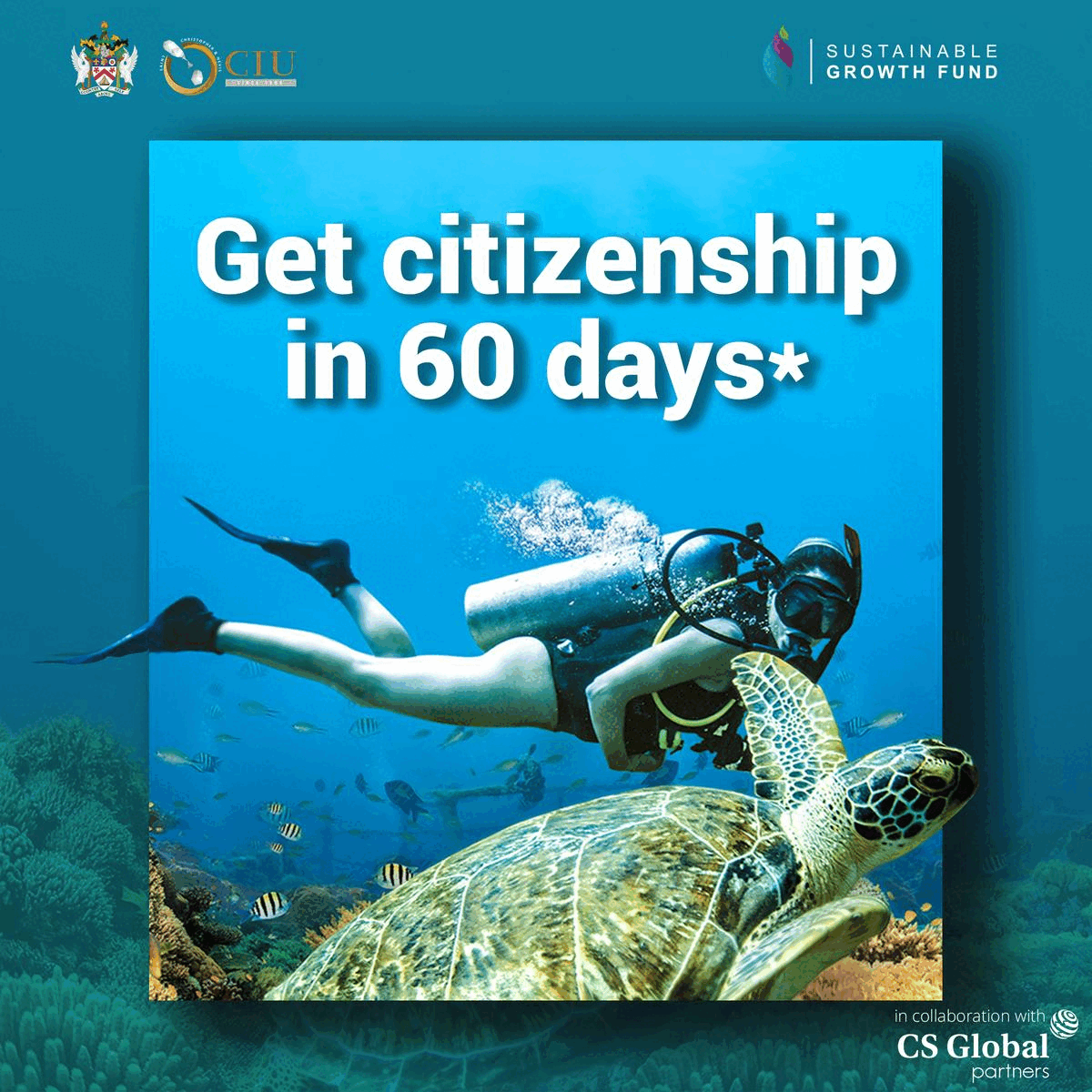 The Royal Brothers, Prince William and Prince Harry, are set to guide a vigil of her grandchildren at her coffin.
Queen of the United Kingdom passed away on 8 September at Balmoral at the age of 96 after serving 70 years as Monarch.
Public members are waiting in the queues for more than 12 hours to pay their last respects to the late Monarch in Westminster Hall.
People bring flowers, teddy bears and balloons to pay floral tribute to the Queen.
Lines have doubled in the past few hours. The queue is 4 miles long have snaked along the River Thames since Wednesday when her coffin was brought to the UK parliament complex to lie in state.
Police in the UK is gathering to ensure the security of Britain's most significant event on Monday.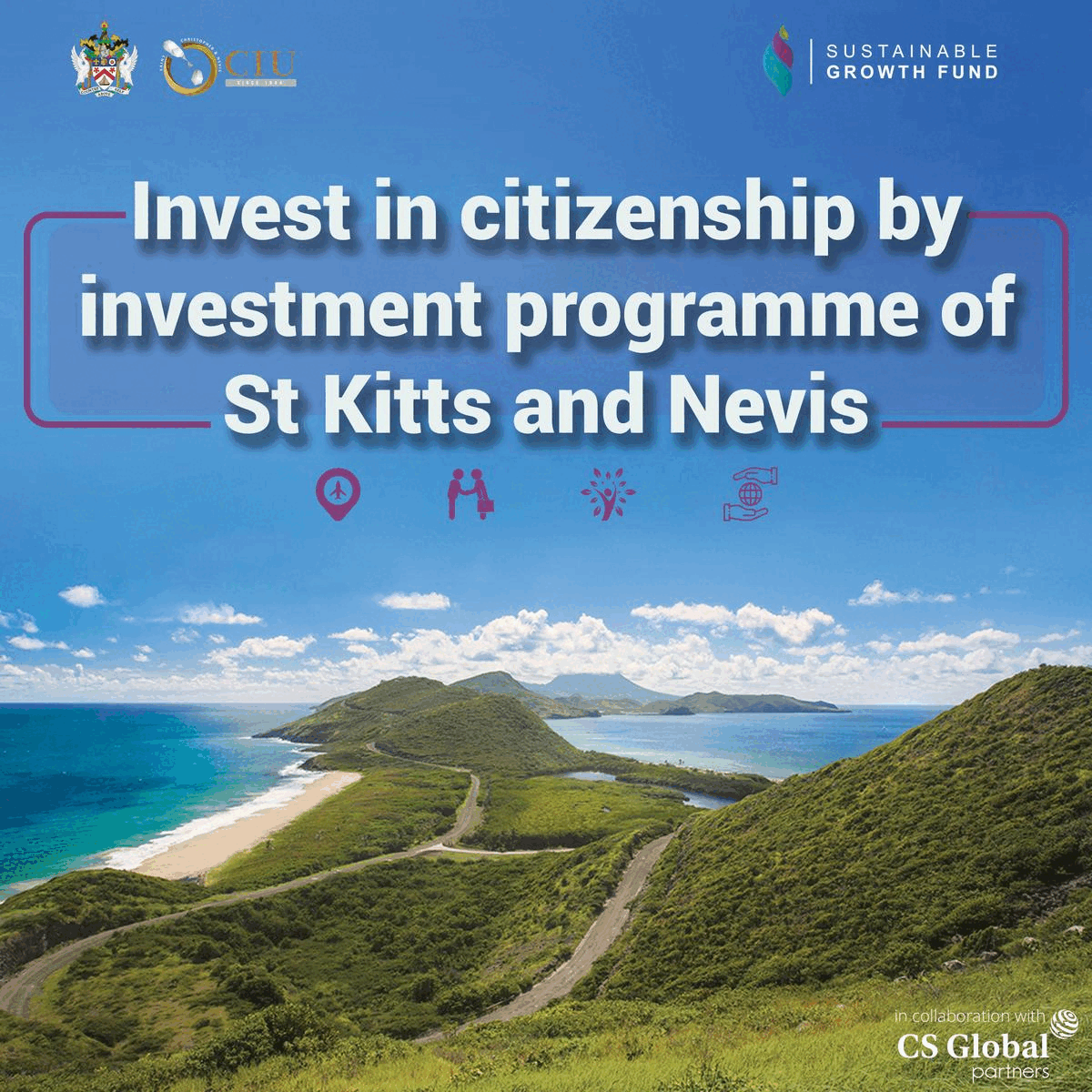 The New Monarch of Britain, King Charles III, will greet the Prime Ministers and leaders of Commonwealth realms.
The massive crowd had gathered across the Cardiff roads during the new King of Britain, King Charles III's, first visit to Wales as Britain's Monarch.
King Charles III and Queen Consort visited Wales to attend and reflection service for the Queen at the city's Llandaff Cathedral.
During the Royal couple's visit to four major nations of the UK, the King and Queen attended the last event at the Senedd in Cardiff Bay.
Funeral Ceremony invitations are sent to politicians and other notable personalities across the globe. Around 500 heads of state and foreign notables are anticipated to attend the late Monarch's funeral on Monday.
Most leaders have been instructed by Royal authorities to arrive on commercial flights and told they would be bussed en masse from a site in west London.
The funeral ceremony of Queen Elizabeth II will be held at Westminster Abbey, which has the capacity of around 2,200 people.