Ministers have been told that their efforts to combat the obesity issue in the United Kingdom are doomed to fail because the public is continually "bombarded" with unhealthy food options.
The UK has one of the worst obesity rates in Europe, with two out of every three persons being overweight or obese, and the NHS spends £6 billion a year on obesity-related illness, which is expected to climb to £10 billion by 2050. The government has announced plans to implement a 9 p.m. television watershed, a ban on paid internet advertising for unhealthy food and drink, as well as new limitations on the marketing of unhealthy food and drink in stores and online.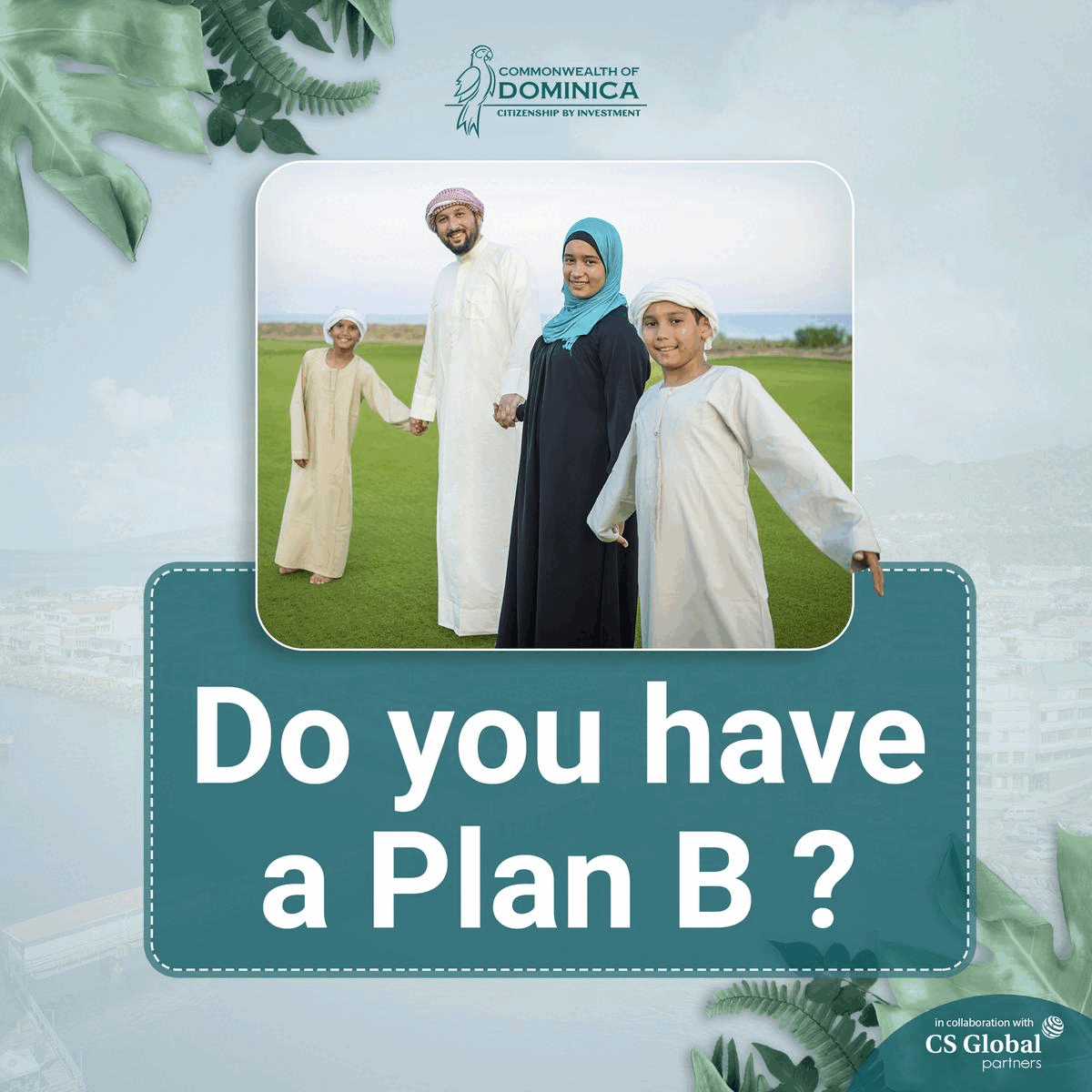 However, according to a dismal 28-page analysis seen by the Guardian and commissioned by the government's own obesity research team, these initiatives will fail unless far broader action is taken swiftly to overhaul the entire food environment.
The assessment, conducted by the Centre for Food Policy at London's City University, concluded that millions of people trying to lose weight find it "difficult" due to easy access to and availability of unhealthy food 24 hours a day across the UK. "People who were attempting to lose weight reported eating more merely because food was constantly readily available, and this near and constant exposure led them to crave food more frequently," according to the study.
"People also claimed that being bombarded with promotions everywhere made it difficult not to think about food or make impulsive purchases of HFSS [high in fat, salt, or sugar] foods."
Even people who are "working really hard" to lose weight are being "thwarted" by the amount of bad food they are exposed to every day. The assessment was conducted by City University experts for the National Institute for Health Research's obesity policy research branch, which contracts independent research to inform ministers.
Even well-designed weight management services, according to the report, will have a "limited impact" on the UK's long-term attempts to encourage and maintain weight loss if policymakers do not alter the food environment at the same time.
"This review highlights not only how difficult it is to lose weight in the UK and keep it off, but also that it's not just about willpower or self-control: even people who try really hard are thwarted in their efforts by unhealthy food options that are everywhere – they're easy to find, cheap to buy, quick and appealing," said Kimberley Neve, the review's lead author.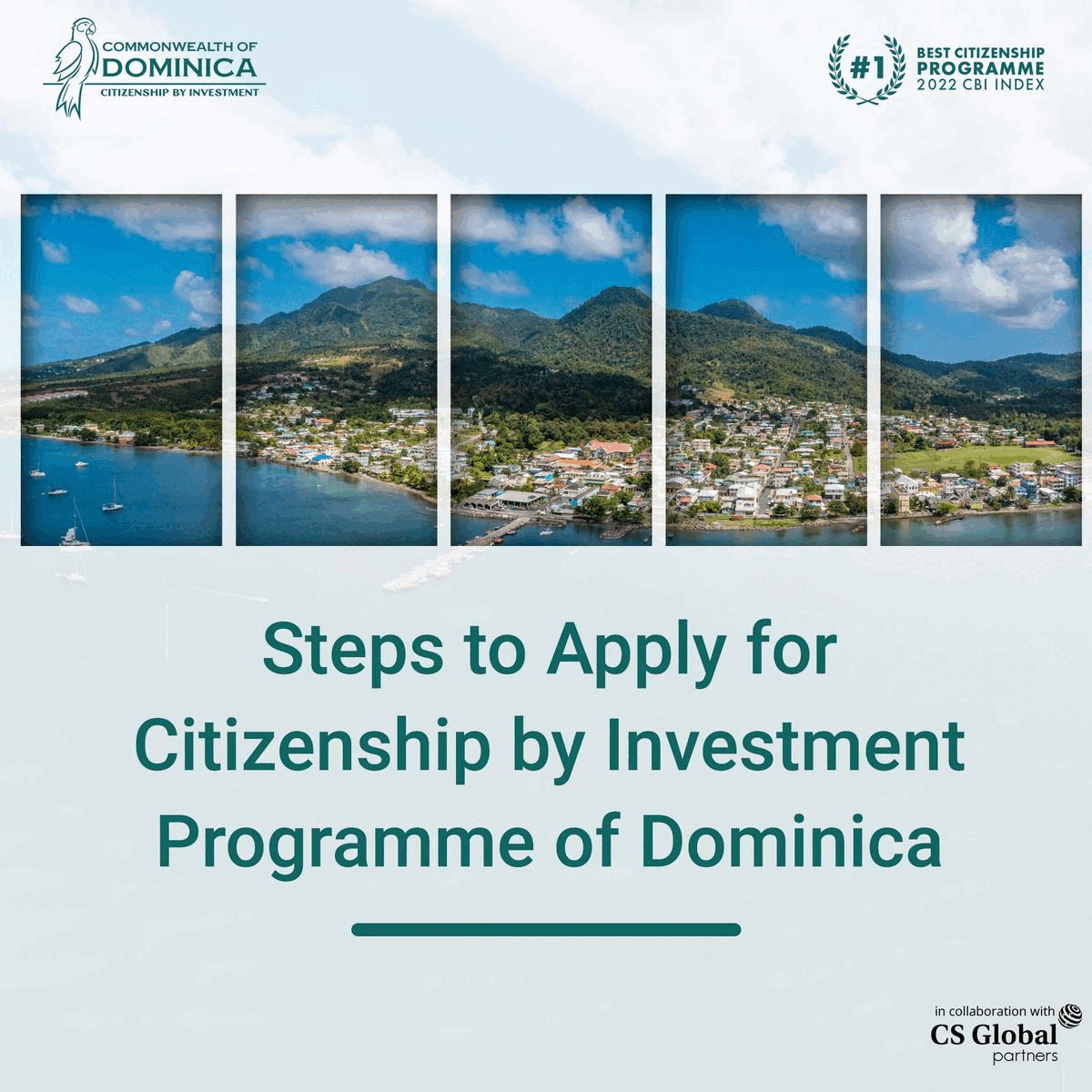 According to the study, the significantly lower cost of unhealthy food options made weight management "especially difficult" for low-income people, with unhealthy food being more likely to be marketed and on offer in stores and supermarkets.
"With Christmas treats aplenty in the supermarkets and New Year's resolutions looming, the narrative needs to shift so that instead of the traditional January diet, people ask for a food environment that supports them to be healthy," said Neve, a research assistant for the NIHR Obesity Policy Research Unit's food systems and policy analysis workstream at City University's Centre for Food Policy. "Policy must be in place to level the playing field so that industry may begin to make adjustments."
Experts who were not part in the investigation thought the conclusions were shocking.
"Pretty much every activity we experience outside our homes today includes our senses being inundated with food odours," said Jane DeVille-Almond, chair of the British Obesity Society. Many of these meals, unfortunately, are considered poor eating choices, particularly if we are trying to reduce weight or eat more healthily."
If Britain is to grow healthier, she believes it must "steer changes" in the food environment. "Cinemas, recreation and exercise centres, hospitals, workplaces, supermarkets, and food establishments all need to work on offering and promoting tasty healthier options."
The assessment found that Britain's obesity pandemic was "much less a problem of human behaviour and lack of willpower" and "far more about the settings around us," according to Caroline Cerny, alliance lead at the Obesity Health Alliance (OHA). "The UK's health problems reflect an atmosphere swamped with unhealthy food and drinks," she continued.
According to a separate analysis released earlier this year by the OHA, Britons are born into an "obesogenic environment" where "calorie-dense, nutrient-poor food is accessible, abundant, affordable, and normalised" and "physical exercise opportunities are not incorporated into everyday life."
People frequently devise diet regimens, according to the new study, but shops, supermarkets, advertising on public transportation, and workplaces can make sticking to their routine nearly impossible.
"People actively attempting to lose weight or keep it off must avoid portions of the food environment – a certain aisle in the supermarket, the work cafeteria, or a friend's party – to be able to stick to healthy eating regimens," it stated.
"Attempts by the government to address this in 2022 with new regulations on junk food marketing are a promising starting step," Cerny added. "However, we need much more, including food industry taxes to encourage them to make healthier products."
Seven policy proposals have been made to ministers, and they are being asked to accept them. These include rebalancing the food environment in the United Kingdom such that healthier items, such as fruits and vegetables, receive higher discounts. The assessment also recommends that businesses be assisted in "providing healthier options in the workplace" for employees, and that fast food outlets be incentivised to sell healthy options.
Similar measures were advocated a decade ago, but ministers failed to act, according to Tam Fry, head of the National Obesity Forum. "The government's 2011 responsibility accord was an attempt to address all of the issues with HFSS food, and it was approved by food corporations as long as it was unregulated. The accord fell apart when the government refused to enact. The demands of the researchers must now be enforced – no ifs, no buts."
"As part of our obesity strategy to get the nation fit and healthy, we're introducing mandatory calorie labelling in large restaurants, cafes, and takeaways, restricting advertising of foods high in fat, salt, and sugar on TV before 9pm and in paid-for advertising online, as well as restricting less healthy food promotions in stores and online," a spokesperson for the Department of Health and Social Care said.
"We've also invested £70 million in adult weight management services provided by the NHS and local governments, ensuring that people living with obesity have access to support that can help them lose weight."
"Our national efforts to combat obesity, improve mental health, and promote physical exercise will be bolstered by the Office for Health Improvement and Disparities."