From Monday, January 31, 2022, the Austrian government has declared that the unvaccinated people in the country would no longer have undergo the lockdown.
The Austrian government has described the motive behind the decision and affirmed that from Tuesday, February 1, 2022, mandatory vaccinations against the infection Covid-19 had been imposed on Austria's population.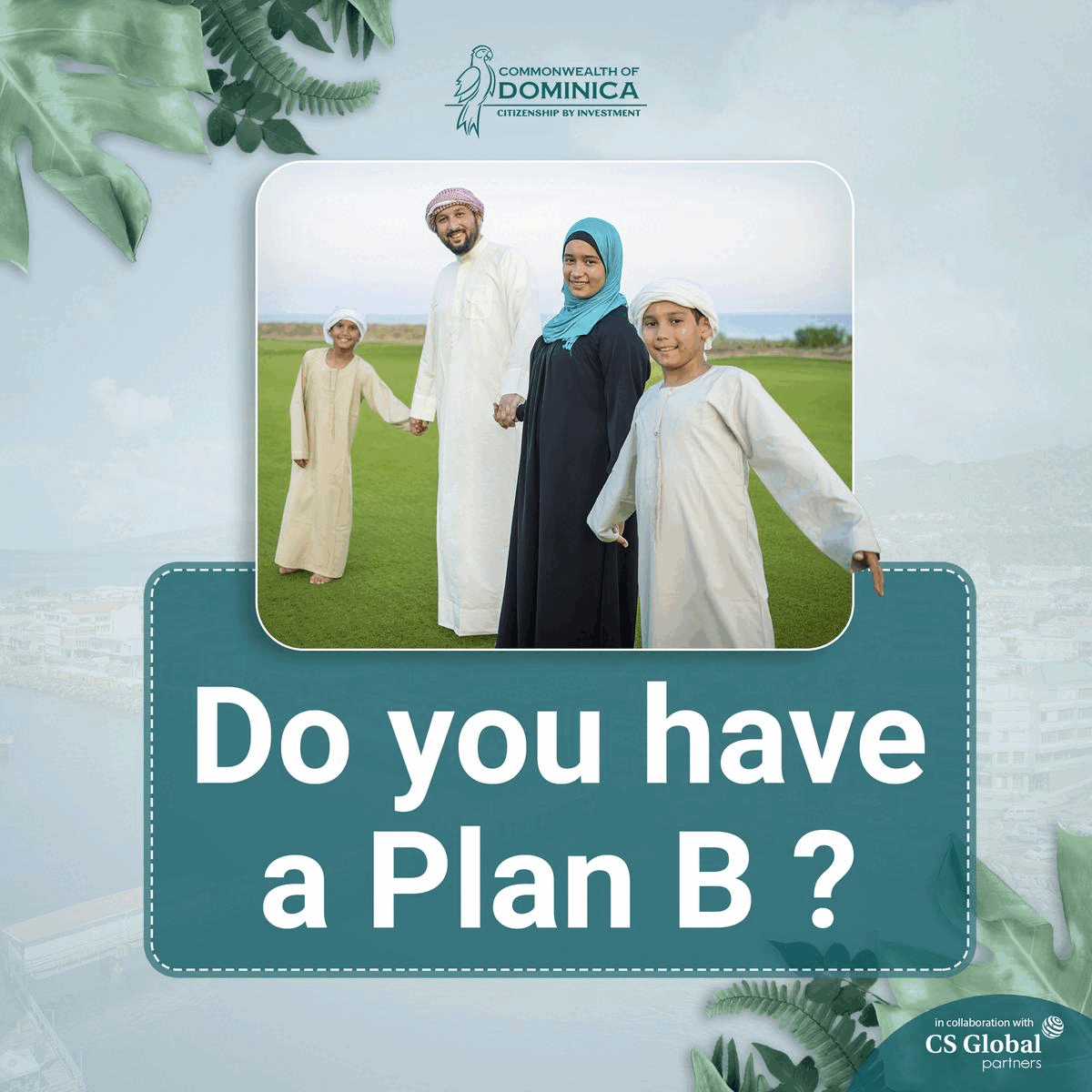 The government took the decision in the last week, and it came into effect on Monday, January 30, 2022.
While announcing the decision on January 26, 2022, the Chancellor of Austria Karl Nehammer asserted that the lockdown for unvaccinated individuals against the killer virus caused by the novel coronavirus would end on Monday, January 31, 2022.
Moreover, he also announced removing all other measures of the COVID-19 for unvaccinated. He noted," The lockdown is efficient when there is a holiday season."
However, measures should strictly be followed, such as the 10 pm curfew and to vaccinate ourselves against the COVID-19 pandemic.
The measure co-relates to the "2G" rule to get entry at all places in the country, as per Health Minister Wolfgang Mückstein.
On Tuesday, February 1, 2022, Austria has mandated the vaccination for all the adults of the population and became the first nation in Europe to introduce the measure.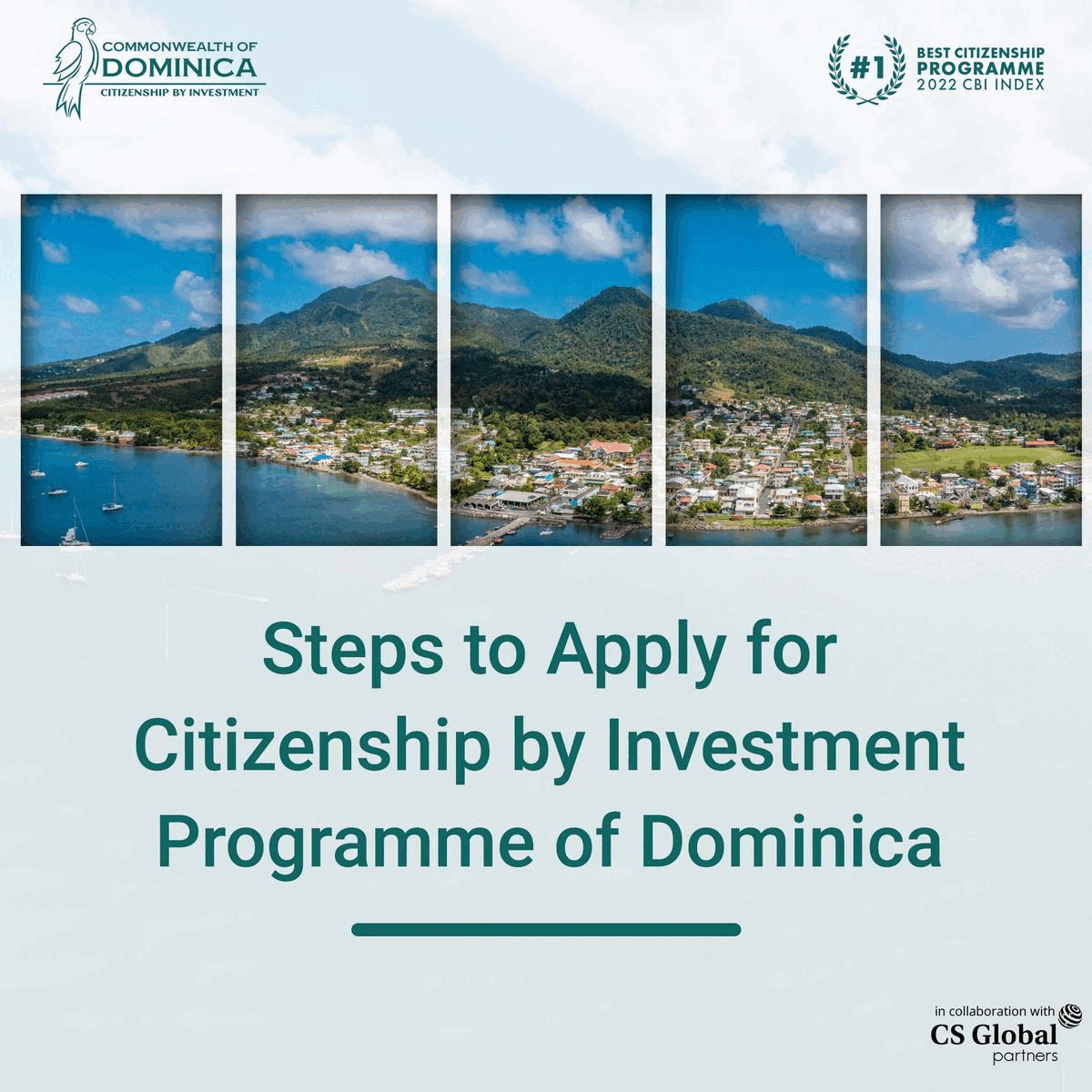 By following the new provision, the citizens aged about 19 years or above need to get vaccinated; otherwise, they will have to pay fines up to €3,600.
The new provision of the country provides an exemption for Pregnant women from the vaccination mandate.
Further, patients exposed to the novel coronavirus have remained at 2500 cases per 100,000 inhabitants, and the cases were recorded on Sunday evening.
As per the data, the country has a lower rate of vaccination against the novel coronavirus.