For more than ten days, wildfires ravaged across several regions in France, fuelled by the heatwave, have displaced thousands of locals from their homes in favour of fleeing towards safety. But that is not all; the wildfires in the french region have also turned out to be a significant cause of concern for its local wildlife.
Tuesday, 363 animals in the Arachon Zoo were forced to evacuate from their habitat due to the wildfire raging across France. The zoo, located in the western region of France, has already seen its animals suffer from fire and grow weak because of the heat.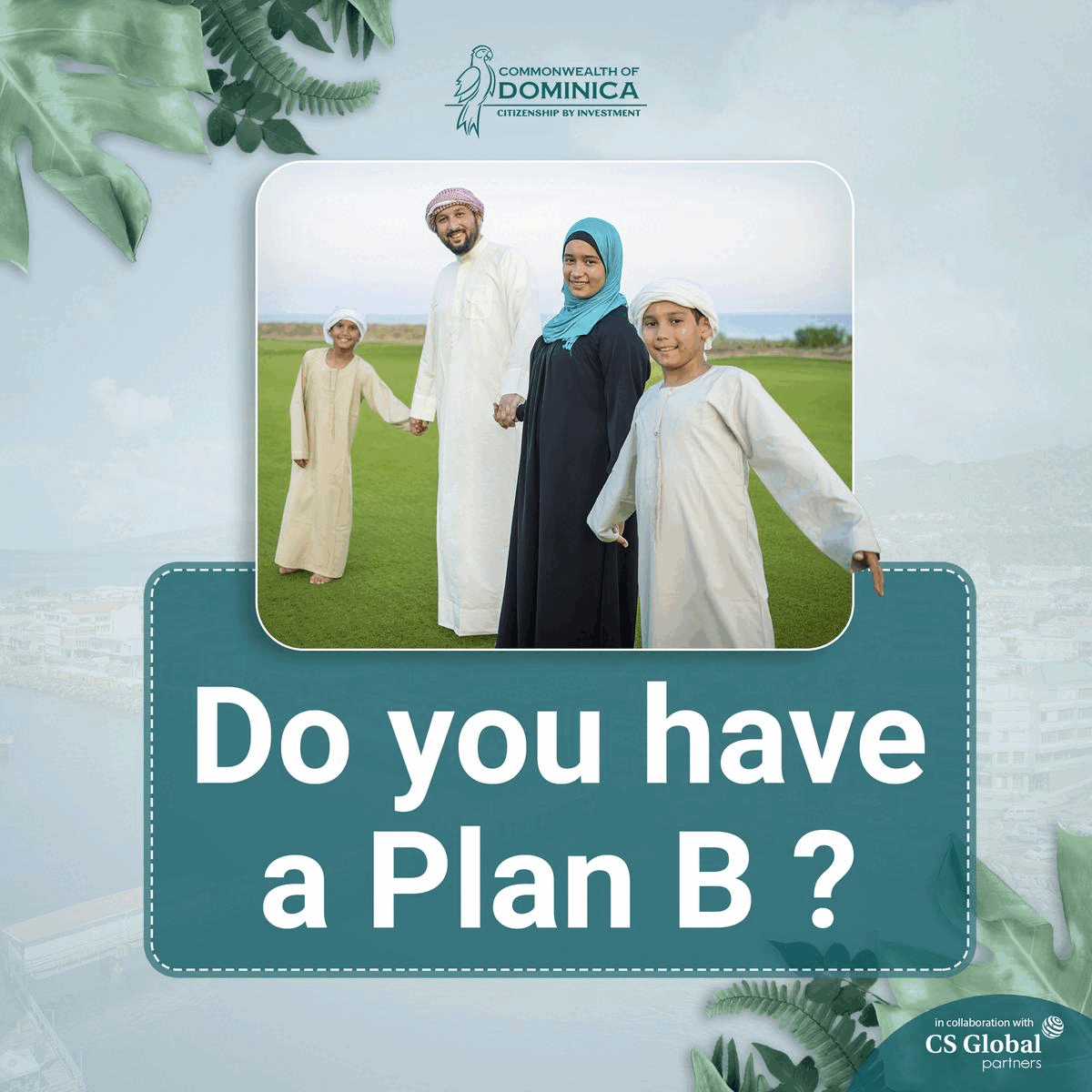 According to the reports in the media, the evacuation of the animals was extremely tricky, and several special arrangements had to be made to ensure the safe evacuation of the animals. Monkeys were the first animals to be evacuated as the burning of the trees due to the wildfire had negatively affected their natural habitat and situation.
The wildfire raging across the region had also destroyed the campsites in the forest and wood-rich areas. Only debris, some walls, and a swimming pool are all left on the campgrounds of La Foret du Pilat, which is only a stone's throw away from Europe's tallest sand dune, 'Dune du Pilat'.
Firefighters checked the grounds to locate and mark any gas canisters or containers left on the site by the campers.
According to firefighter captain Gilles Elschger, The purpose of the exercise is to secure the campgrounds for the clean-up crew so they can attend to their duties safely.
Firefighters of the Gironde department have been dealing with the wildfire flames for more than ten days. According to statistics from the local offices gathered on 21 July, the wildfire has spread across over 50,000 acres of land.