Ireland is once again facing the covid surge, and now the country struggles with another wave of the virus.
Ireland is in the middle of a "global wave" of infections, with the WHO showing an 8% increase in cases over the past week.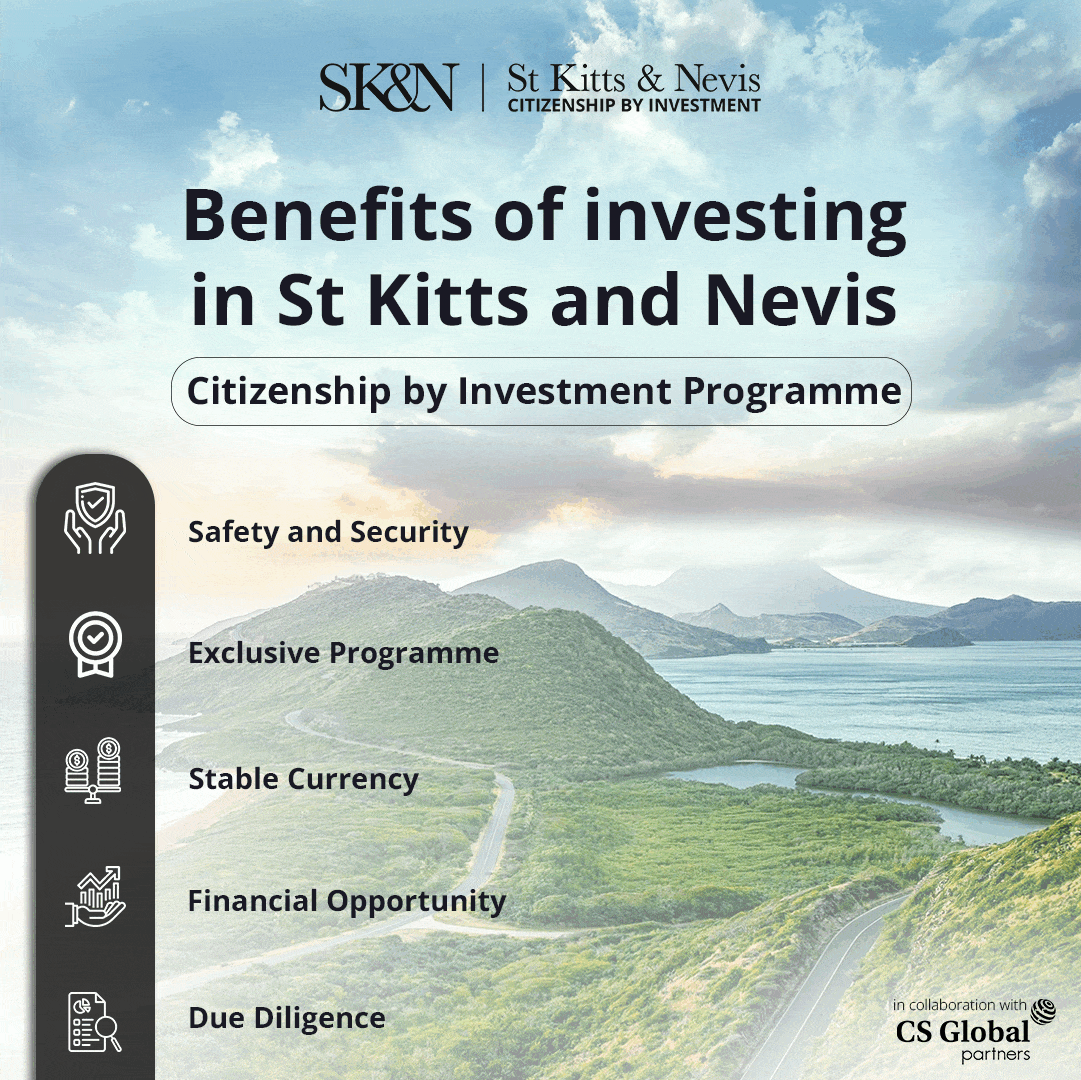 This is largely down to the BA.2 variant, a "sister" of Omicron, albeit "much more infectious."
The WHO, immunology experts, and government leaders have all stressed the country's condition. The spike in cases prompts further discussions about whether additional restrictions have been imposed here.
Meanwhile, NPHET, the group made up of health officials advising the government on past restrictions, will be replaced by a new advisory group.
This 'stealth' variant is 30% more infectious than Omicron, which is already 70% more infectious than the previous strain of coronavirus.
According to the ZOE Covid Study, dizziness and fatigue are among the commonly reported symptoms of BA.2, with other signs said to be a runny nose and a headache.
However, research is currently being conducted to ascertain if there are specific symptoms associated with BA.2 compared to earlier strains as it's too early to say yet, Prof O'Neill explained.
The worrying surge in cases has led to discussions about Ireland's public health measures and whether further restrictions are warranted.
ON FRIDAY, the WHO's special envoy on Covid-19, Dr David Nabarro, said as cases rise again, the government should be implementing a return to mask-wearing and social distancing.
"If I were in Ireland right now, I would be expecting a request for mask-wearing in confined spaces where there may be crowds, such as public transport, for example, and hospitality venues that are hot and unventilated," he said.