A new program launched by the Regional Office of the World Health Organization (WHO) for Europe in collaboration with the Greek government will "to heart" support and promote the quality of mental health care for children and adolescents in all 53 countries in the region. COVID-19 recovery", the office said in a press release.
The will conduct under the surveillance of partnership of WHO Europe and the governments of Greece across the health system spectrum, including the areas of quality of care and patient safety.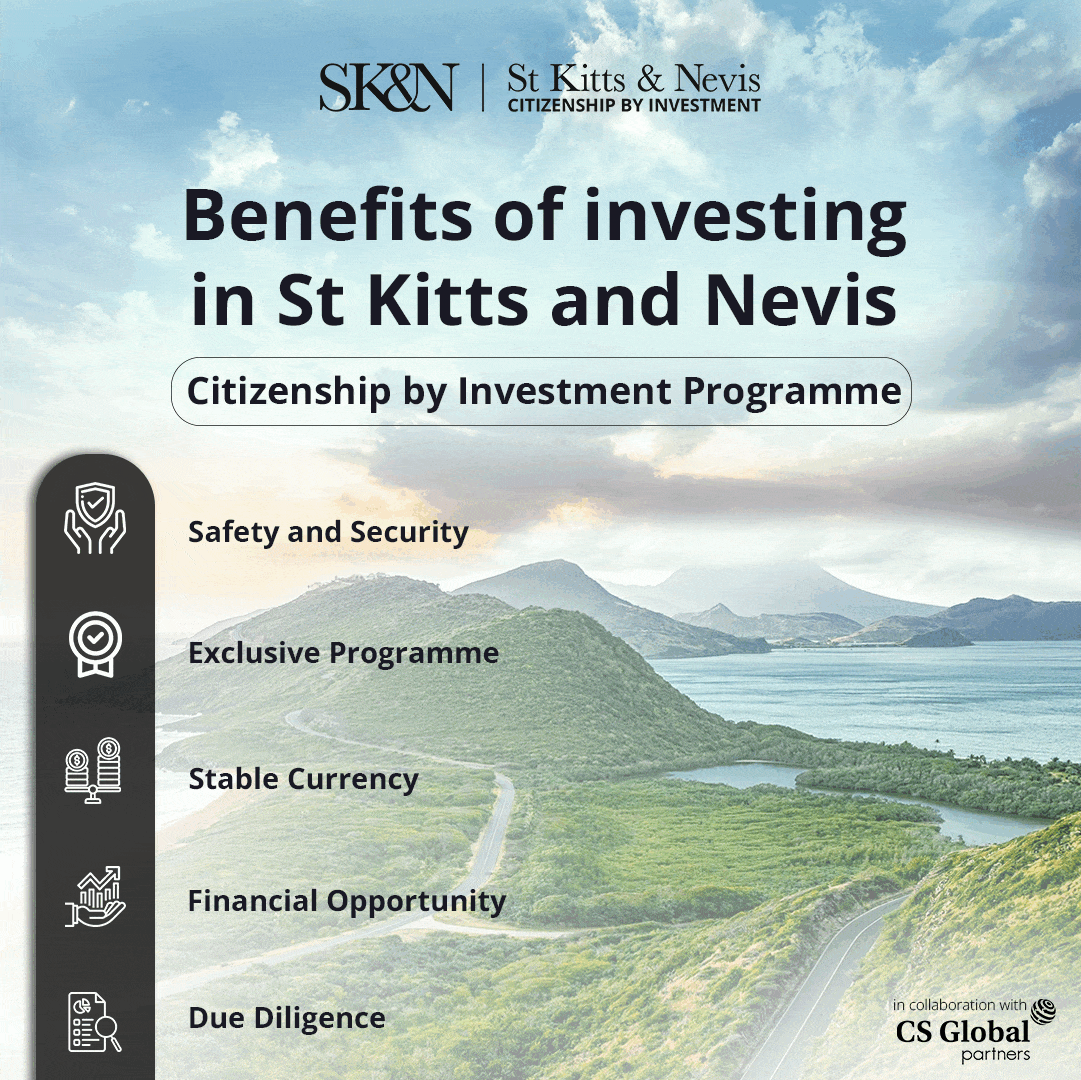 "Mental health and well-being are fundamental human rights that should be at the heart of our health systems and key to recovery from the Covid-19 emergency.
Dr. Hans Kluge, WHO's Regional Director for Europe, stated COVID-19 had affected each and every person in society. Still, the most helpless such as children and young people, suffer the most during the pandemic.
The program will help "prevent and reduce the long-term damage to mental health caused by this pandemic." In 2015, he said there were more than 4,000 suicides among 10 to 19-year-olds in the region.
Ensuring that children and adolescents have access to quality mental health services is an ethical imperative and investment in the future, as nearly 50 percent of all mental health problems in adulthood begin during or before adolescence, he explained.
The program will support the development of national strategies, frameworks and the sharing of lessons learned in the European region with concrete steps and solutions," he said.
"We all fought with an unknown enemy for more than two years, and we are not done yet. We have to think about how it will coexist with Covid in the long run," Greek Prime Minister Kyriakos Mitsotakis launched Said at the ceremony. , Mitsotakis himself has just made a full recovery from COVID-19.