With the exception of a few, the majority of men and women look forward to their wedding day. Anyone would be irritated if their wedding was repeatedly postponed, right? A UK woman has written to Prime Minister Boris Johnson about her wedding, which has been postponed twice because to the Covid-19 outbreak.
The threat of the Omicron variety is now looming huge as the woman prepares for her third wedding. As a result, she wrote to PM Johnson nine days before her wedding, stating that she is planning to marry on December 30, but that her father and future mother-in-law are unable to attend owing to their advanced age.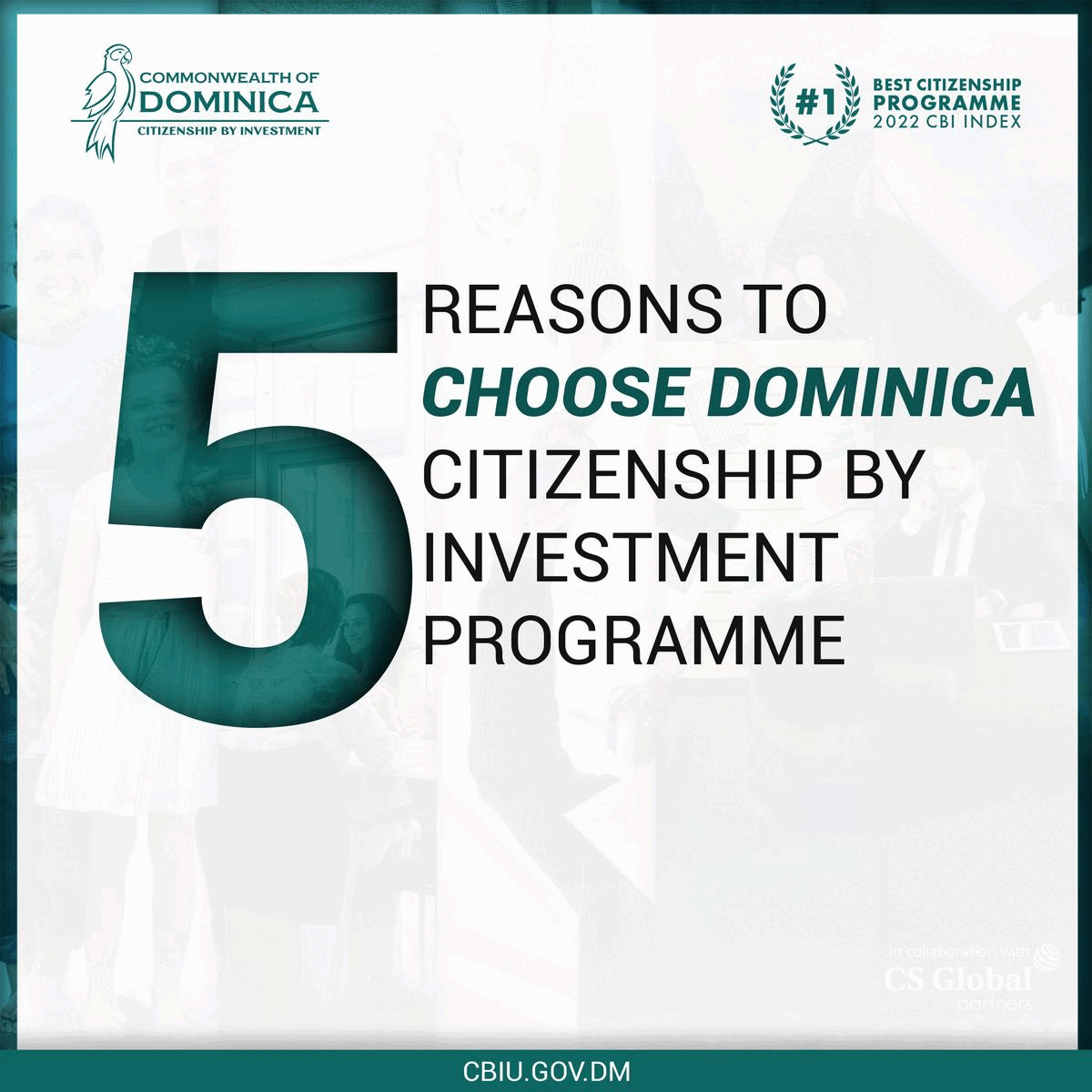 The Omicron version is terrifying to the elderly. According to this, food has been prepared at the reception for 55 people; who will cover the costs if the visitors do not show up? In her message, she also mentioned that flowers had been ordered and that musicians had been scheduled.
The girl also indicated that buses had been reserved for the visitors' arrival, and that the majority of service providers had been paid. The girl went on to say that train tickets and hotel reservations had been made, as well as the purchase of bridal attire.
"The expense of all of this is not insignificant. How will plans be made even after this, until the administration presents the genuine situation in front of us?" In the letter, the girl wrote:
The British Prime Minister has issued a warning that the situation is still "finely balanced" as the new year approaches.