In Wales, as per the latest figures issued by the Public Health department, around sixteen more people have succumbed to Coronavirus.
According to the new data published on Tuesday, March 8, the country has recorded a total of new 2,628 cases of Coronavirus.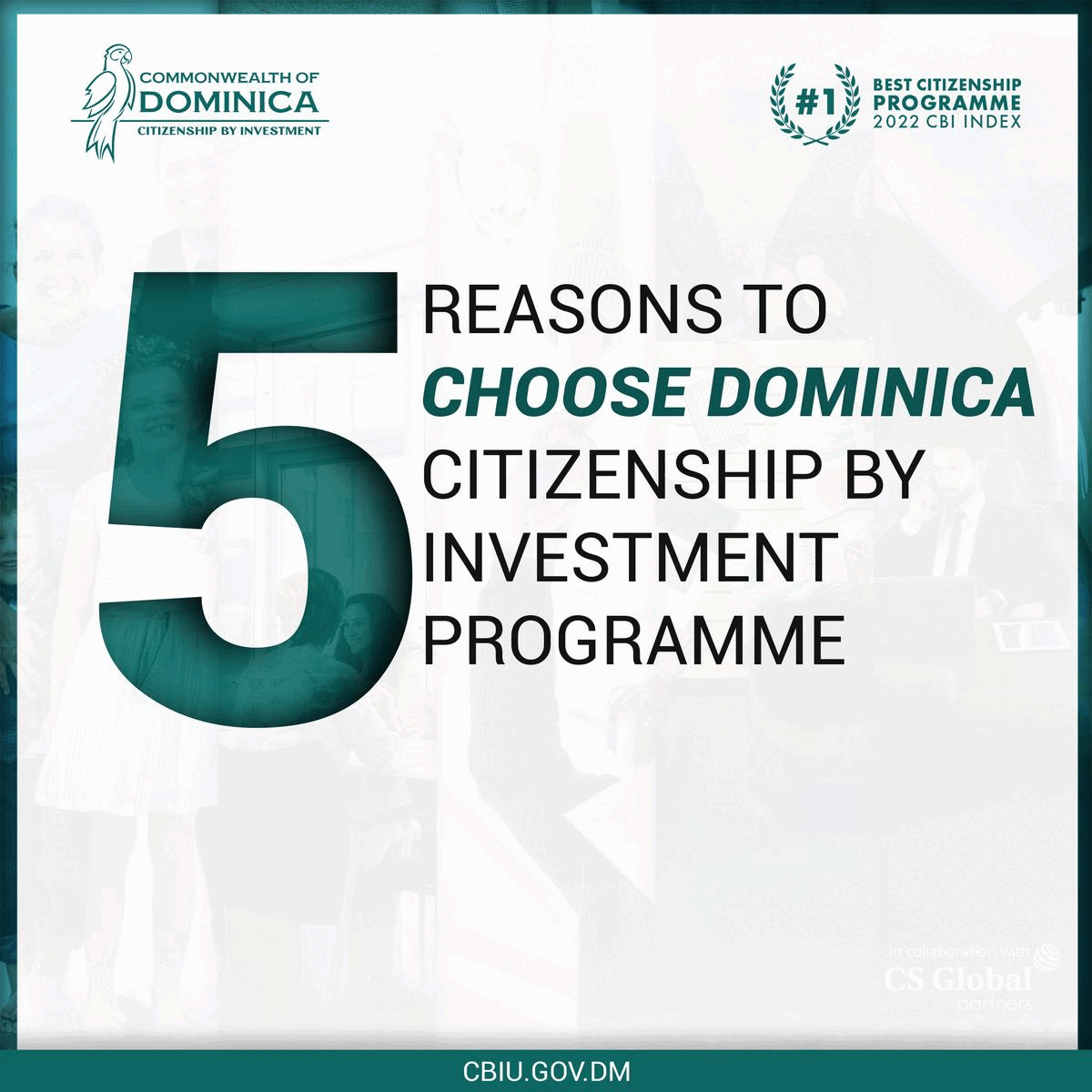 Since the pandemic, Wales has registered 821,797 throughout the country.
Within the last 28 days, the number of people who have died with the positive Covid test now stands at 7,033.
The current infection rate based on the PCR tests that were conducted for the seven days up to March 3 is now 178 cases for every 100,000 individuals.
The area of Wale's with the highest infection rate for the 7 days up to March 3 was Blaenau Gwent with 247.6 cases per 100,000 population, followed by Vale of Glamorgan with 247 and Carmarthenshire with 234.1.
Moreover, as of March 7 there were 9 patients in intensive care units with confirmed Coronvirus cases. This was well below the Omicron wave peak of 39 on January 5.
Until now, A total of 2,522,096 individuals have received one dose of the vaccine against COVID-19 and 2,389,857 have been given two doses. Meanwhile, 1,914,048 people have been jabbed with a booster dose in Wales.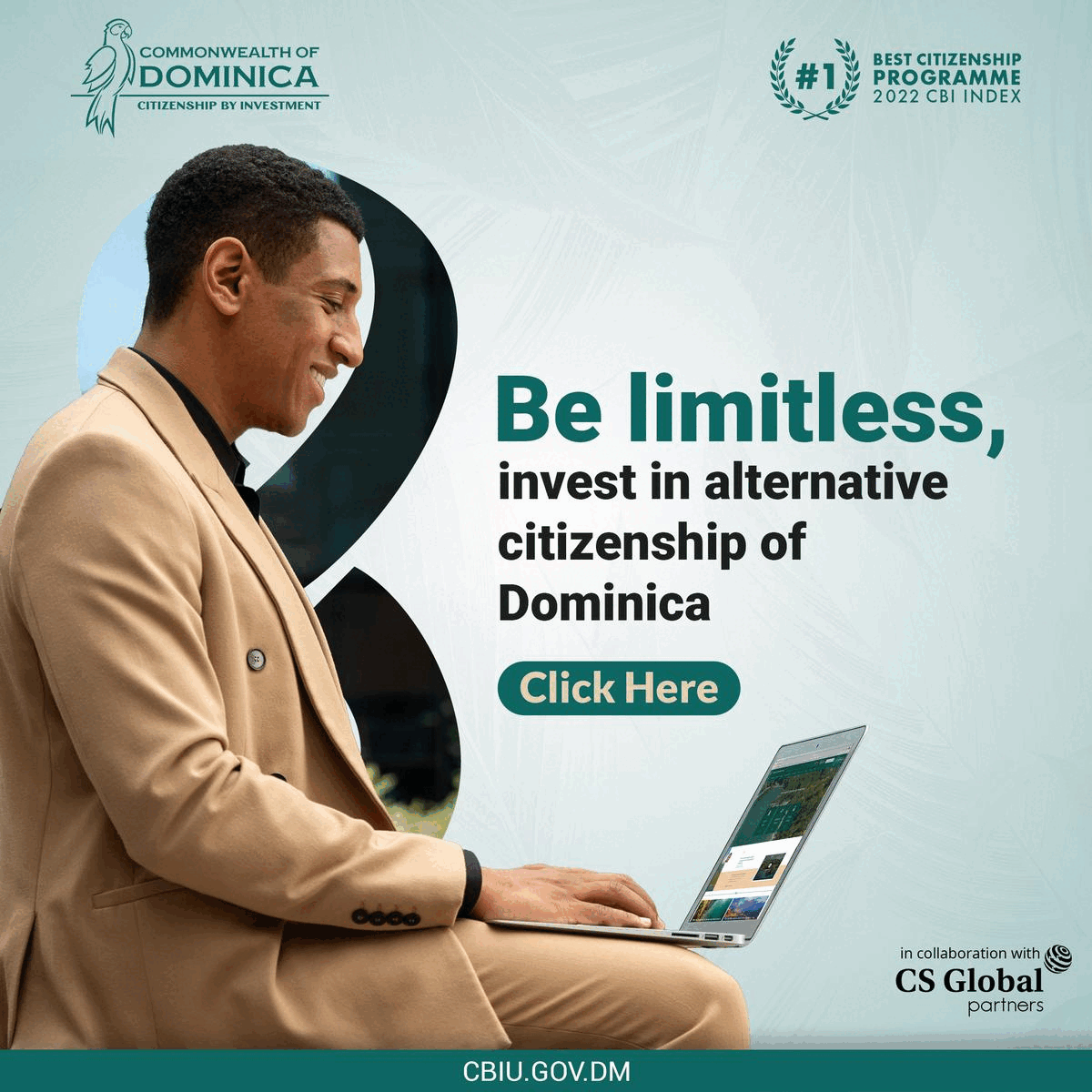 According to the data, Coronavirus cases in local areas in the last week are as follows-
Blaenau Gwent: 247.6 (up from 191.8)

Newport: 162.3 (up from 143.5)

Caerphilly: 156.8 (up from 132.5)

Torfaen: 140.5 (down from 145.8)

Monmouthshire: 175.5 (up from 153.3)

Conwy: 176.6 (down from 183.4)

Anglesey: 132.8 (up from 122.8)

Gwynedd: 180.6 (up from 141.3)

Denbighshire: 179.7 (up from 156.7)

Flintshire: 188.3 (up from 153.1)

Wrexham: 161.8 (up from 151.5)

Cardiff: 197.3 (up from 179.1)

Vale of Glamorgan: 247 (up from 211.1)

Merthyr Tydfil: 109.4 (down from 112.7)

Rhondda Cynon Taf: 180.3 (up from 136.8)

Bridgend: 119 (up from 105.4)

Carmarthenshire: 234.1 (up from 189.1)

Pembrokeshire: 182 (up from 162.1)

Ceredigion: 145.8 (down from 165.1)

Powys: 145.7 (up from 116.3)

Neath Port Talbot: 177.9 (up from 157.7)

Swansea: 163.2 (up from 157.5)