Lewis Haines, the boyfriend of eighteen-year-old Lilly Sullivan, strangled his girlfriend to death after meeting her at the nightclub in Pembroke, Wales. After murdering his girlfriend, Boyfriend Lewis Haines dumped his girlfriend in a pond because she refused to have sex.
The Judge said that a thirty-one-year-old man strangled his teenage girlfriend to death when she refused to have sex with him.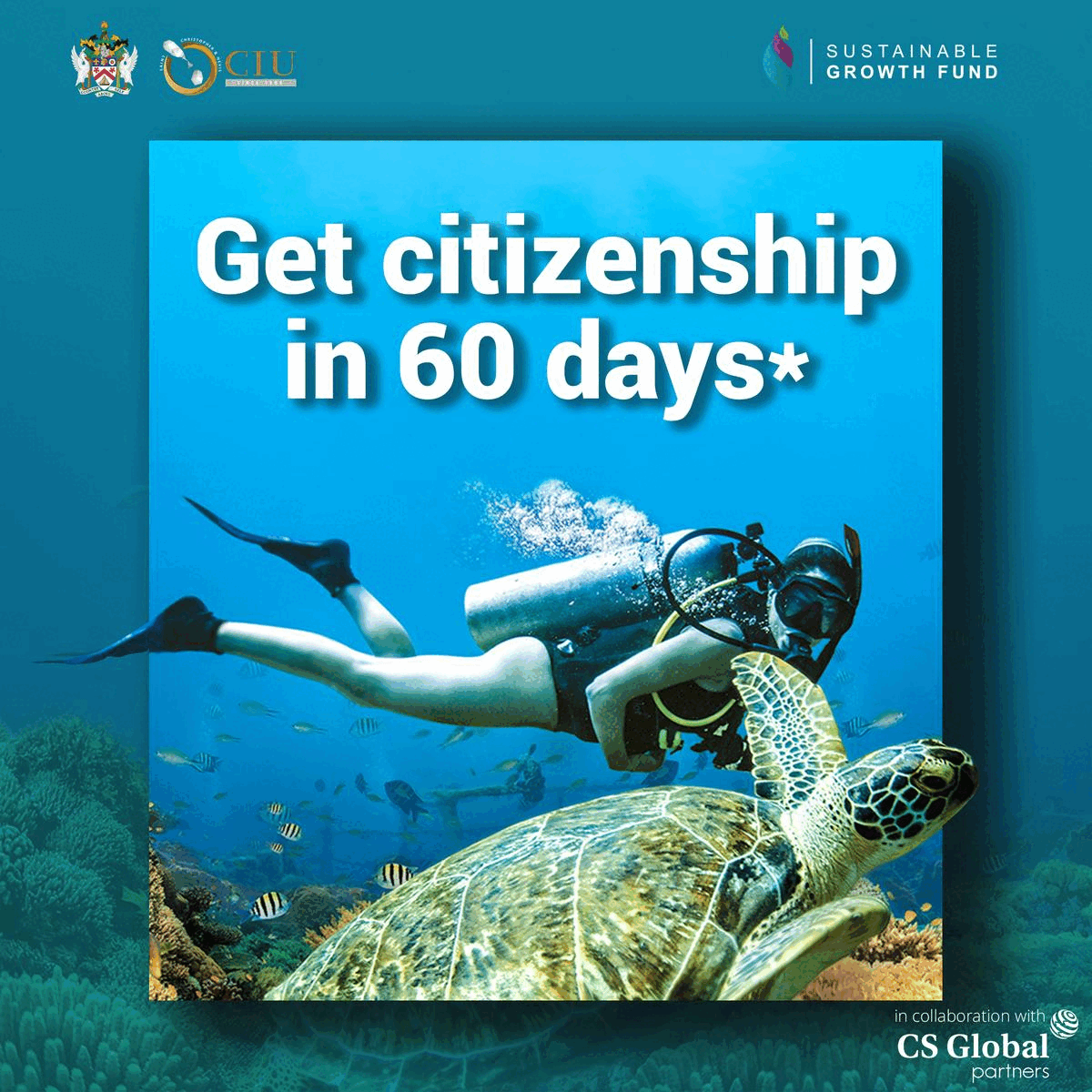 Both of them met first time in a nightclub in Wales just before Christmas last year. On December 16, the couple kissed and went to the nearby alley to become more intimate.
The body of an eighteen-year-old teenager was later found topless in Mill Pond, Swansea Crown Court heard. After murdering Sullivan, Haines ran away while her unknowing mum was waiting to pick her daughter up from a nearby garage.
The Father of one child, Lewis Haines, confessed that he had killed his girlfriend Sullivan but refused sexual misconduct.
The Judge said that it is clear that Lewis Haines wanted to ensure that Lily died. He intended to silence her. He didn't want anyone to know what happened in the lane.
In addition, Judge said, "I am sure the Haines, having been in that lane for some time with Lily and having had intimate contact with her up to a point, Lily decided that she was going home to meet her mother.
Lilly Sullivan clarified on the phone call with her mother that she does not want to go further with her boyfriend regarding sexual intercourse.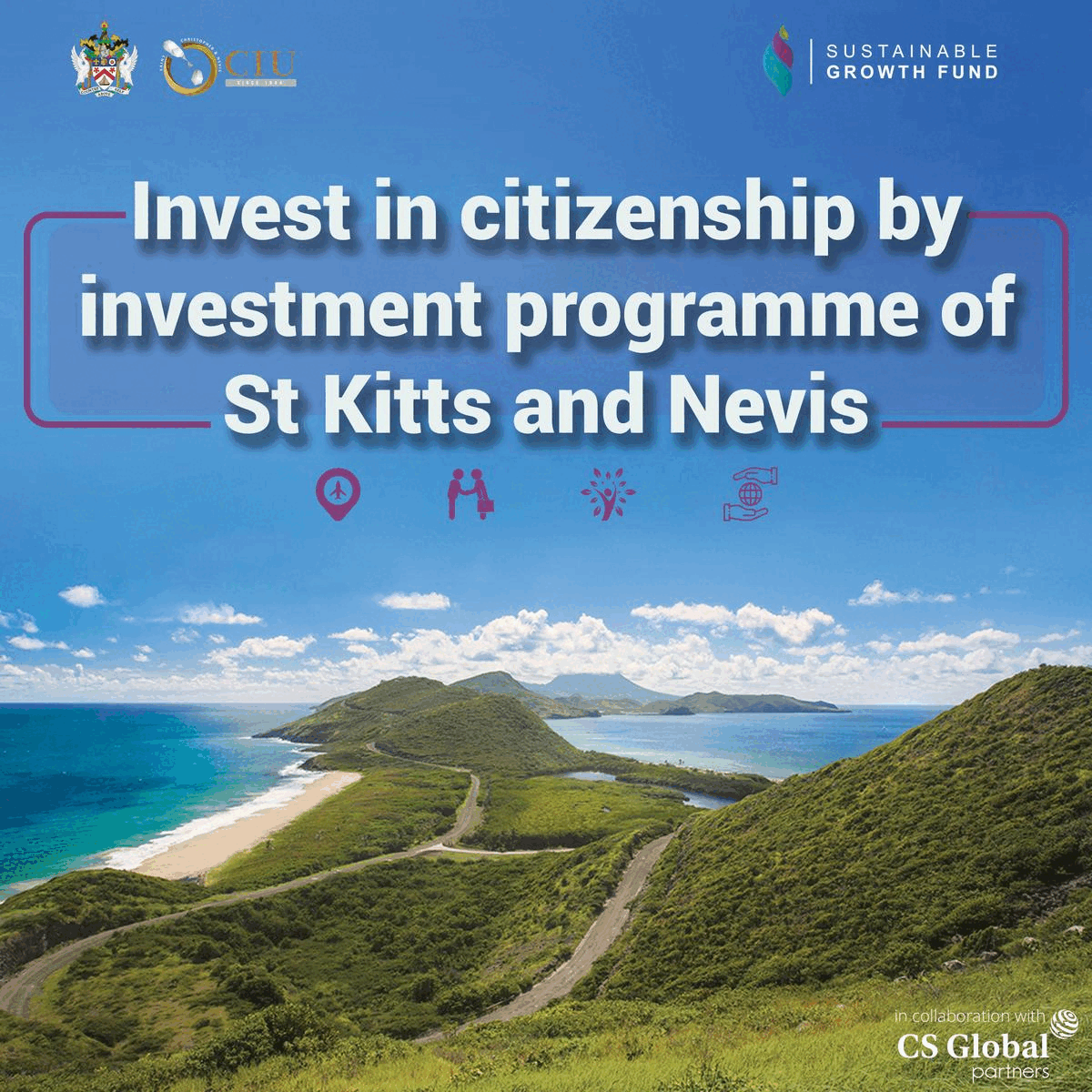 Due to this, the thirty-one-year-old boyfriend was frustrated because he thought that things would go further with his girlfriend.
Haines claimed that his girlfriend Lilly Sullivan threatened to accuse him of rape. In addition, he said that he did not want his partner and family to find out what he had already done.