Hobo cyclist, vlogger and blogger popularly known as "Hels on Wheels" recently visited a small town in Oman, Bahla.
On the 262nd day of her cycling journey, she cycled 54km (68055 km) and shared magnificent and serene photographs of the small town Bahla on her Facebook account.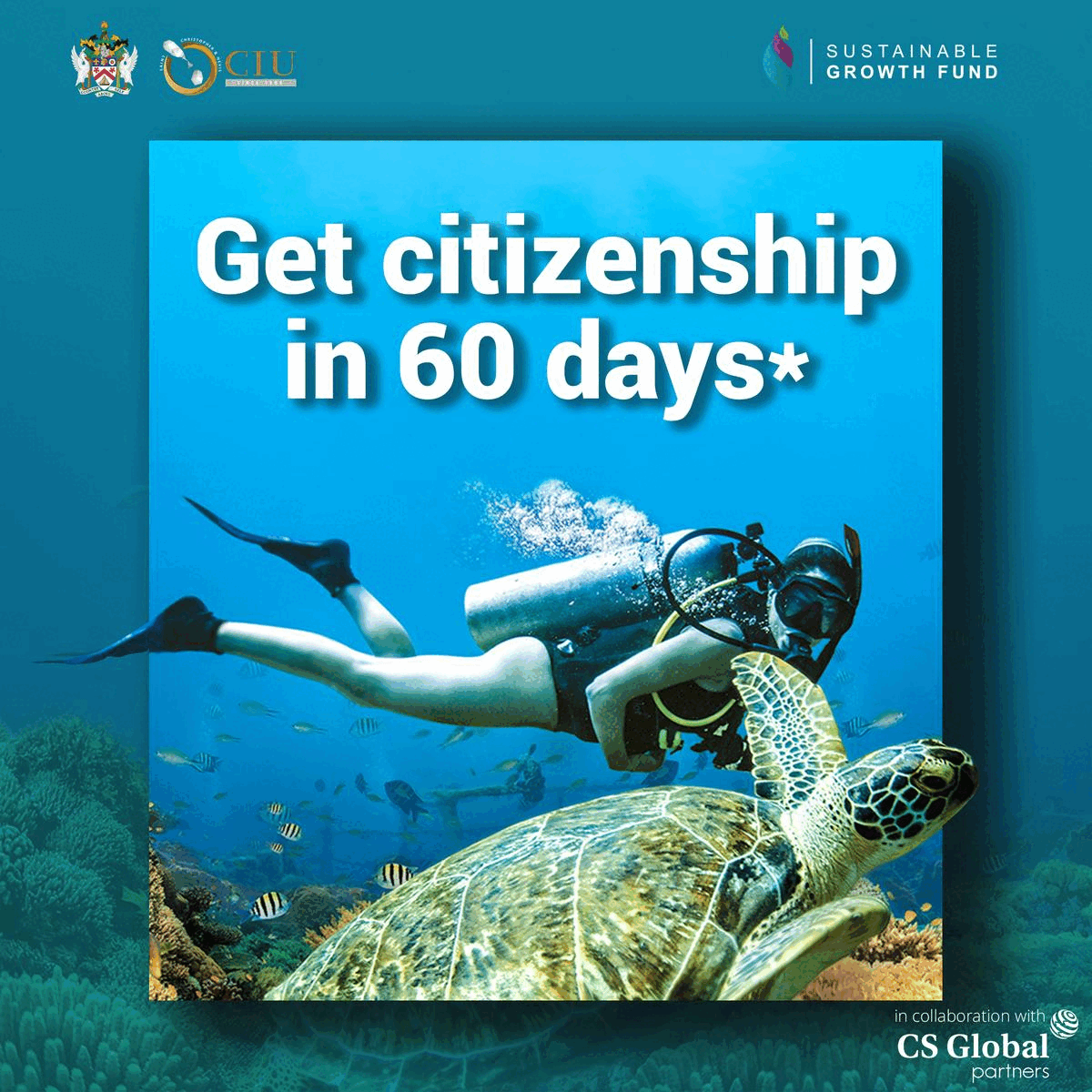 While sharing her experience 'Hels on Wheels' wrote:-
"A gorgeous pink hue along the mountains awaited me outside the tent. Immediately checking my tyres after camping under a spiky tree, I could relax; both were fine.
Today I would be visiting Bahla, of which I had high expectations; Oman's only UNESCO fort and a traditional souq. I absolutely LOVED the castle.
Yes, it was renovated/heavily restored in places, but much of it had been restored according to UNESCO requirements using traditional materials. And it was enormous! I happily lost a couple of hours scampering up and down and out of all the passages and stairways.
The traditional souq 'round the back of the modern souq was a lovely wander too. People here didn't want photos taken, though. I was only permitted to film a blacksmith so long as I didn't include his face.
Back at the modern touristy souq, I was invited to coffee and dates; when who should arrive but Abby and Paul, who'd given me coffee up Jebel Shams. Indeed this country feels relatively small, though we're all just on similar routes.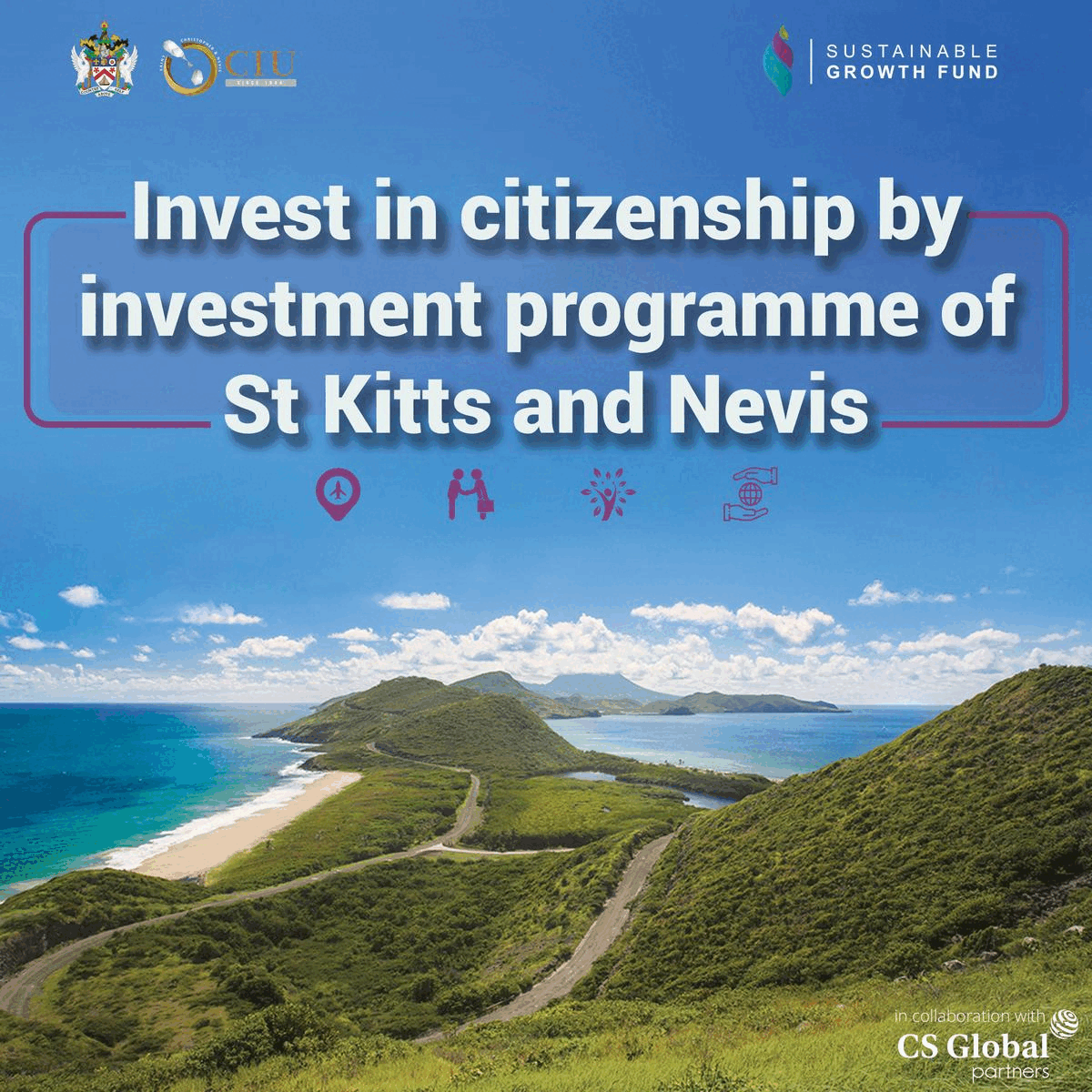 In a tourist town come tourist restaurants. I didn't notice when I sat down that the menu offered Arab, Indian & Chinese food; an immediate warning. The Karak chai I ordered was twice the price and a third the strength as standard. It was so nasty I left immediately.
After filling up on tandoori chicken next door amongst Pakistanis rather than tourists, I set about finding a spot to camp and watch England Wales at 11 pm.
The first servo had wifi, but camping wasn't possible. At the next servo, by now dark, I found no wifi and little welcome at the mosque. I'd forgotten, of course, that non-Muslims are not generally welcome at Omani mosques.
But I found a patch of dirt amongst the broken glass and other garbage. It was a pretty sorry end to an otherwise fantastic day."