Vision Coaching is all set to host the Ayrshire Summer Camp 2023 which will provide an exciting and educational experience for children aged 5 to 14. Running from Monday, July 3rd, 2023, to Friday, August 11th, 2023, at the Cambusdoon Sports Club, this multi-sports camp guarantees high-quality activities and instruction.
With a decade of proven success, Vision Coaching is known for maintaining exceptional standards. Their dedicated staff, consisting of trained teaching professionals from the local authorities, ensure that every child receives top-notch guidance. It's no wonder that Vision Coaching is the preferred choice for multi-activity childcare.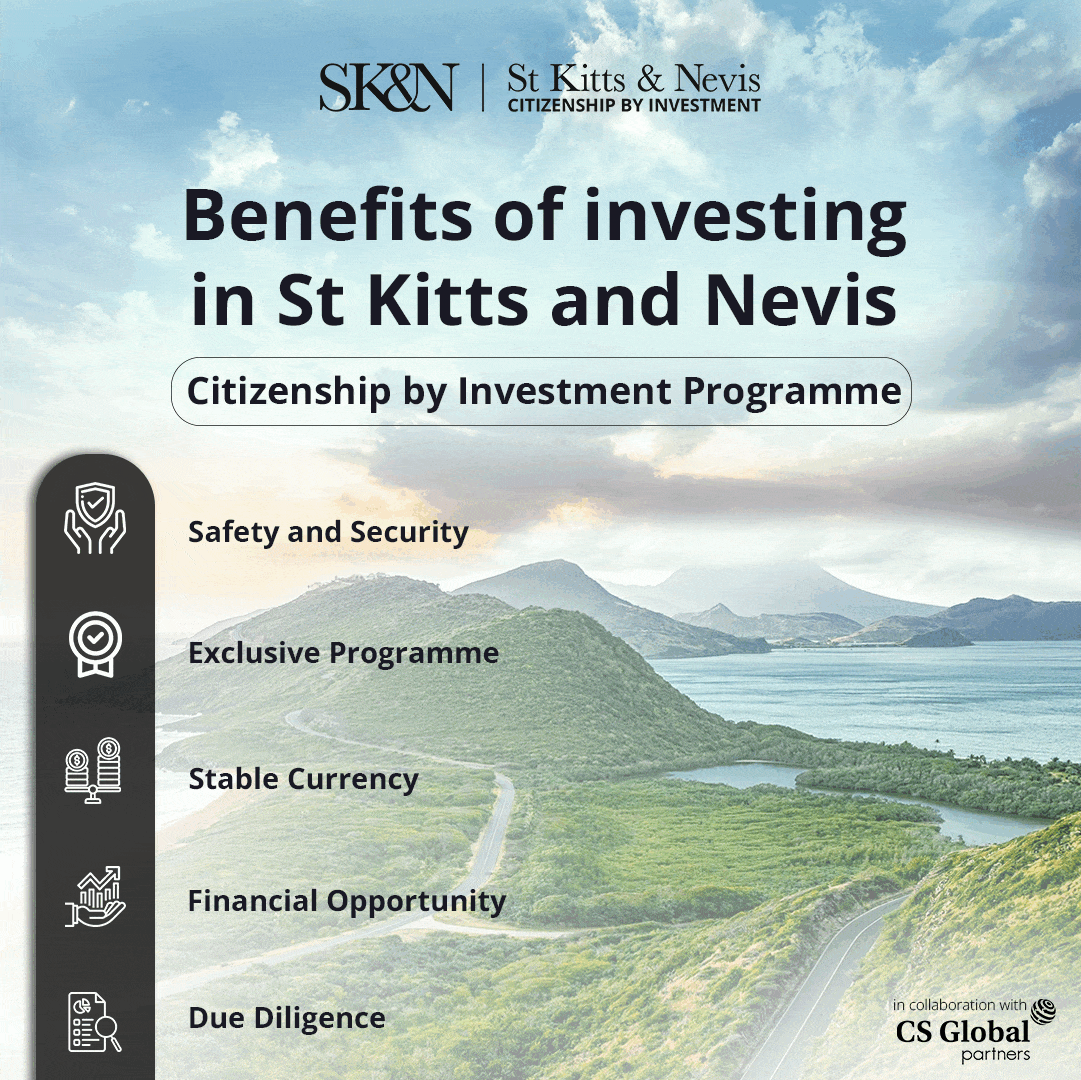 At the Ayrshire Summer Camp, children aged between 5 to 14 will have the opportunity to learn and develop fundamental skills across a variety of sports, including football, rugby, cricket, tennis, hockey, dodgeball, and more. However, the camp offers more than just sports instruction. It also focuses on fostering important personal qualities like communication, confidence, and teamwork, all of which contribute to a child's social and emotional development.
Parents can trust Vision Coaching to prioritize their children's safety. The camp will strictly adhere to the latest government guidelines for Covid-19, ensuring a safe environment for all participants.
The camp is divided into six weeks, each with specific dates:
– Summer Week 1: Monday, July 3rd, 2023, to Friday, July 7th, 2023
– Summer Week 2: Monday, July 10th, 2023, to Friday, July 14th, 2023
– Summer Week 3: Monday, July 17th, 2023, to Friday, July 21st, 2023
– Summer Week 4: Monday, July 24th, 2023, to Friday, July 28th, 2023
– Summer Week 5: Monday, July 31st, 2023, to Friday, August 4th, 2023
– Summer Week 6: Monday, August 7th, 2023, to Friday, August 11th, 2023
Vision Coaching further added, "Parents can rest assured that their children will have an exciting, engaging, and educational experience at Vision Coaching's Ayr Summer Camp 2023."