Recently the famous couple Victoria Beckham and David Beckham has been the hot topic of the town; The couple was into rumours of divorce after the renowned singer of the United Kingdom removed tattoed initials of former British footballer David Beckham.
However, while explaining the incident, the British singer and owner of the famous brand Victoria's Secret said that removing the initials of David Beckham has nothing to do with her relationship with her husband.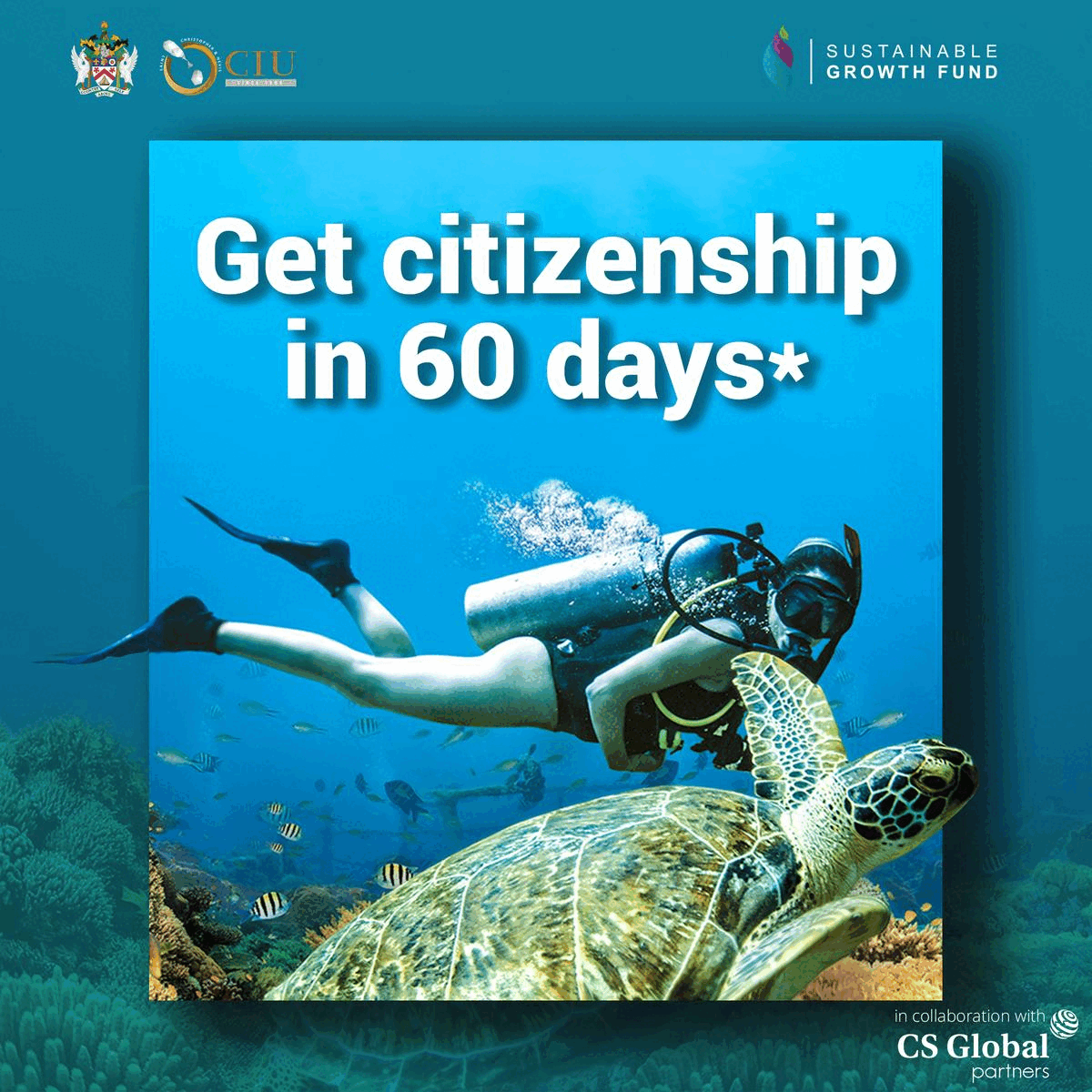 During one of the shows, Victoria, in a statement, said, " "I had these tattoos a long, long time ago, and they just weren't particularly delicate."
In addition, Victoria added, "Mine were just a little thick, and they were bleeding a little bit, and they weren't as pretty. They didn't look so nice. It doesn't mean anything more than that."
"The media started to speculate, was I leaving my husband? No. I was just a bit sick of the tattoo. It's as simple as that," said Victoria.
Couple's son Brooklyn Beckham's wedding to Nicola Peltz earlier this year, Victoria added that she will always be there for the young couple. If they need any piece of advice, she said she would be there.
In an interview with Hoda Kotb and Savannah Guthrie, Victoria said, "It was a beautiful wedding. To see my son so happy as a mother means so much."
In addition, during an interview, Victoria said, "I think it's about being a close family and having the lines of communication always open. You can never really offer advice, the kids have to figure it out themselves, but you have to be there."