USA: A personality was arrested through an arrest warrant in the case of RECKLESS IMPRUDENCE RESULTING IN HOMICIDE earlier this morning on February 11, 2023, at 12:20 in Brgy. Bool, Tagbilaran City, Bohol.
They said that the accused is a man, 22 years old (DOB: March 5, 2000), single, and a resident of Purok 5, Brgy. Bool, Tagbilaran City, Bohol. Through the 702nd MC, RMFB7, under the supervision of POLICE CAPTAIN MELCHOR M RODRIGUEZ JR. together with the Tagbilaran City Police Station, they initiated the arrest of the accused through a Warrant of Arrest, which resulted in the successful arrest of the personality as mentioned above.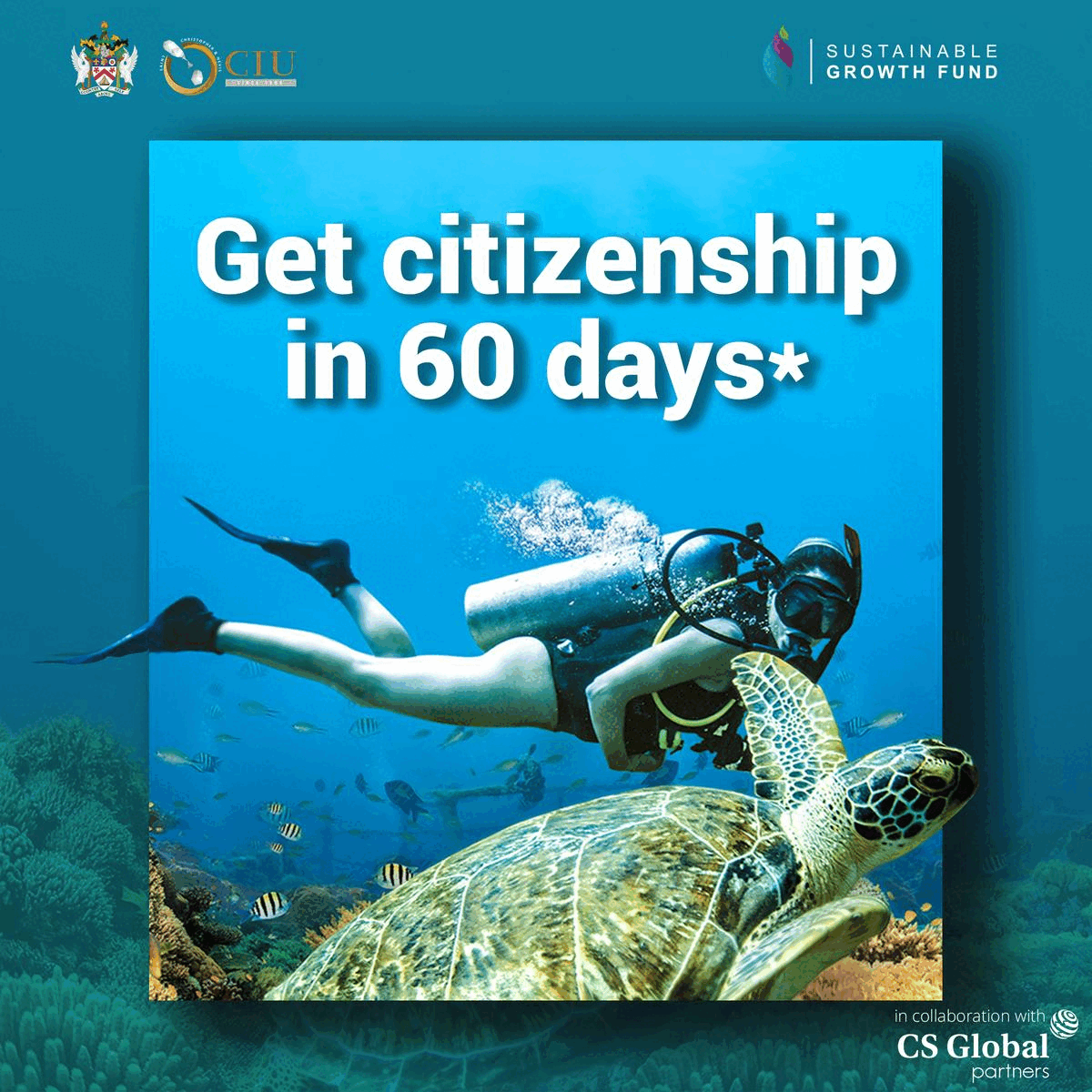 The Crime of Reckless Imprudence Resulting in Homicide (RPC Art. 365) docketed under Criminal Case No. 20950 issued by Hon. LAEBETH LUNGAY VARQUEZ Presiding Judge, MTCC Branch 1 Tagbilaran City, Bohol dated January 30, 2023.
The Bail for the release of the accused is fixed at Php 60,000.00 each for Reckless Imprudence Resulting in Damage to Property (RPC ART. 365).
The accused was informed of the reason for his arrest and was apprised of his constitutional rights in a language known to him and was informed that the arrest was video recorded using two (2) Body Worn-Cameras in compliance with the Supreme Court AM No. 21-06-08-SC (Rules on the use of Body Worn-Cameras in the execution of warrants) before, during and after the arrest.
The subject arrested person was properly documented and temporarily detained at Tagbilaran City Police Station pending the return of the WOA to the issuing court.