The United States expressed worry about a potential seventh nuclear test by North Korea and called for collective action from the global community to counteract this destabilizing event. Ned Price, the spokesperson for the US State Department, stated that North Korea had completed all prerequisites necessary to carry out its seventh nuclear test.
The North Korean leader Kim Jong Un announced on September 8 that his country would not abandon its nuclear weapons, raising speculations that it was preparing for its seventh nuclear explosion. Kim also made his "rubber-stamp parliament" pass a new law that spells out conditions where North Korea would use its nuclear weapons. According to the law, North Korea's military would "automatically" execute nuclear strikes against enemy forces if Pyongyang's leadership came under attack.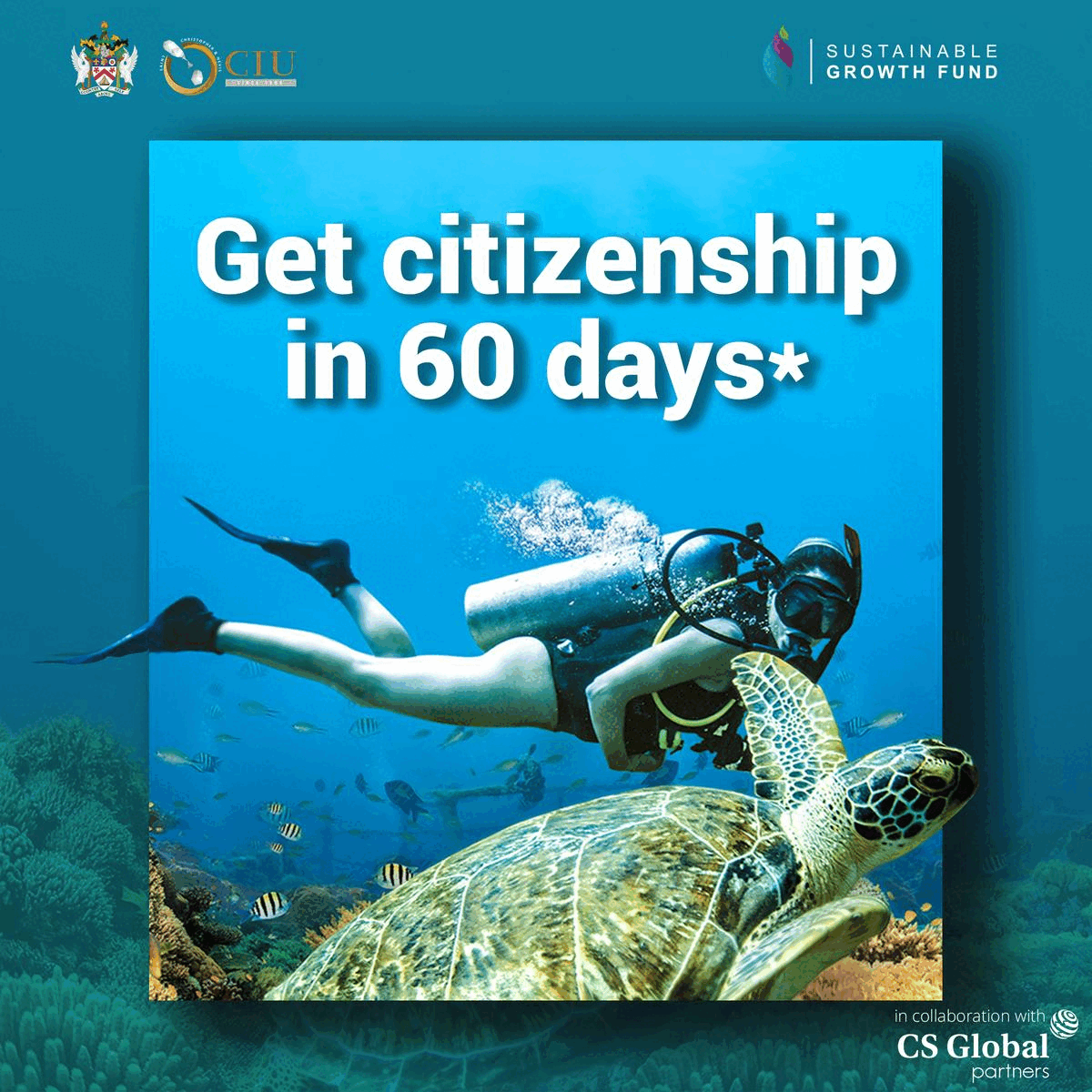 The spokesperson for the US State Department stated that if such an event were to occur, it would demand a reaction from the global community. He emphasized that in such a scenario, it is imperative for countries on the Security Council, particularly the Permanent Five, to take coordinated action in response to this unsettling occurrence.
North Korea's latest missile launch on Sunday was in response to a regular South Korea-US combined military exercise scheduled to begin this week. North Korea has condemned the exercise as "preparations for a war of aggression" against it.
If North Korea launches missiles or conducts nuclear tests, it would primarily impact the US, South Korea, and Japan. The US urges North Korea to abandon its nuclear weapons program, but Kim has expressed no intention. As a deterrent against North Korea's potential provocations, the US and South Korea have conducted joint military exercises.
According to the US State Department spokesperson, the US is carefully monitoring the situation and maintaining close communication with its regional allies. He further mentioned that North Korea violated several UN Security Council resolutions and international laws. The spokesperson affirmed that the US would collaborate with its allies and partners to guarantee regional security.