The U.S. will drop its Covid-19 testing requirement for international travellers entering the country at midnight Sunday.
International travellers entering the U.S. will no longer be required to present proof of a negative Covid test before arriving in the country. The testing mandate for international travellers was first implemented in the U.S. in January 2021.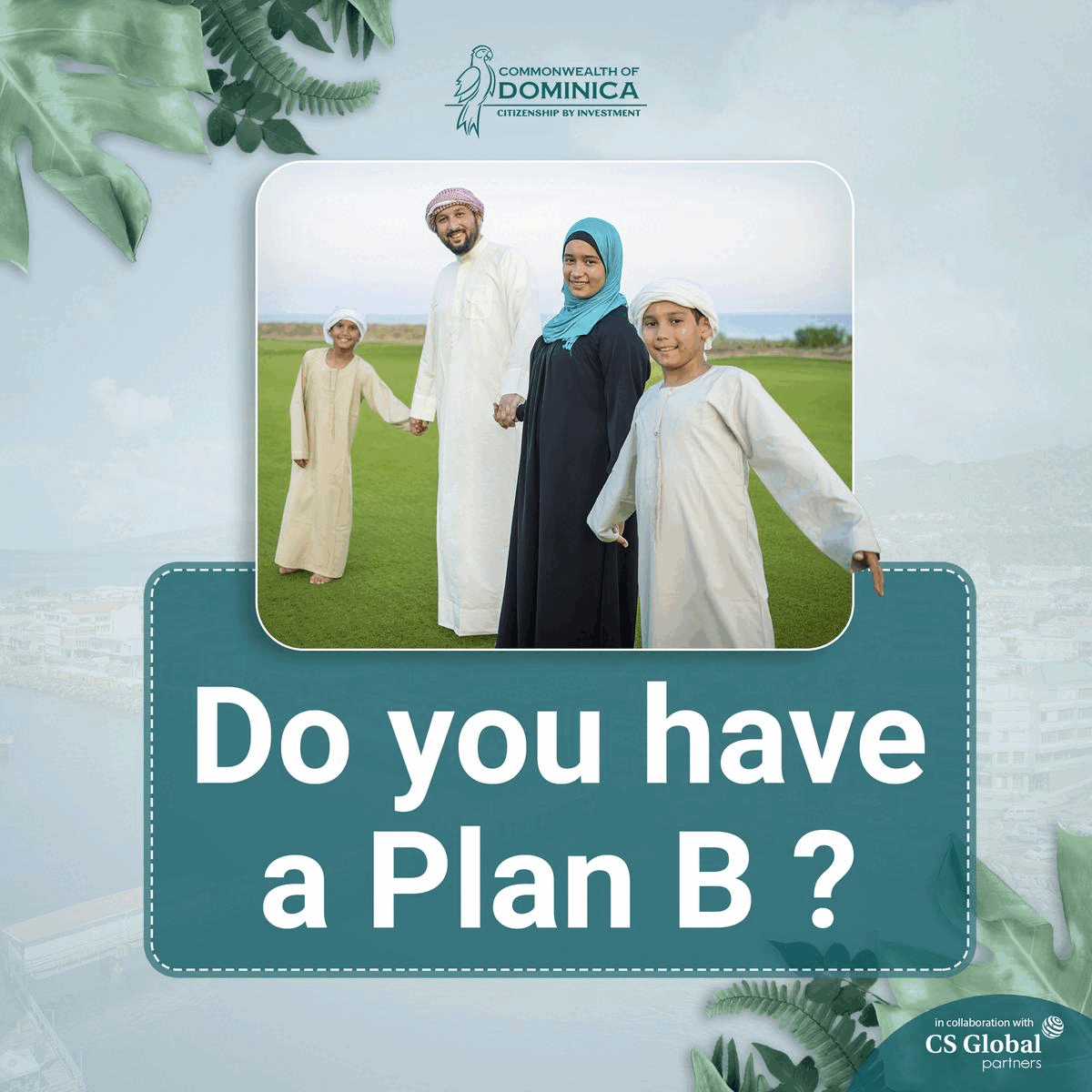 Since April, travellers on aeroplanes, buses, and public transportation in the U.S. have not been required to wear masks.
Once the requirement is lifted, the US Centers for Disease Control and Prevention (CDC) will examine the data regarding travel and covid-19 and reinstate the requirement if needed in 90 days.
Many other countries, including the U.K. and Greece, have dropped testing requirements for international travellers entering the country.
The travel industry, one of the hardest-hit industries in the wake of the coronavirus pandemic, has been urging the U.S. to drop the testing requirement in recent months.
"Given the slow economic recovery of the business and international travel sectors, and in light of medical advancements and the improved public health metrics in the U.S., we encourage you to immediately remove the inbound testing requirement for vaccinated air travellers," travel industry heads wrote in a recent letter to Ashish Jha, the Coronavirus Response Coordinator for the White House.
Industry heads claim that the testing requirement has hurt sales for international trips, and many praised the decision to drop the measure.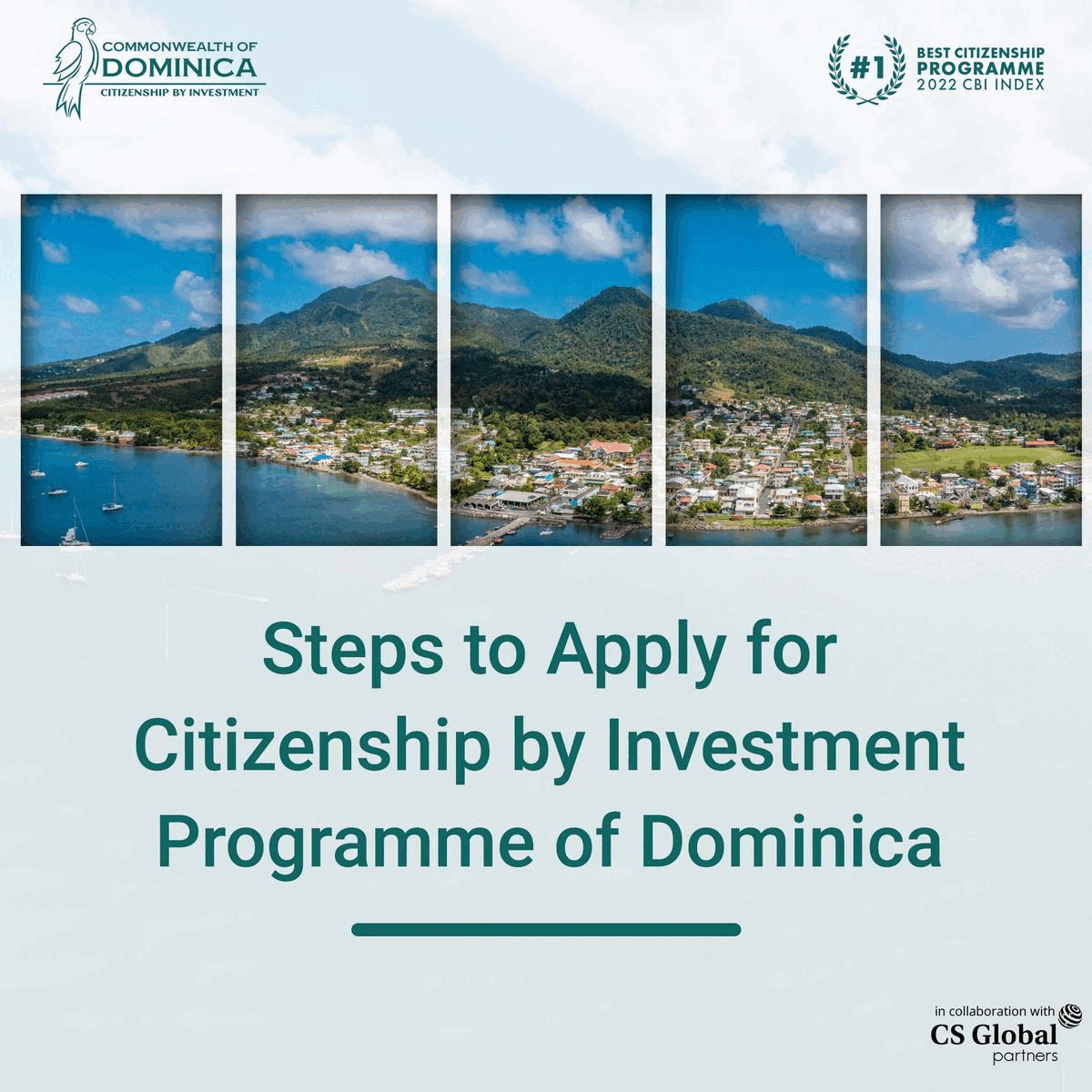 As of June 1st, masks are no longer required in much of Greece, but there are still some places where people must wear a face-covering in the country.
However, public transportation such as buses, trolleys, the metro, or the tram must wear a mask.
Office workers are no longer required to wear protective face coverings at work, and neither are customers and employees at restaurants and bars.