Unseasonal cold weather is sweeping across much of New South Wales, South Australia, Victoria, Tasmania and southern parts of Queensland today, bringing cold temperatures, widespread showers, minor hail, thunderstorms and strong and gusty winds.
Severe Weather Warnings for damaging winds are current for parts of eastern SA, southwest Qld and northwest and eastern parts of NSW.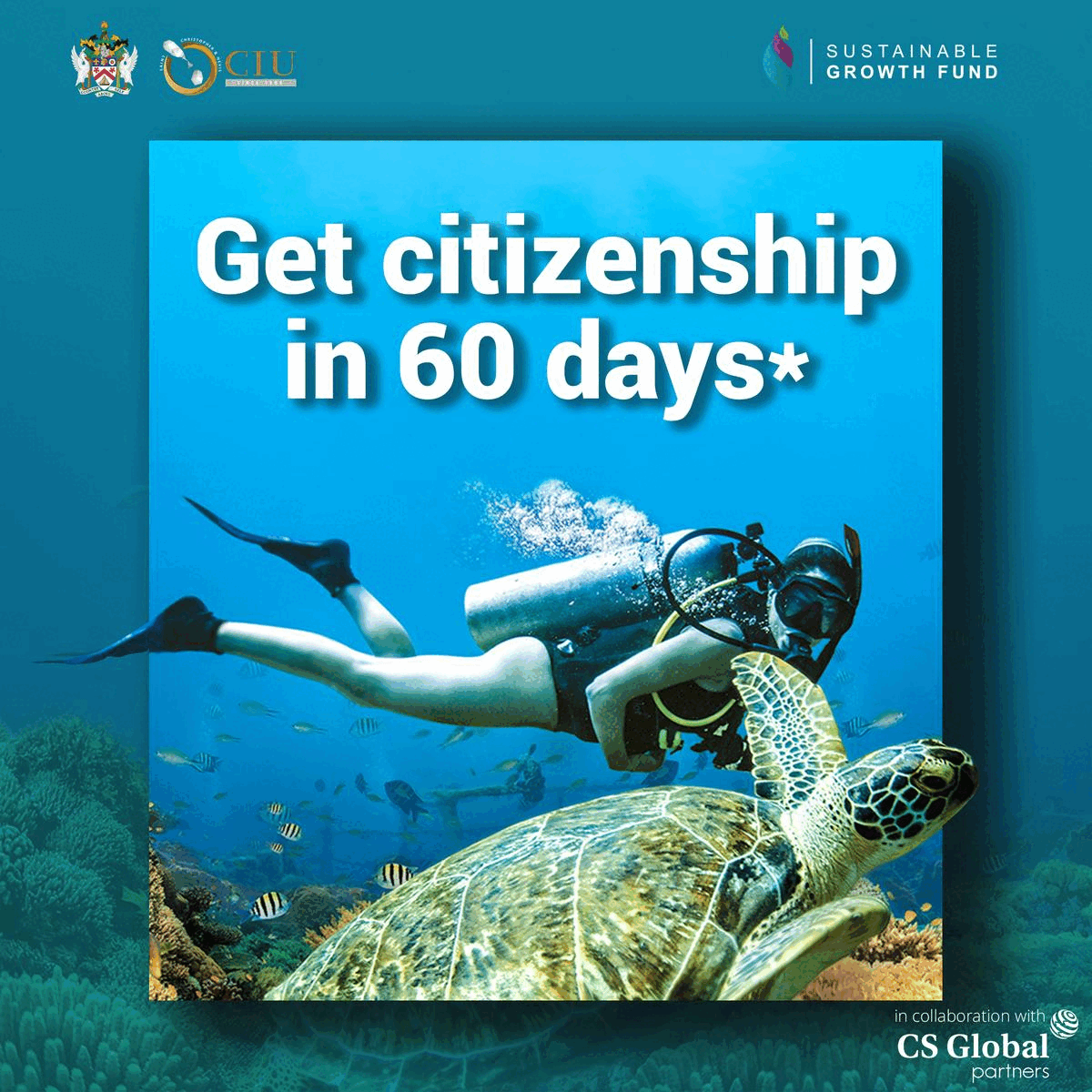 Sheep grazier's warnings are also current for large parts of southeastern Australia.
There are numerous flood warnings and watches current for Victoria, New South Wales and southern inland Queensland rivers.
Snow is falling to low levels across the higher terrain of Tas, Vic and NSW today and tonight.
Maximum temperatures are 8 to 15 degrees below the November average today and tomorrow for much of the southeast.
Showers and snow will continue Wednesday, clearing by Wednesday night with only light showers expected on Thursday before a high-pressure system moves in, leading to dry and mild requirements for the end of the week and into the weekend.
Winds are likely to be strongest along Irish Sea coastal areas, including western Wales, northwest England and southwest Scotland, as well as the east coast of Northern Ireland. A Yellow warning for wind has been issued for Wednesday by Met office.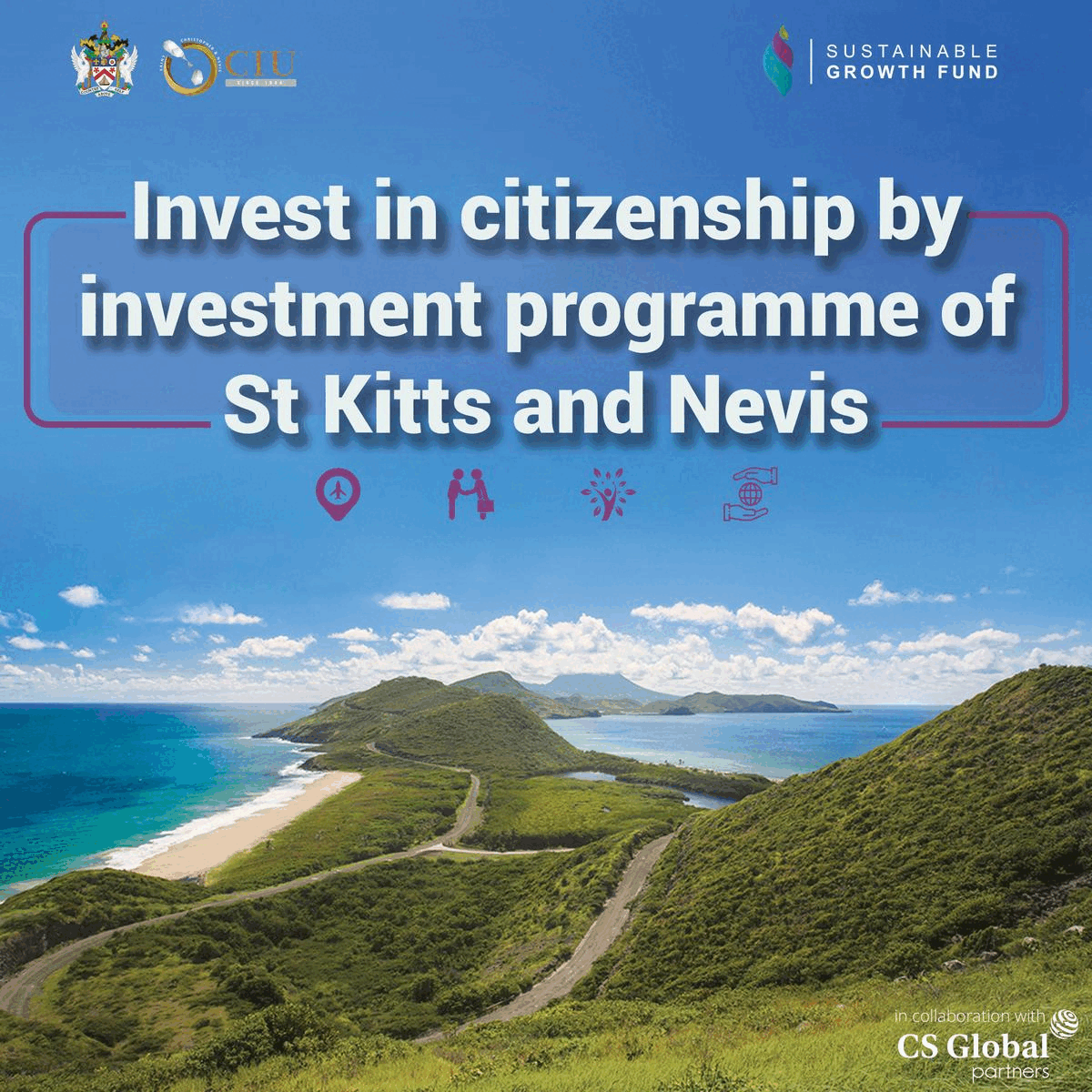 Averaging 50 to 70 km/h with gusts around 90 km/h are possible from mid morning through to late afternoon over the Upper Western district.
Damaging and wind gusts with peak gusts of 90 to 100 km/h are possible from late evening over the Southern Highlands, Blue Mountains, Hunter Region and along the ranges in the Mid North Coast and Northern Tablelands. Winds are expected to ease during Wednesday morning.