Heating is a big subject in countries experiencing cold temperatures. What should a person do when a boiler dies? Should you replace it right away or invest in a heat pump? This is an important subject for both consumers and governments wanting to save money on their energy costs. For example, 28 million houses in the United Kingdom account for around 15% of the country's emissions.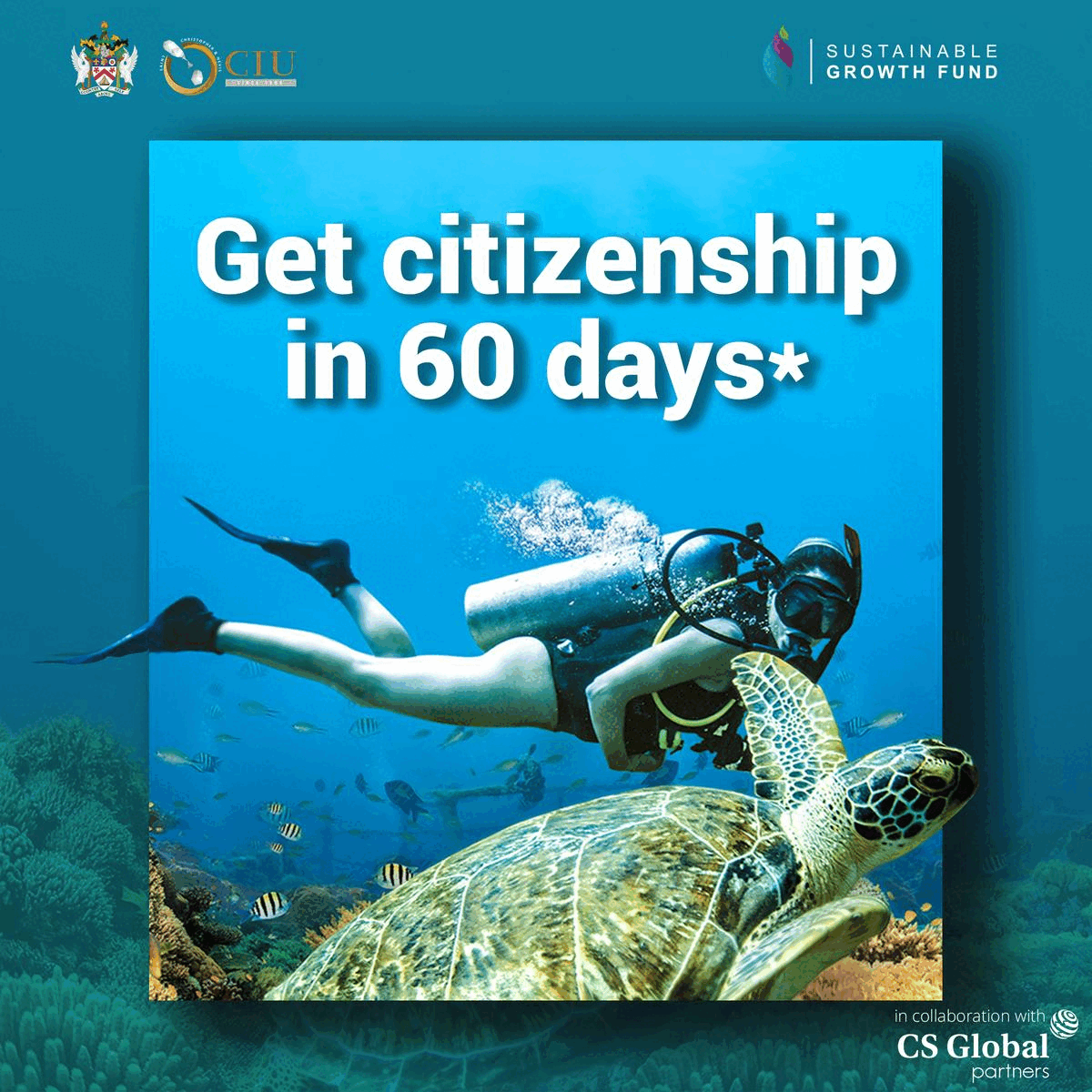 Money will be the deciding factor for the average household. Even if carbon were not a concern, the boiler would still be the most cost-effective option in many circumstances. The initial expenditure is substantially smaller—around £3,000 versus £8,000 for a heat pump, even with a sizable government rebate. More insulation and the installation of larger radiators or underfloor heating may also be required.
Taking heat from the air and transferring it into the home means it provides three times the energy required to run it. However, at 34 cents per kWh on current price cap levels, electricity is roughly three times more expensive than gas. While the heat pump may be able to compress that by using power when it is less expensive, there is little to be saved on operating costs, which are expected to be in the region of £1,200–1,300 for both methods.
However, that is only for one year because boilers and heat pumps last a long time. The relative competitiveness of gas and power in the future will determine whether one option is preferable over another. Getting rid of distortions is a wonderful place to start. Electricity is burdened by fees that have little to do with its true cost—an average annual bill of £120.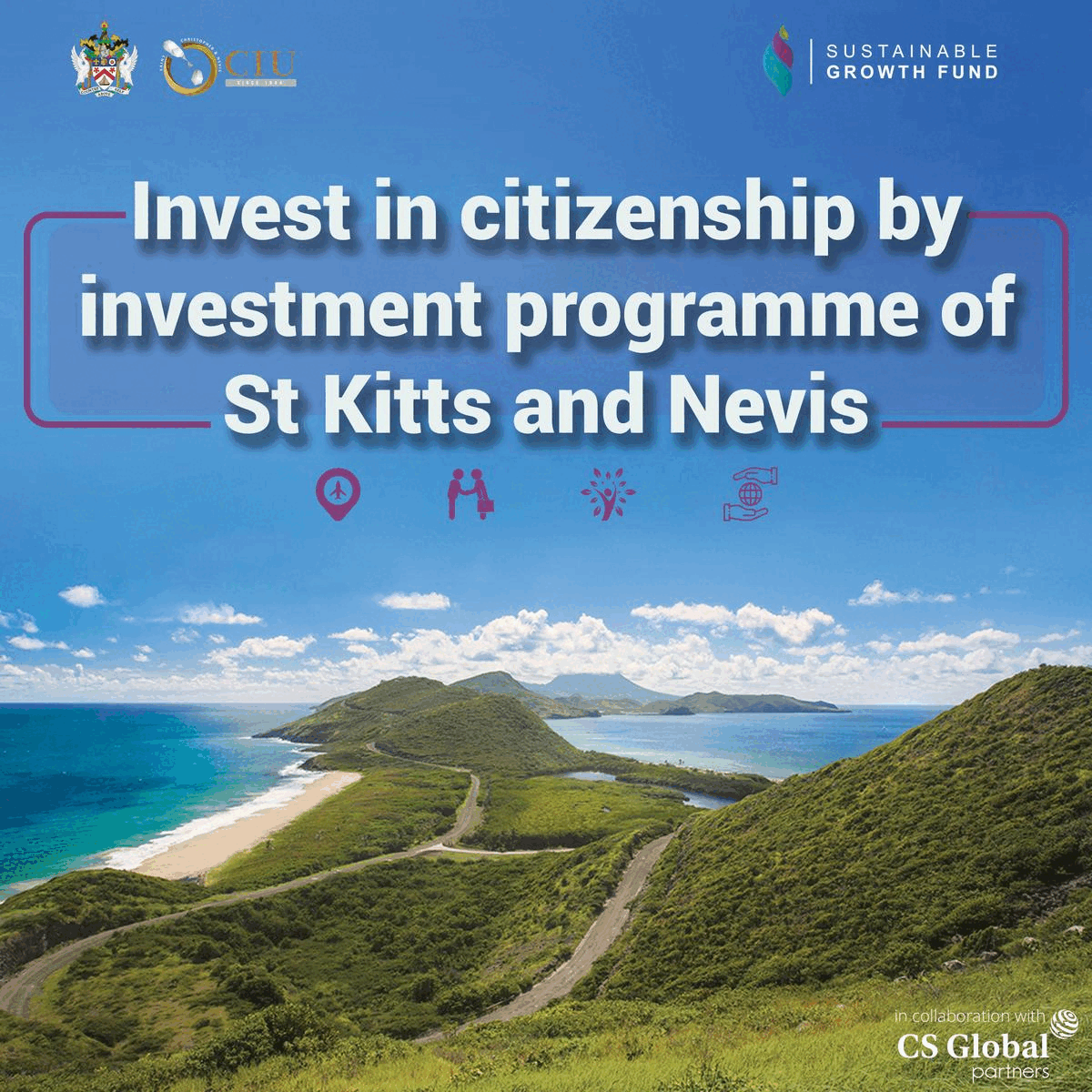 But the best thing about heat pumps is that they are green—and getting greener. Buildings currently do not have a carbon price, but accounting for their emissions at the ETS price of £80 per tonne would add £200 to the typical family's gas bill. Heat-pump households would spend less than half of that even with the current power generation mix. The growing carbon price and greening of the grid would widen the disparity in the future. Heat pumps aren't the only decarbonization technology on the market, but they may help now. That is reason enough for the government to offer its full support.