Most Kittens born outside will not survive for their first year. On International Cat Day, the Member of Parliament for the Keighley constituency in the United Kingdom, Robbie Moore, has taken the initiative to help these cats by providing them for their potential cat foster Parents.
This International Cat Day, Tuesday, August 8, 2023, the Yorkshire Cat Rescue are looking for potential cat foster parents who can open their homes and hearts to give temporary care to some of the most needy cats and kittens in the constituency.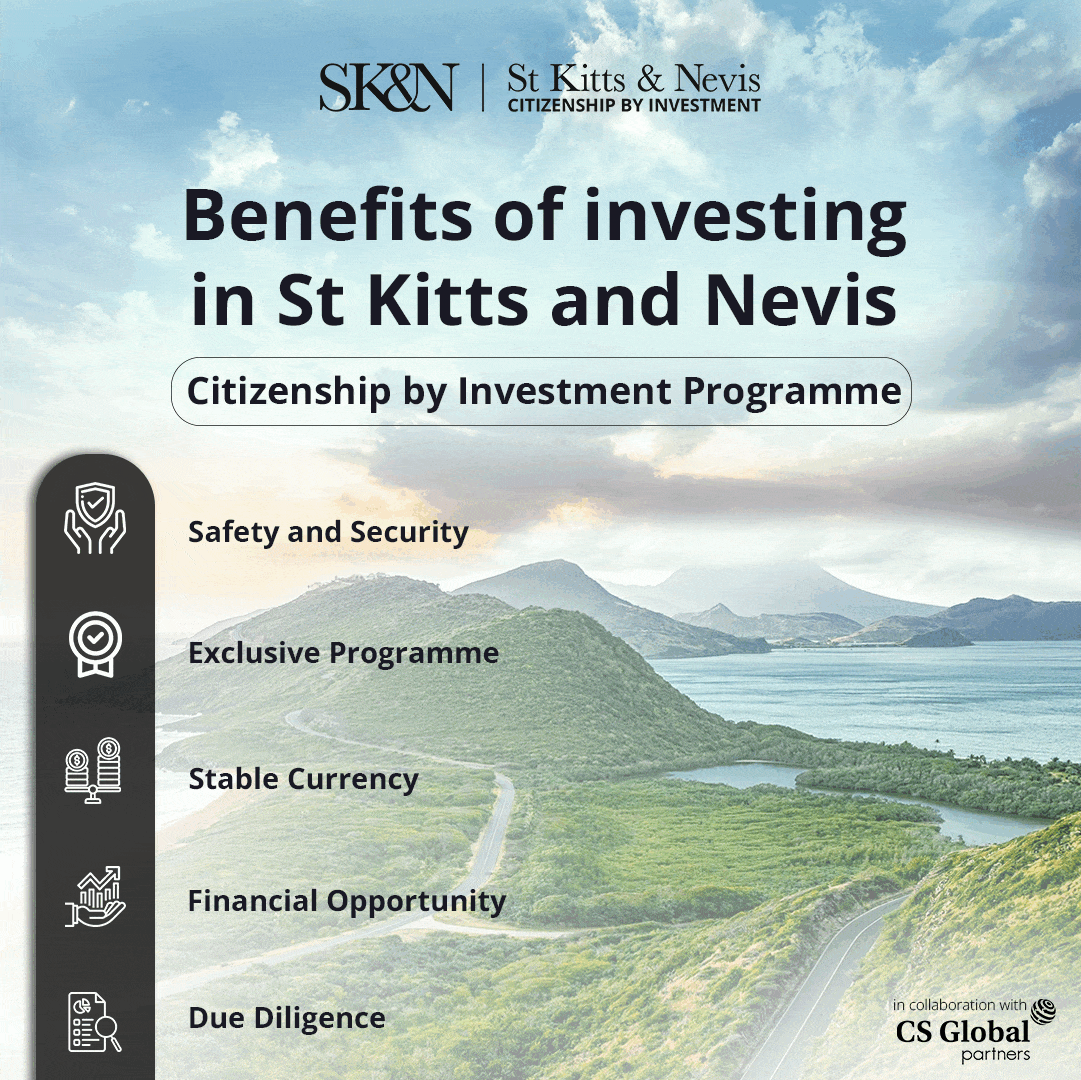 While taking this initiative into force, MP Robbie Moore, with the help of Yorkshire Cat Rescue, has decided to work for these cats. He also shared some key points on how Fostering can serve the lives of these cats.
As per MP Robbie, Fostering can save the life of a cat or a kitten – and Yorkshire Cat Rescue will pay for all costs associated with fostering and remains the responsible owner of any fostered cats.
Reportedly, The Yorkshire Cat Rescue's vision is a world where all cats and kittens have happy lives, free from harm and unnecessary suffering.
It aims to do the right thing for every cat in its care. Yorkshire Cat Rescue help cats in need have a good life and inspire everyone to treat them with the compassion and respect they deserve.
They also worked to provide all cats with food, love, shelter and the necessary veterinary care until they find a forever loving home. They are cared for by many fosterers across Yorkshire or at our centre in Keighley.
Visit the following links to learn more:
To learn more or to sign up, visit: https://yorkshirecatrescue.org/…/Category/about-fostering
One can also donate to Yorkshire Cat Rescue by visiting: https://yorkshirecatrescue.org/donate/donate/5/credit-card.