The British Conservative Party Politician and Member of Parliament for Witham Constituency in the United Kingdom, Priti Patel, extended her pleasure to visit the Witham Youth Hang Group (WYHOG) to meet the fantastic youngsters there.
The Member of Parliament for the Witham Constituency in the United Kingdom, Priti Patel, who has also served as a Home Secretary and the Secretary of State for Development, visited the Witham Constituency this evening, Thursday, August 10, 2023.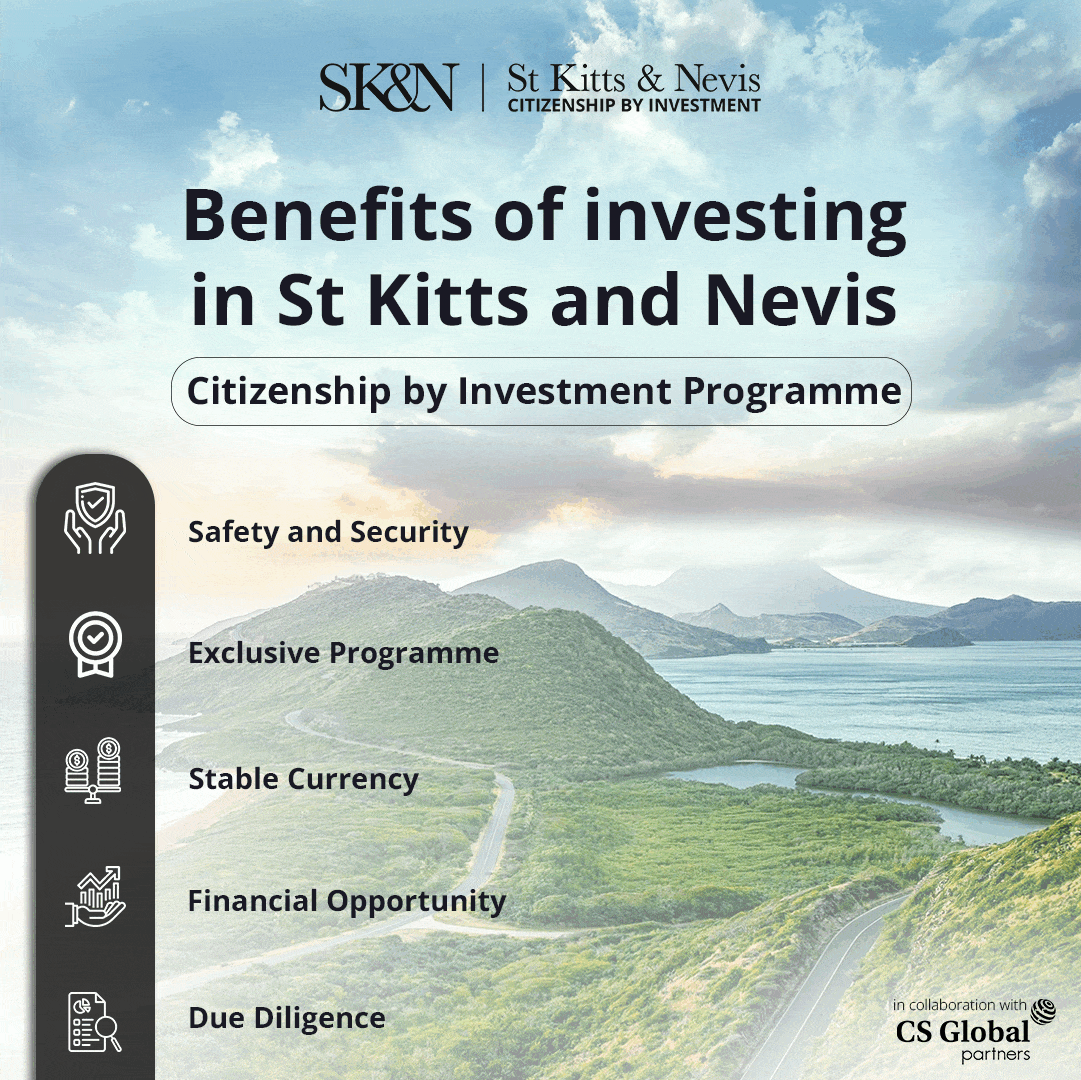 While extending her pleasure, she added, "Had such fun this evening at Witham Youth Hang Out Group (WYHOG) with these highly energetic youngsters and Witham Town Cllr Ron Ramage and PC Simon Jesse from Essex Police as they played Dodgeball!"
She also thanked all the volunteers and members of the WYHOG for the beautiful experience and for making everything happen for it.
At last, MP Priti also extended her support and recognised their efforts to serve the lives of many youngsters in the town.
"They are real community champions, and I am supporting their efforts to raise money to provide more facilities for youngsters in Witham town," she added.
Reportedly, the Witham Youth Hangout Group is a United Kingdom-based Youth Organisation which aims to work and serve the Youth of the Witham Town. The Organisation also provides a platform to the Youth Group from 11-17 years to come and feel free to hang out with their friends.
This evening, MP Priti and the volunteers of the WYHOG got the opportunity to spend quality time and play various games. Crazy game of Dodgeball with Cllr. Ron Ramage for Witham West, Essex Police – Braintree District and Priti Patel MP.
The WYHOG also felt grateful for the visit of MP Priti and thanked her for paying for the holiday and take out some time to spend with them. They also thanked Ed and Scarlet for teaching their members how to play.
"Thanks to everyone for stopping by!" she added.