The Government of the United Kingdom has declared that they will not let senders collect any information about the unhosted crypto wallets.    
Government officials of the United Kingdom have announced that they will not require senders to collect information about unhosted crypto wallets. In 2021, UK Treasury officials released a preliminary report outlining that financial institutions should practise the same monetary standards across all financial services⁠, including crypto.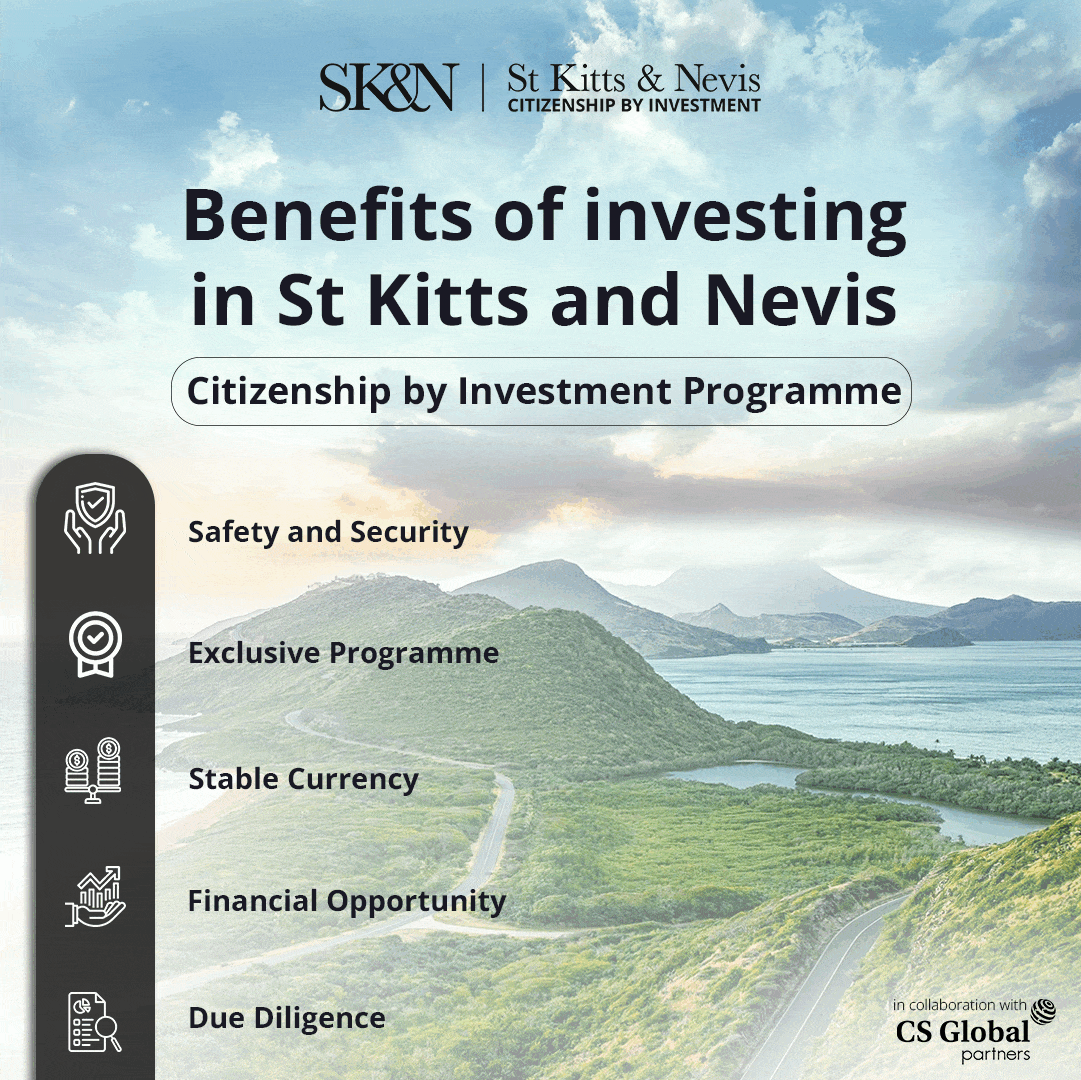 Consolidation for Proposed Tracking of All Recipients
The initial proposal included the requirement for senders to collect information about the intended beneficiary, including for transactions below the threshold of £1,000, in which case crypto wallets of an anonymous nature would have to undergo a short KYC process. 
For transfer amounts higher than £1,000, both the sender and the recipient would be required to go through a more complex process involving the provision of additional information. 
The legislation was initially proposed in order to comply with the standards set by the Financial Action Task Force (FATF), but the revised report now states that "instead of requiring the collection of beneficiary and originator information for all unhosted wallet transactions, crypto asset businesses will only be expected to collect this information for transfers identified as posing an elevated risk of illicit finance".
The United Kingdom's recently indicated its ambitions, staking its intention to become an attractive global crypto hub. 
The UK's Under-Secretary of State for tech and the Digital Economy Chris Philp stated: "Of course, we've got to do that in a way that protects the public and in particular pays attention to issues concerning, for example, money laundering, and making sure that crypto is not used as a way to circumvent things like sanctions".
The UK's digital minister reiterates the government's ambition to make Britain a global crypto hub while sounding a cautious note about the potential criminal uses of digital assets.