The United Kingdom-based travel page identified as, Off Out Nottingham has announced the digital installation of Lakeside Arts Enchanted Forest, which was digitally exhibited Tuesday, August 8, 2023. The Lakeside Arts Enchanted Forest is free to visit and is no need to book.
The Enchanted Forest is an interactive installation by digital artist Barret Hodgson. He "has let his imagination run wild to create a fantastical woodland unlike one you've ever encountered in reality – explore the forest and meet magical creatures and amazing plants."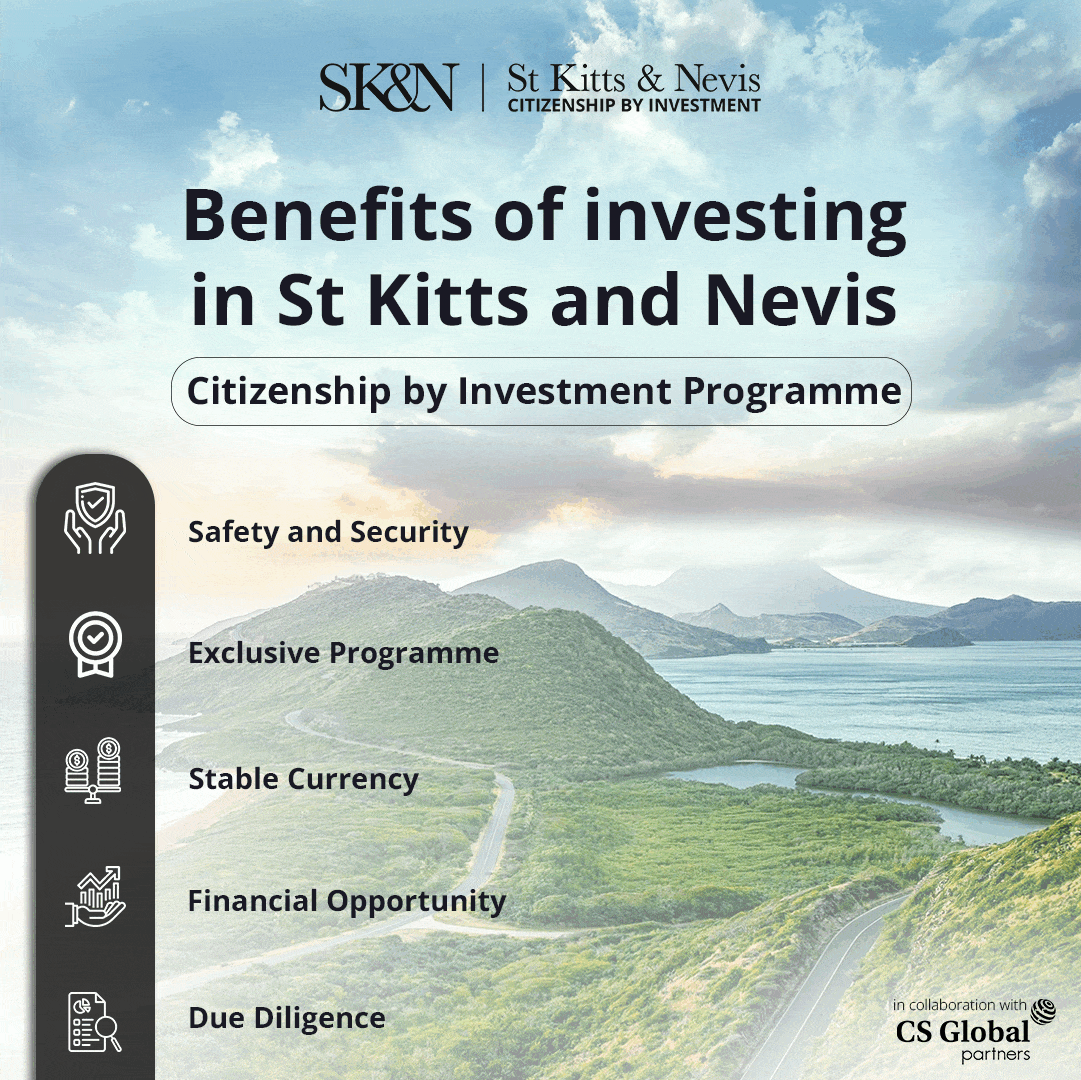 Off out Nottingham, while sharing their experience, shared that they did have a lovely time here today. "My eldest would have happily stayed here all day (We are reading the Magic Faraway Tree at the moment, so it was just magical for her), and the toddler enjoyed it too – it is a great sensory and exploratory experience for really little ones," they added.
The Off Out Nottingham spent about an hour exploring the installation and completing some crafts. "It's up to you how long you take to explore, though! There is a neighbour coughing room to the exhibit with toys, puzzles and related crafts. These are also all free!"
"We can't wait to go back for another visit soon, thank you so much for inviting us @lakesidearts," they further expressed.
Reportedly, Enchanted Forest is open from Tuesday, August 8, until Sunday, September 3 (Galleries are closed on Mondays). The Off Out Nottingham urged people to Explore other child-friendly galleries at Lakeside, including artwork by local schools in the Angear Gallery next door and the Puppets exhibit in the Wallner Gallery (until August 17).
On-site, there is also a small archaeology museum, a gift shop, two cafes, a large play park, lakeside walks, mini golf, boating and more! You can make a day of it here.
Free parking (limited spaces), and it's free to park in the university spaces at the weekend. Also, on bus and tram routes!