The United Kingdom Skilled Worker visa was introduced to bring in highly skilled overseas workers into the UK labour market and subsequently take up permanent residence in the UK.
With the United Kingdom skilled Worker visa, skilled workers from other countries can be selected based on the shortage occupation list, and they will be eligible to get an offer letter without the labour market test and stay in the UK for up to 5 years.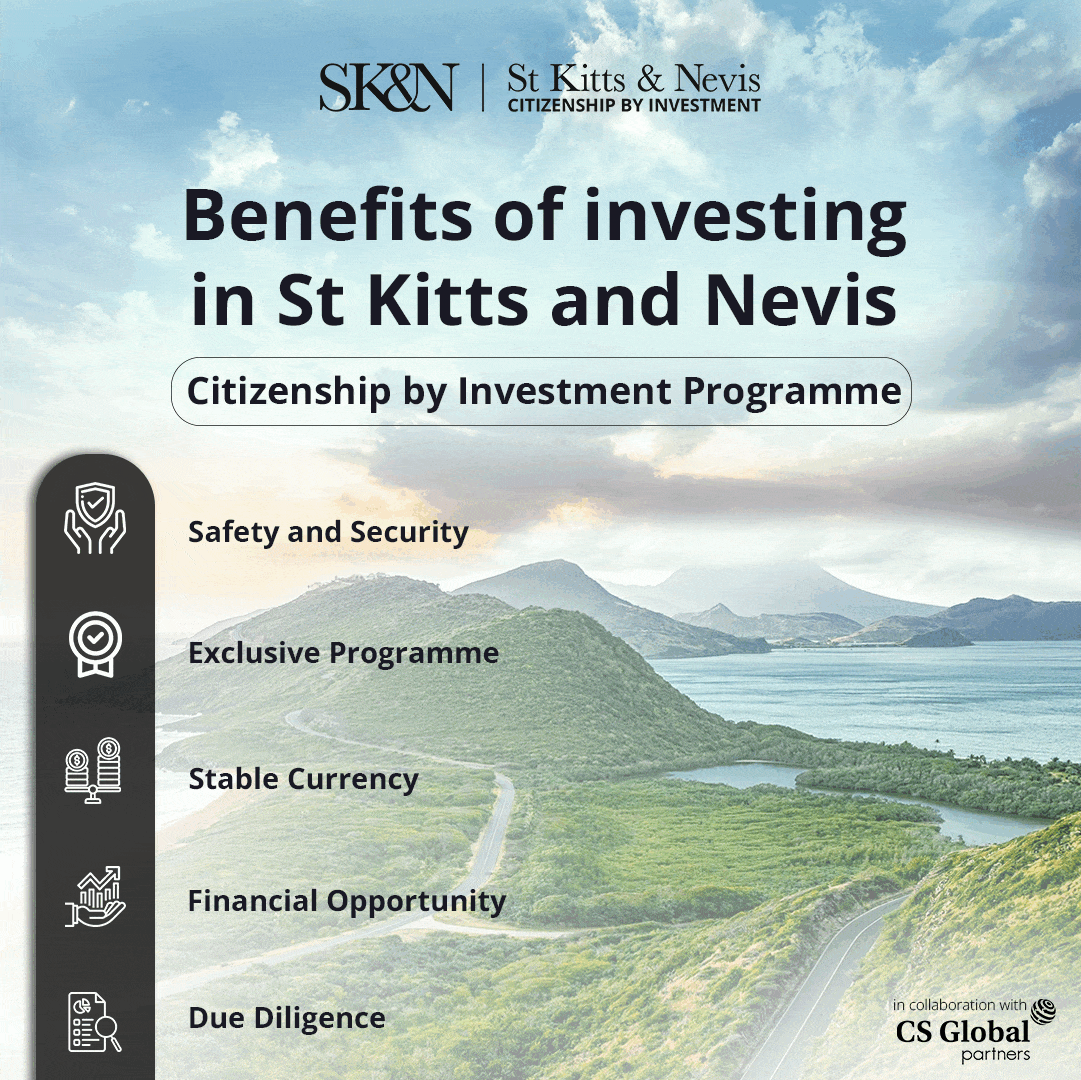 The UK Skilled Worker Visa comes with various benefits and proper requirements. In order to get verified, the applicant must undergo some necessary eligibility terms and conditions.
The Benefits of the UK Skilled Visa are:
– Visa holders can bring dependents on the visa
– Spouse is allowed to work on the visa
– No cap on the number of people who can move to the UK on a visa
– The minimum salary requirement has been reduced to £ 25,600 from the –threshold of £26,200
– Fast Track Visas will be provided for healthcare professionals like doctors and nurses.
– 2 years COS with three years extendable – ILR (PR) after five years Salary – £26500 per year and minimum 40 hours per week
– Visa fee- 625 pounds per person
– NHS-£624 per year per person
– Dependents can go with the principal applicant
-Spouse will get an open work permit
-Kids-schooling free
Further, the terms and conditions to get verified for visa are as follows:
– Minimum 12th passed or IHM/BHM/ Any bachelor degree IELTS UKVI – GENERAL -4.5 OVER ALL, PTE ACADEMICUKVI-52 OVERALL
– Minimum three years relevant experience- Hotel or Restaurant (GENUINE ONLY)
-Age 23 to 40 (With Nursing Background)
-Age 23 to 35 (Without Nursing Background)
-Driving License LMV