The Disability Interest Group of Salisbury, DIGS in the United Kingdom, is campaigning now in the United Kingdom to change the face of accessibility for Parks. The Chair of the Disability Interest Group of Salisbury is also on a mission to help make all green spaces accessible for all disabilities.
As per the update, Recently, the Disability Interest Group of Salisbury with the Salisbury MP Mr John Glen (Chief Secretary to the Treasury of the United Kingdom), who said, "Although a national issue, we would have to go to our local City Council who like many are struggling financially now, to discuss the need for accessible play equipment in our local parks and to make them accessible."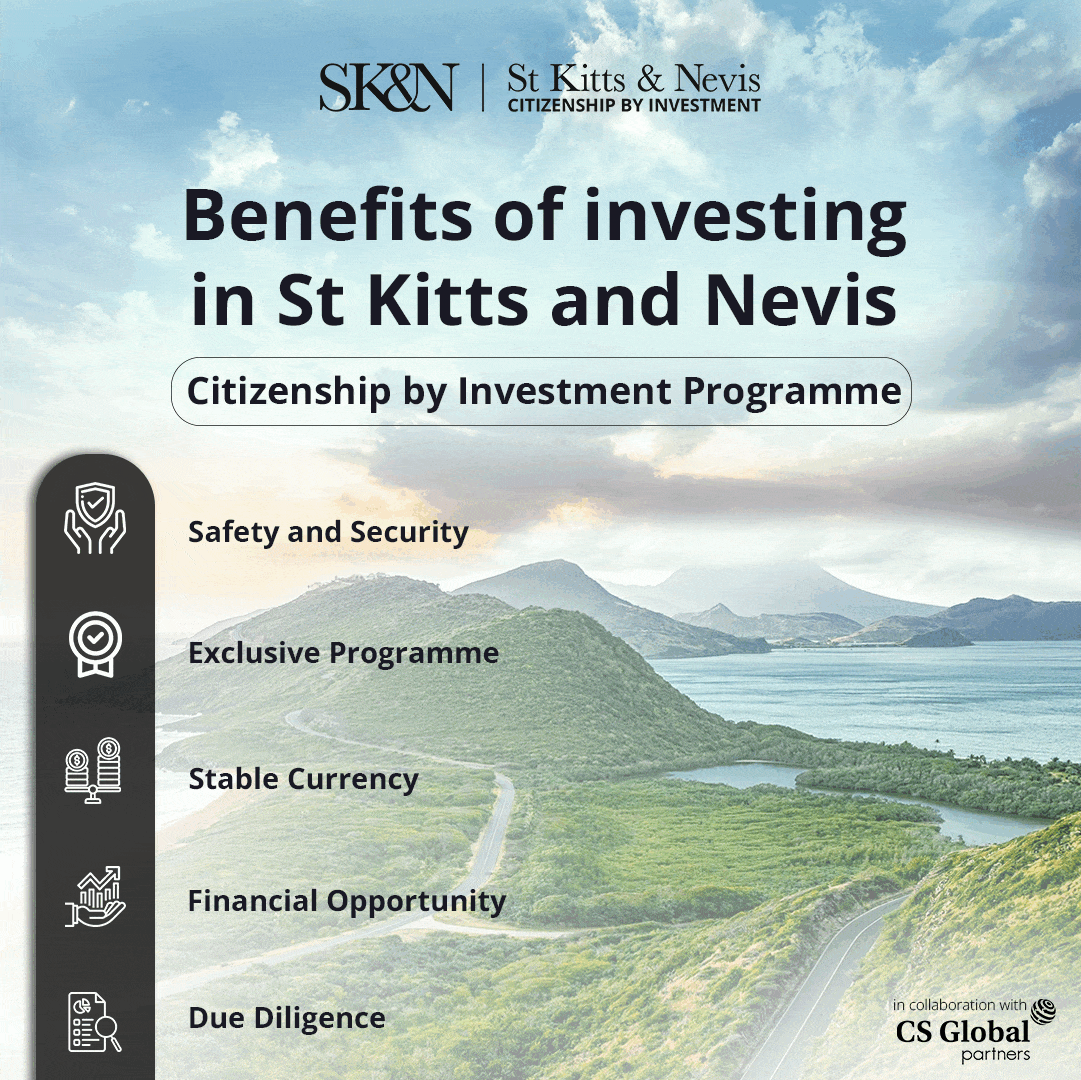 After a successful meeting with the Salisbury City Council, the DIGS shared that they have got some exciting news to share with the residents of Salisbury and all visitors to the beautiful City.
They also shared that this is one of the significant steps DIGS & SCC are taking to make their City, Parks, and green spaces accessible for everyone, including those who are usually left out!
Reportedly, the DIGS believed every child should be able to play in a play park. The DIGS has launched a brand-new campaign to help fund this
incredible program for children of Salisbury and visitors alike.
This campaign is a pledge to fundraise for accessible play equipment across the City, starting with a wheelchair-accessible swing. They will work with Salisbury City Council to donate the equipment for all use.
DIGS Plan to fundraise for this equipment by holding fundraising events and applying to outside funding streams. The DIG is also looking for businesses or individuals who would like to sponsor a kit or donate to this incredible campaign, enabling ALL children to play across beautiful cities.
While emphasising the critical points of the parks, the Chair of DIGS, Salisbury Ken, shared, "By the community coming together to help with this campaign, we will be able to help more children access our beautiful parks in our city."
At last, while urging the people to donate to the campaign, the DIGS added, "If you would like to donate to the campaign or raise money yourself, you can contact Kez at digsalisbury@gmail.com, or you can donate at the link in the comments."