The United Filipino Global UK is hosting a Palarong Pambansa and Philippine Embassy London Outreach on Sunday, September 10, 2023, at the Nine Valley Water Ski Club, Ditchford Lane, Rushden, Northants NN8 1RL.
Reportedly, Palarong Pambansa is an annual multisports event which involves students from 17 regions of the Philippines. The event was first introduced in the Philippines and is headed by the Department of Education.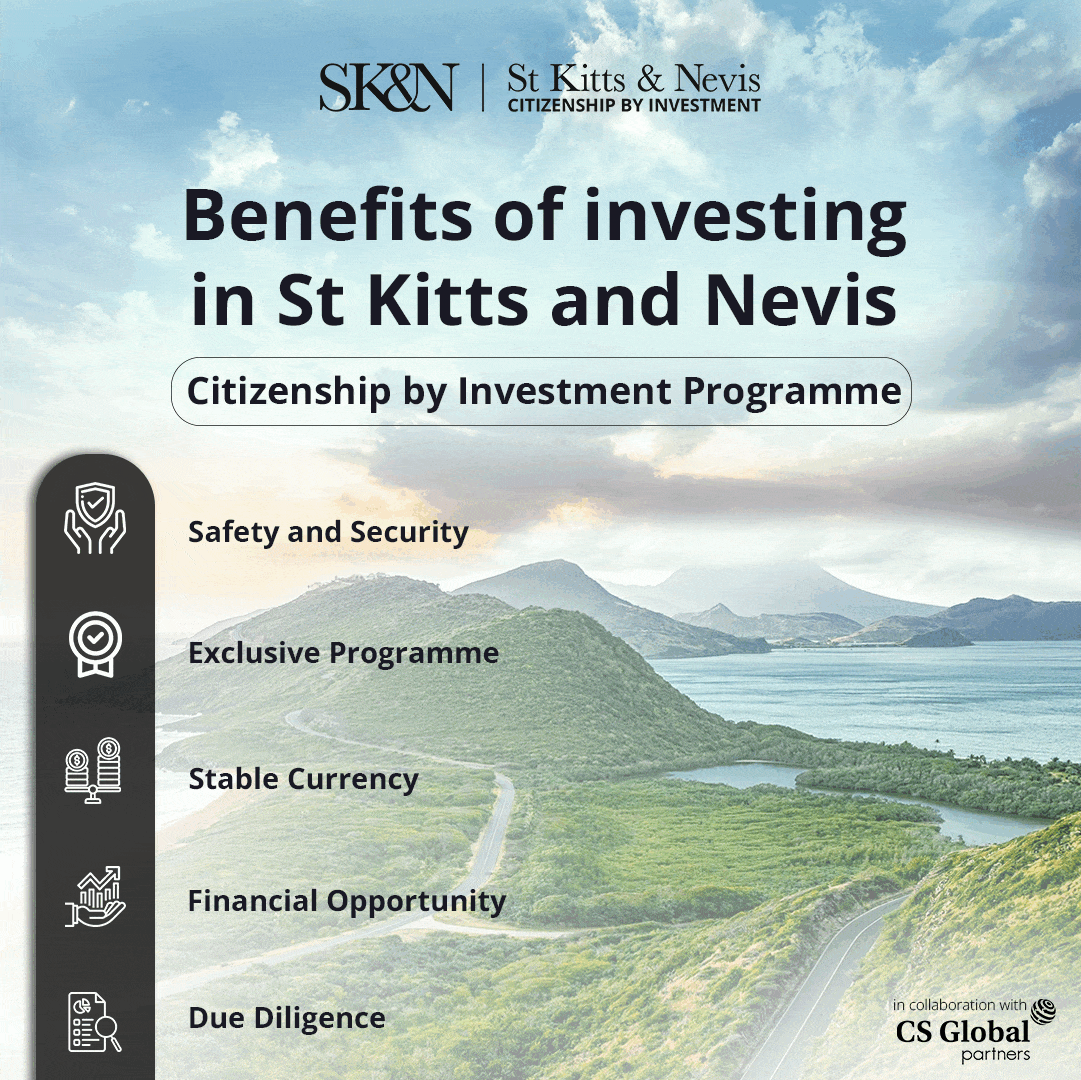 The main objective of the Palarong Pambansa sports event is to promote physical education and sports as an integral part of the primary education curriculum for holistic youth development.
The United Global Filippino UK, while announcing the Palarog event, also invited people to bring their family and friends to join and enjoy the one-day event.
Their would-be Plenty of games will exist, and people can form their groups to participate. The Filippino Global UK also urged people to share food and drinks to share (potluck).
"It's an excellent opportunity to have fun, meet new friends, and
Meet the Philippine Embassy London delegation, who will be available for CONSULAR matters, MWO-OWWA, SSS, and VOTERS REGISTRATION.
Start time from 08:00 am onwards," they added.
Requirements(for OWWA, SSS & Voters registration)
Credentials to must bring:
1. Original passport & Copy
2. Original Birth Certificate & Copy
List of the Games:
Volleyball
Table Tennis
Baseball
Golf
Half Marathon
Beer drinking contest
Luksong Tinik
Chinese Garter
Balloon pop-up
Tag of war (adult and kids)
Sharing
Badminton
Swimming
Tumba Lata
Sack Race
Songka
Chess
Patintiro
and many more!
How to get here: See details below for the drive and coach trip. For the train from London St Pancras to Wellingborough Station, 5 minutes by taxi to NeneValleyWaterSkiClub, or contact them at any number provided.