Ayrshire: The UK's garden centre, Dobbies, has recently unveiled a magical holiday club store for children in its Ayr store by hosting a little seedlings holiday Club workshop to introduce them to the fun activities and efficient natural environment.
Dobbies, the UK's leading garden Centre, is embracing the spirit of Halloween with its little Seedlings holiday Club Workshop for Children in its Ayr store with a look at mystical plants and their extraordinary powers.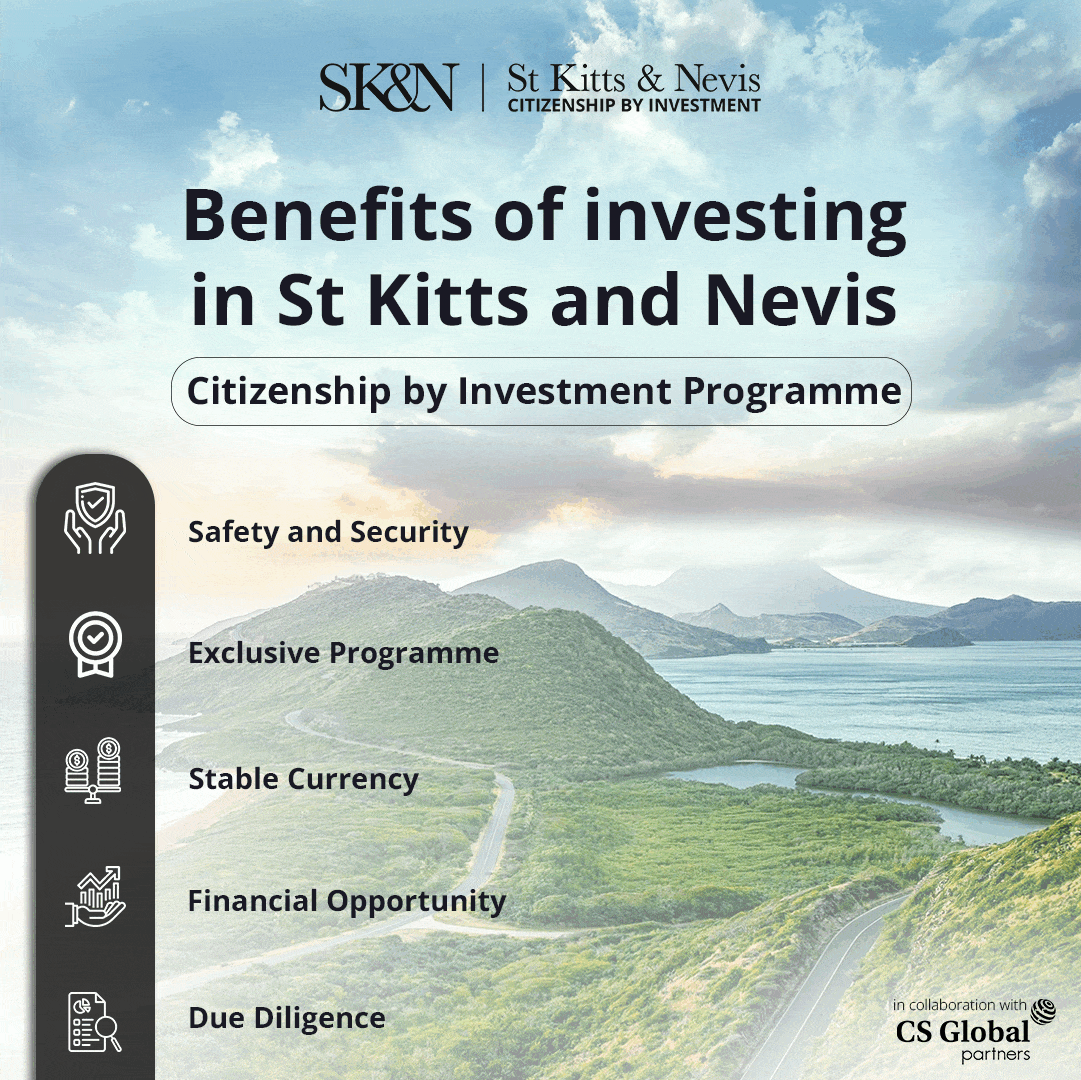 As per the Update, the Tailored for Dobbies' Little Seedlings Club members aged 4-10, this interactive workshop is filled with fun activities to help children appreciate their natural environment.
Under the guidance of Dobbies' horticultural experts, young gardening witches and wizards-in-training will embark on a journey through time. They will uncover ways in which ancient cultures used plants for their mystical properties. 
For example, the ancient Greeks and Romans believed that Rosemary could enhance memory retention, and the ancient Egyptians thought Verbena could ward off evil spells.
Children in Ayr will explore the fascinating world of medicinal plants, such as the Evening Primrose and Dandelion, uncover the secrets of their potent healing qualities, and dare to venture into the realm of the most poisonous plants, like the Deadly Nightshade and White Snakeroot.
Games and activities will spark the imagination of the children, where they will get a chance to brew a magical potion, cast a spell of their own, and craft magical plant charms to proudly take home as cherished mementoes.
Dobbies' Community and CSR Communications Executive, Chloë Bell, said: "We are very excited to welcome children to this workshop in our Ayr store during the October break."
 "Our Little Seedlings Holiday Club gives attendees a chance to make friends and learn something new, and we hope to nurture the next generation of gardening enthusiasts in a playful and informative setting."
"We believe that learning should be fun, and that's why we've incorporated engaging games and activities that will ignite children's imagination. From potion-brewing to crafting magical plant charms, this workshop will encourage creativity and a hands-on connection with the natural world," he further stated.