Developers of renewable energy and battery storage say that the long wait to connect to the UK's energy grid could hurt investments and the move away from fossil fuels. The National Grid says there are about 600 projects in England and Wales, with 176 GW waiting in line, compared to 64 GW of connected capacity. Some projects that use renewable energy have been told that they won't be able to connect until 2036. The UK's goal of making its electricity system carbon-free by 2035 and becoming a net zero-emissions economy by 2050 is at risk because the grid doesn't have enough space.
The grid, which was built for a small number of large fossil fuel generators, is having trouble adjusting to the many smaller solar and wind farms that are now supplying electricity. Harald Overholm, CEO of the Swedish solar company Alight, called the problem a "collective failure of public policy" and said that if the delays aren't fixed soon, they could become a "systemic problem" for the UK. He asked National Grid to invest and make changes to meet the energy transition needs.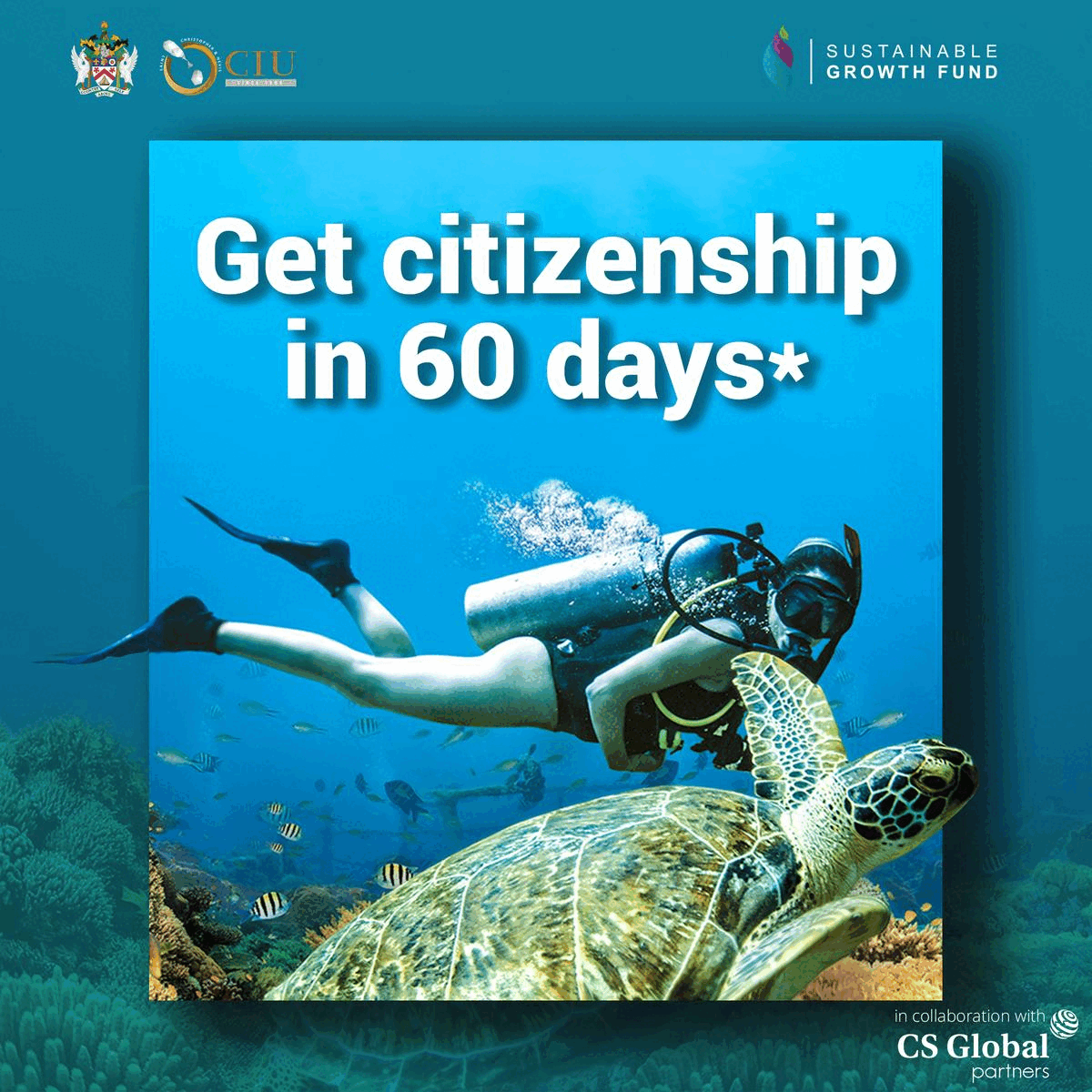 Experts say that the rules set when the electricity sector was privatised 30 years ago are to blame for the problems with the grid connection. Regulators didn't plan for the grid so that renewable energy developers could ask for a connection from any location. Because of this, network providers can only invest in building capacity based on how many requests they get for connections. The regulatory system also puts a higher priority on reducing costs than on getting to net zero.
National Grid says it is pushing for license changes to speed up projects that are ready to go. It is also spending £9 billion to improve connections for green energy by 2026. Customers can leave the register for free or at a lower fee during an amnesty to make room for projects. National Grid says it is working with the industry and the regulator, Ofgem, to find ways to speed up the process. But Overholm of Alight said that the delays must be fixed right away. He said that delays are slowing growth and making it hard for the UK to carry out big plans.
Even with these efforts, renewable energy developers are still worried that the long time it takes to connect to the grid will keep people from investing in the industry and slow the move away from fossil fuels. The UK's goal of having a carbon-free electricity system by 2035 is also in danger because the grid isn't big enough.
To solve the problem, some experts recommend putting a more forward-looking regulatory system that gets zero net costs as low as possible. This could be done by setting goals for grid improvements and new connections and giving National Grid time to invest in the infrastructure it needs.
Others say that the process of connecting to the grid needs to be streamlined and made more efficient so that it takes less time and costs less money. This could be done by making it easier to apply, giving renewable energy developers more help, and setting clear timelines for grid upgrades.
The long wait to connect to the UK's energy grid is an urgent problem that needs to be fixed as soon as possible. The delay puts at risk the UK's ambitious plans to cut down on pollution and the future of the renewable energy industry. For a successful transition to clean energy, the government and industry must work together to find a solution that supports the growth of renewable energy while also modernising the grid to meet the needs of a carbon-free future.