According to a newspaper report, Ukraine has sent an official request to the German government for support in the form of "defensive" weapons.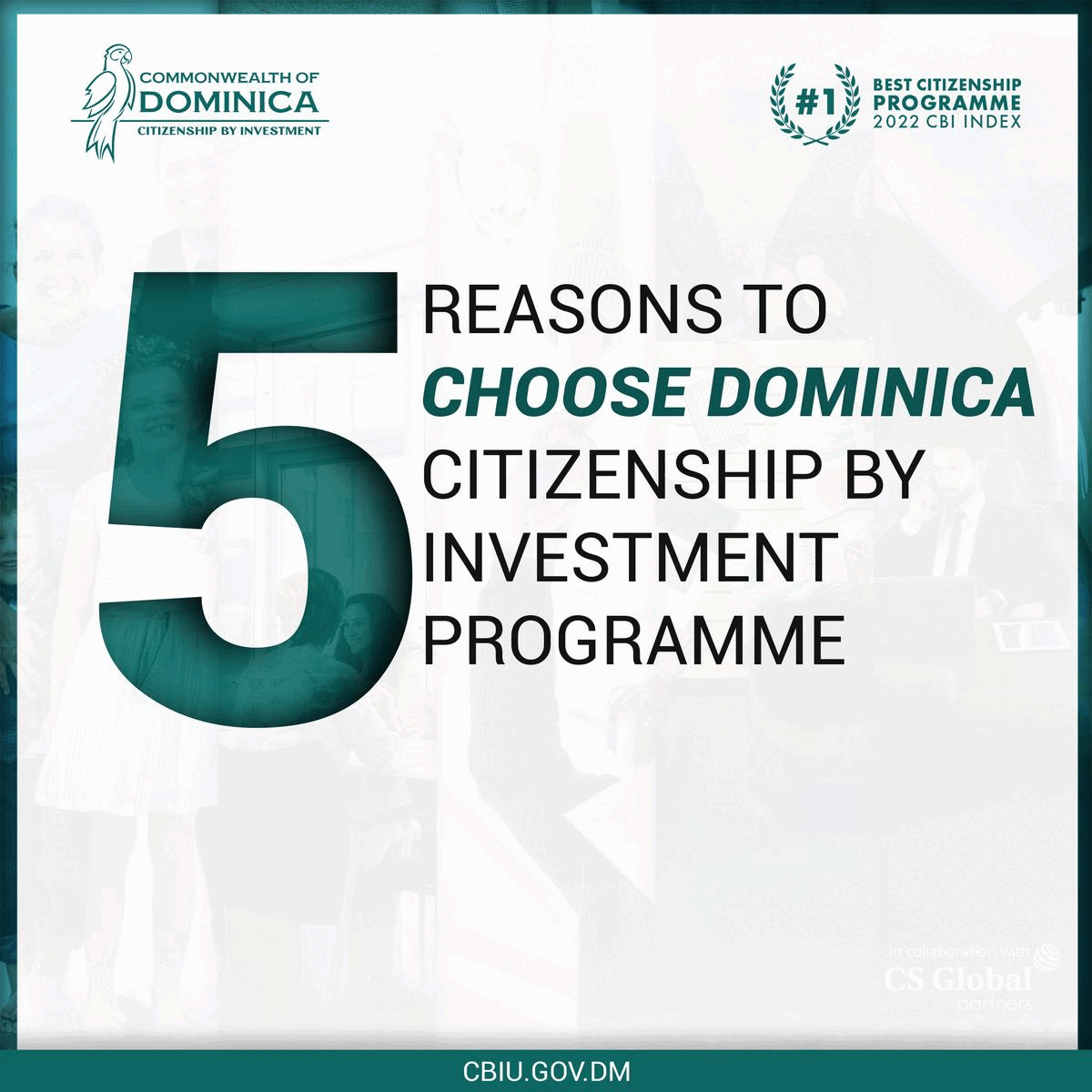 In the letter cited by the Germany Süddeutsche Zeitung (news agency), Ukraine requested to provide defensive equipment including portable surface-to-air missiles, medium-range anti-aircraft missile systems, electronic tracking systems, night vision equipment, surveillance cameras, ammunition and anti-drone rifles.
Kyiv (capital of Ukraine) is seeking immediate assistance in the urgent acquisition of weapons systems of a defensive nature via a letter Published in Süddeutsche.
Consequently, Germany denies supporting Ukraine, besides NATO allies America, Britain and the Baltic countries have sent weapons to Ukraine; like the US and the UK, Berlin also stood in support of Ukraine by offering 5,000 protective helmets by saying it favours a diplomatic solution.
While talking to a news agency Germany's MP asserted that the country is willing to support Ukraine economically more than any other country.
Viola von Cramon, a member of the European Parliament for the Greens and vice-president of the Ukraine delegation to parliament, asserted to discuss whether Germany should shift its decision or not.
She also said that Germany should take a tougher stance with Russia and expressed concern about Turkey's offer to mediate between Moscow and Kyiv.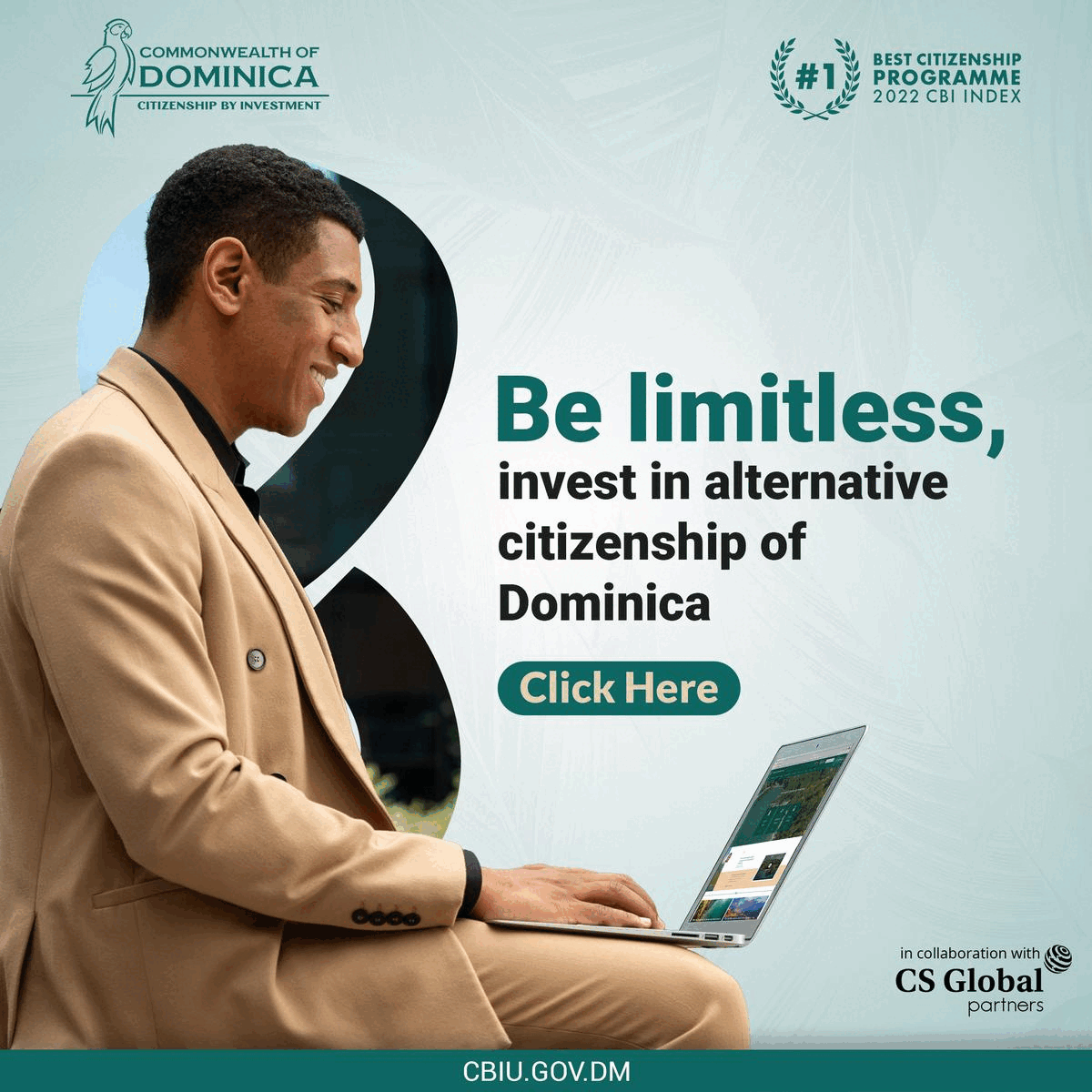 German Chancellor Olaf Scholz this week defended the decision not to send arms to Ukraine and said his government was adopting a dual strategy: promising severe sanctions on Russia if it invades Ukraine and ways to defuse the situation. Offers to negotiate.
Alexander Graf Lambsdorf, the deputy chairperson of the FDP parliamentary group in the German Bundestag, said exports of DW arms would not make a big difference anyway.
In Germany, 71% said they opposed providing German weapons to Ukraine, and 20% were in favour, according to an Infratest dimap poll conducted for the German ARD public broadcaster and published on Thursday.