Ukraine has questioned Turkey about investigating three Russian ships after it alleged that Russia has stolen grains from Russian-occupied areas, as per the reports.
The Ukrainian Prosecutor General's Office has questioned the Justice Ministry of Turkey to probe and provide evidence on the three named ships for the stolen grain.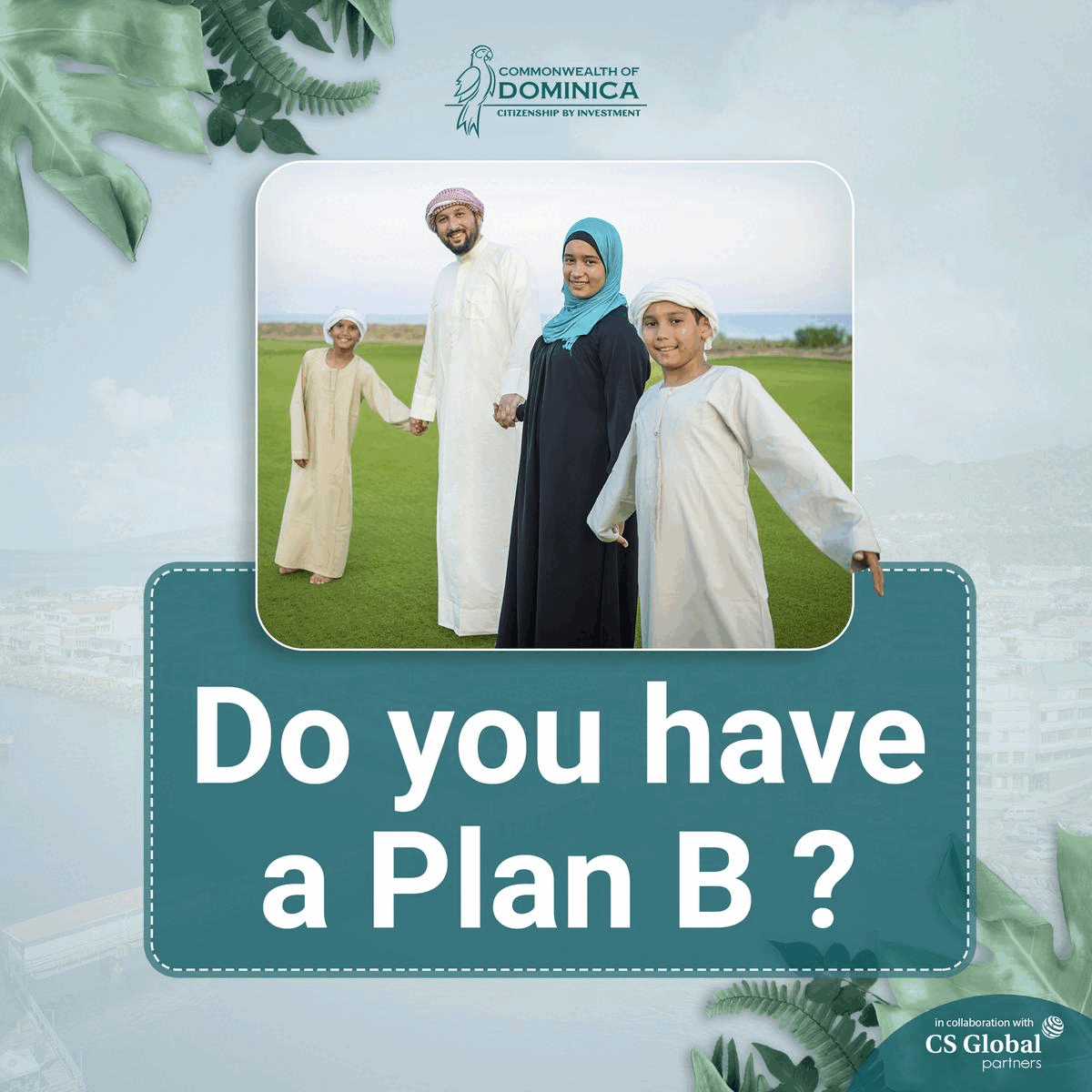 Moreover, three dry bulk carriers named Mikhail Nenashev, Matros Pozynich and Matros Koshka are owned by United Shipbuilding Corporation, a subsidiary of the Russian state-owned company. Kyiv blames these ships for travelling from occupied Crimea's main grain terminal in April and May.
If it is recognized as true that the present Western-sanctioned United Shipbuilding corporation transported grain from occupied Ukrainian areas, it would be counted as a piece of evidence that Russian state-owned companies are exporting what Kyiv says is stolen cargo.
In addition, Turkey seized a Russian ship on Tuesday carrying allegedly stolen goods from the Black Sea port Karasu. Turkish authorities went into action after Kyiv said that the ship in question, the Zhibek Zholy, was illegally carrying 7,000 tonnes of grain out of Russian-occupied Berdiansk from southeastern Ukraine.
Concerns have mounted over global food security, as Ukraine is one of the world's largest grain exporters. However, it has been difficult for Ukraine to export goods with the war on its eastern front and southern coast, with many of its ports either in now Russian-occupied territories or blocked by Russian ships at sea.
Grain account for nearly a fifth of Ukrainian exports. Kyiv has accused Russia of stealing grain since the start of Russia's invasion. Russia has denied any wrongdoing.