The United Kingdom Health and Security Agency (UKHSA) has recently revealed its latest findings on the monkeypox outbreak. The virus passes from person to person in England, but the travel links have not been identified.
As per the reports, a total of 190 confirmed cases have been identified from May 6 to 30. Out of that, 183 cases were discovered in England, 4 in Scotland, two more were discovered in Northern Ireland and 1 in Wales.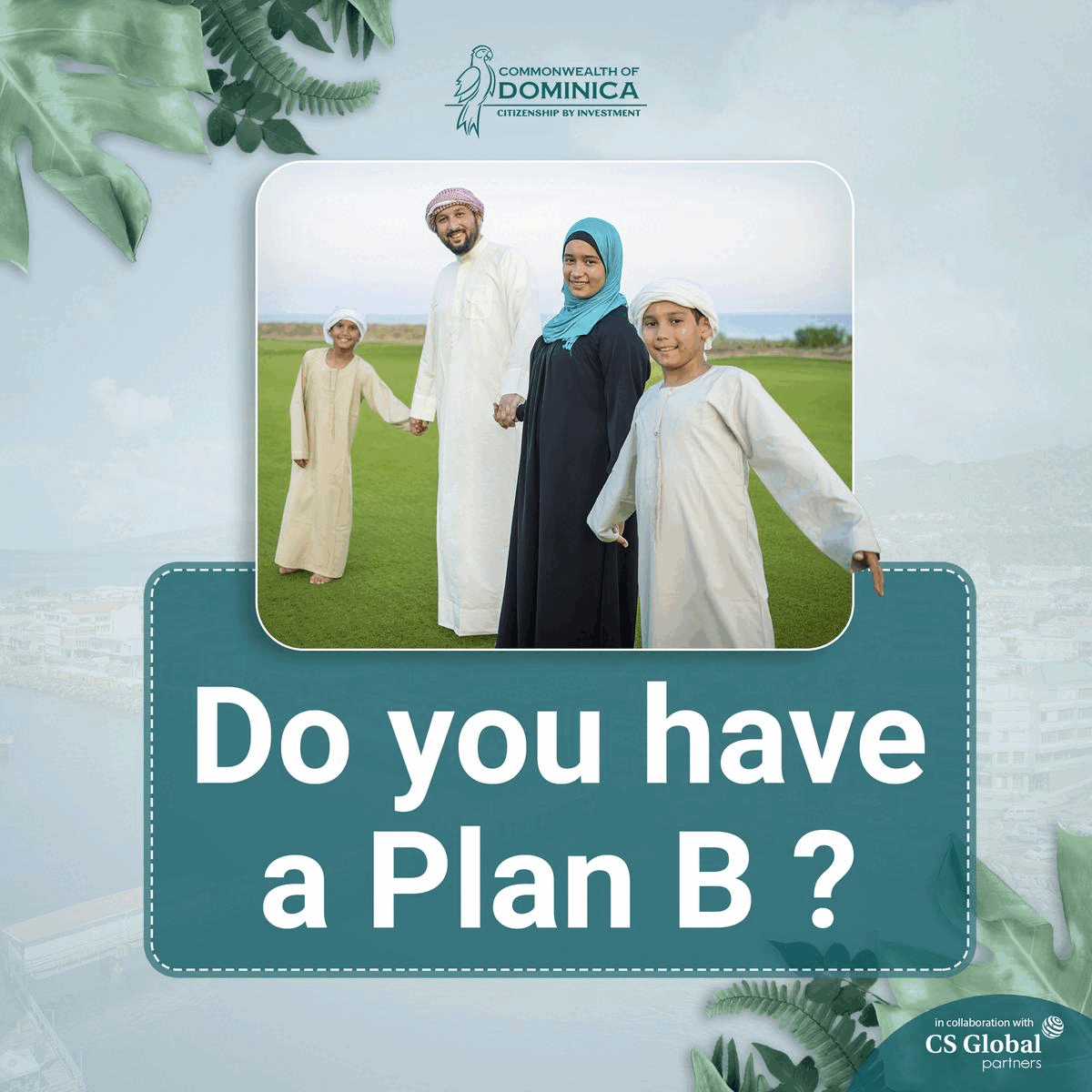 Around 82 percent of the monkeypox cases have been discovered in the London residents 132 cases were confirmed out of 153, and only 2 were women.
The age group between 20 to 49 have been affected the most with the monkeypox
In England, 86% of the cases are in London residents (132 out of 153) and only 2 were women. Most monkeypox cases have occurred in people aged 20 to 49 years old (87%). One hundred and eleven cases are known to be gay, bisexual, or other men who have sex with men (GBMSM).
Recent foreign travel to a number of different countries in Europe within 21 days of symptom onset has been reported by 34 confirmed cases (18%). Investigations to date have identified links to gay bars, saunas and the use of dating apps in the UK and abroad. Investigations continue, but currently, no single factor or exposure that links the cases has been identified.
UKHSA has worked rapidly with partners including the British Association of Sexual Health and HIV (BASHH), the British HIV Association, the Terrence Higgins Trust, Stonewall and dating App Grindr to communicate with sexual health services and the GBMSM community.
The LGBT Consortium and Pride organisers across the UK have been encouraged to help share public health messaging over the next few weeks.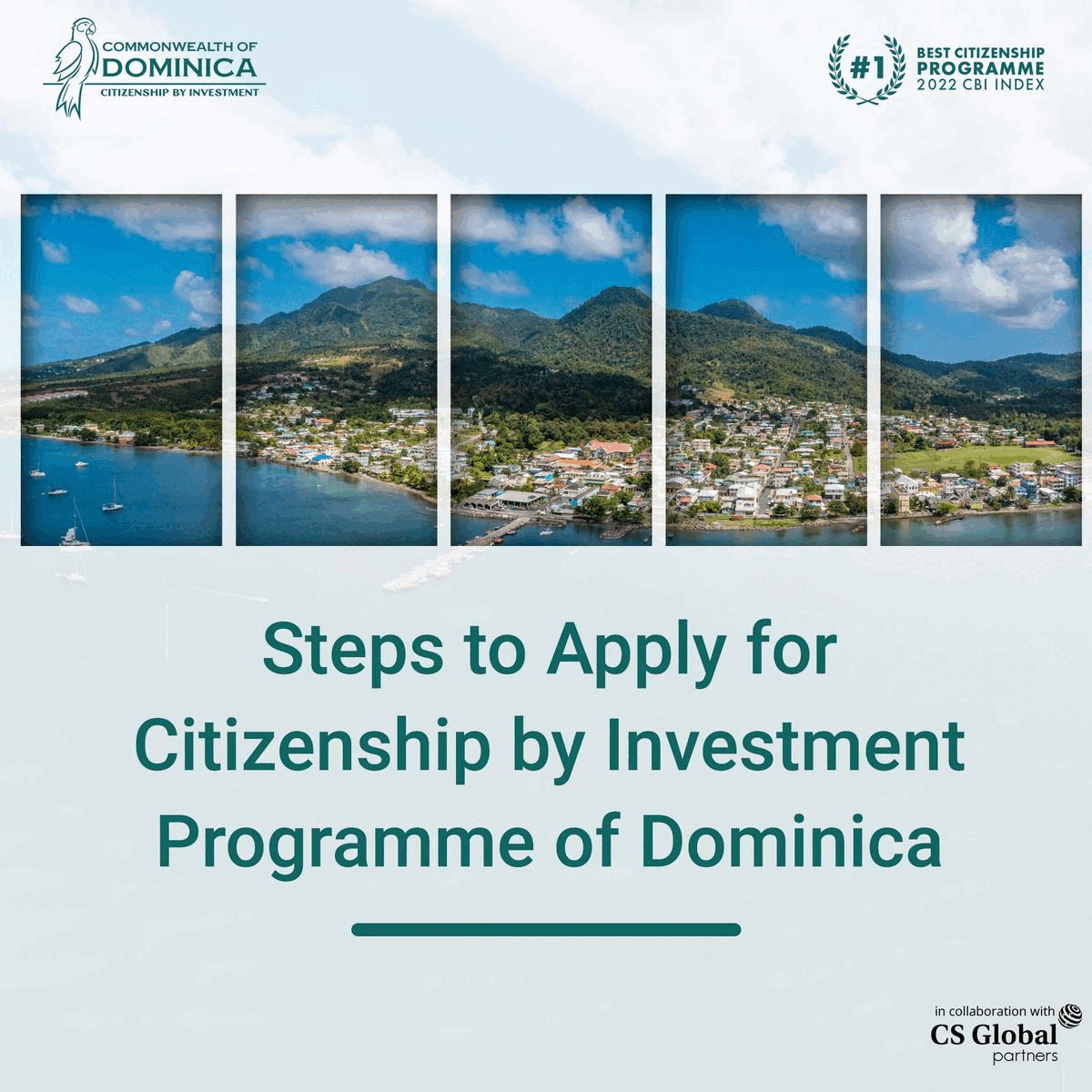 UKHSA health protection teams are contacting people who may be high risk contacts of confirmed cases. These contacts will be risk assessed and if they remain well, will be advised to isolate at home for up to 21 days.
In addition to isolating, UKHSA is offering the Imvanex vaccine to people who have had contact, or may have contact (for example, health workers), with a confirmed case of monkeypox to reduce the risk of infection and severe illness.
Investigations are continuing and UKHSA will publish weekly updates for partners and the public, with the latest case numbers and findings.