In the UK, the Home office is looking to ease up the rules for the Citizens of Ukraine wanting to seek refuge in the UK after a minister sparked outrage by saying that people fleeing the war might be able to benefit from a visa scheme for fruit pickers.
On Sunday, the foreign secretary, Liz Truss, said in an interview that the UK government would welcome refugees from the conflict and that a further announcement would be coming "very soon."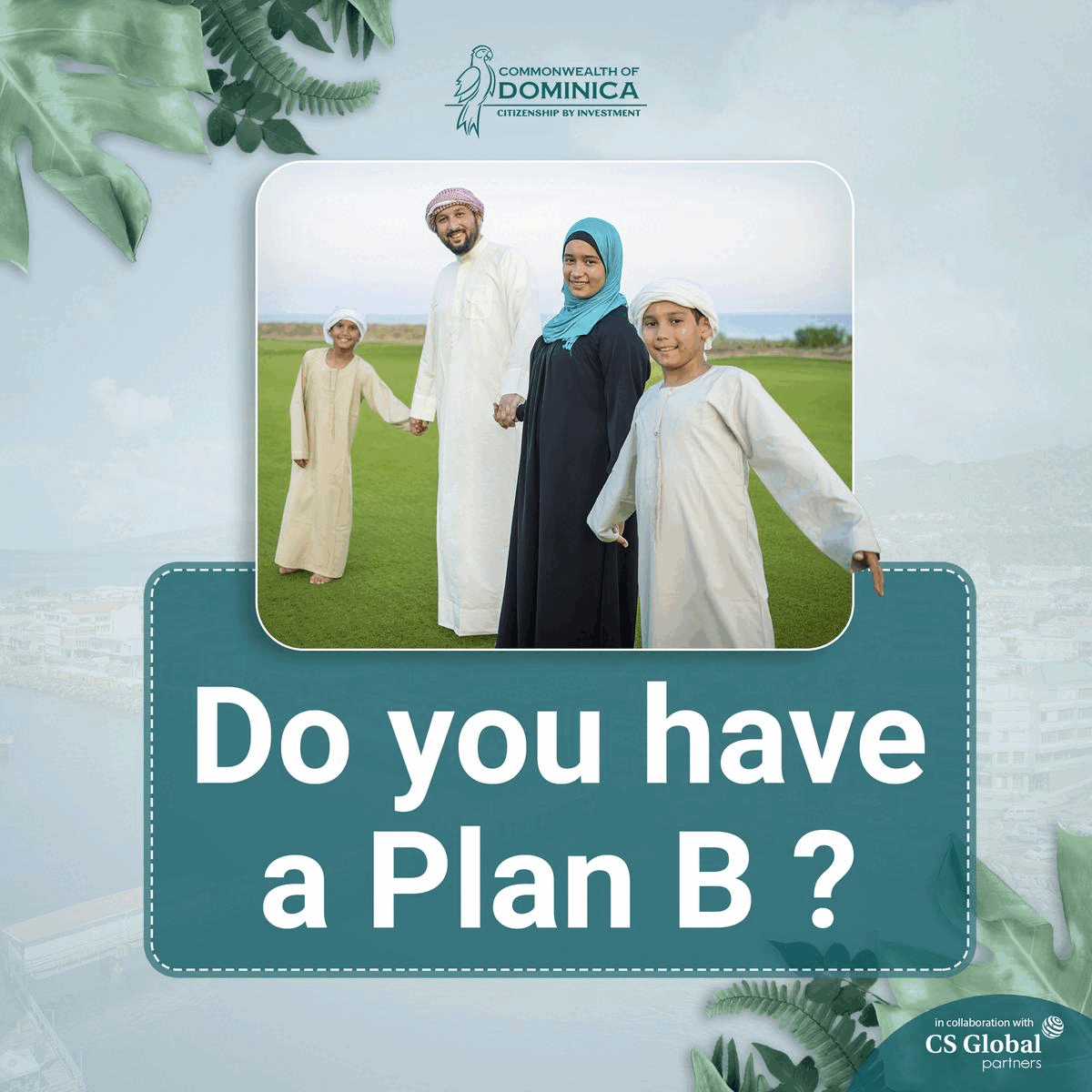 Furthermore, she also stated, "We've put support into the neighbouring countries like Slovakia and Poland to help with the refugee crisis. And, of course, the UK has always welcomed refugees fleeing from war, and we're urgently looking at what more we can do to facilitate that.
Ministers have already proposed minor modifications to visa procedures to aid Ukrainians in the UK who are unable to return home and Ukrainians with British relatives in Ukraine.
However, Labour believes the government should go considerably further, and the debate heated up when Immigration Minister Kevin Foster said on Twitter on Saturday night that there were "a number of routes, not least our seasonal worker system" for Ukrainians seeking visas to visit the UK.
Lammy stated that imposing bureaucracy and red tape on those escaping violence was "immoral."
He stated, "People are fleeing with their children in their arms." "Why would you ask individuals how much money they had before allowing them to enter our country?" Of course, there are some who do not have family ties to the United States yet wish to enter the nation.
"We should have a plan and a procedure similar to what we had after the Balkans." That's as generous as the schemes we've had in the past when we let people flee Idi Amin's Uganda, when we let people flee Cyprus, and when we let Vietnamese boat people into our nation.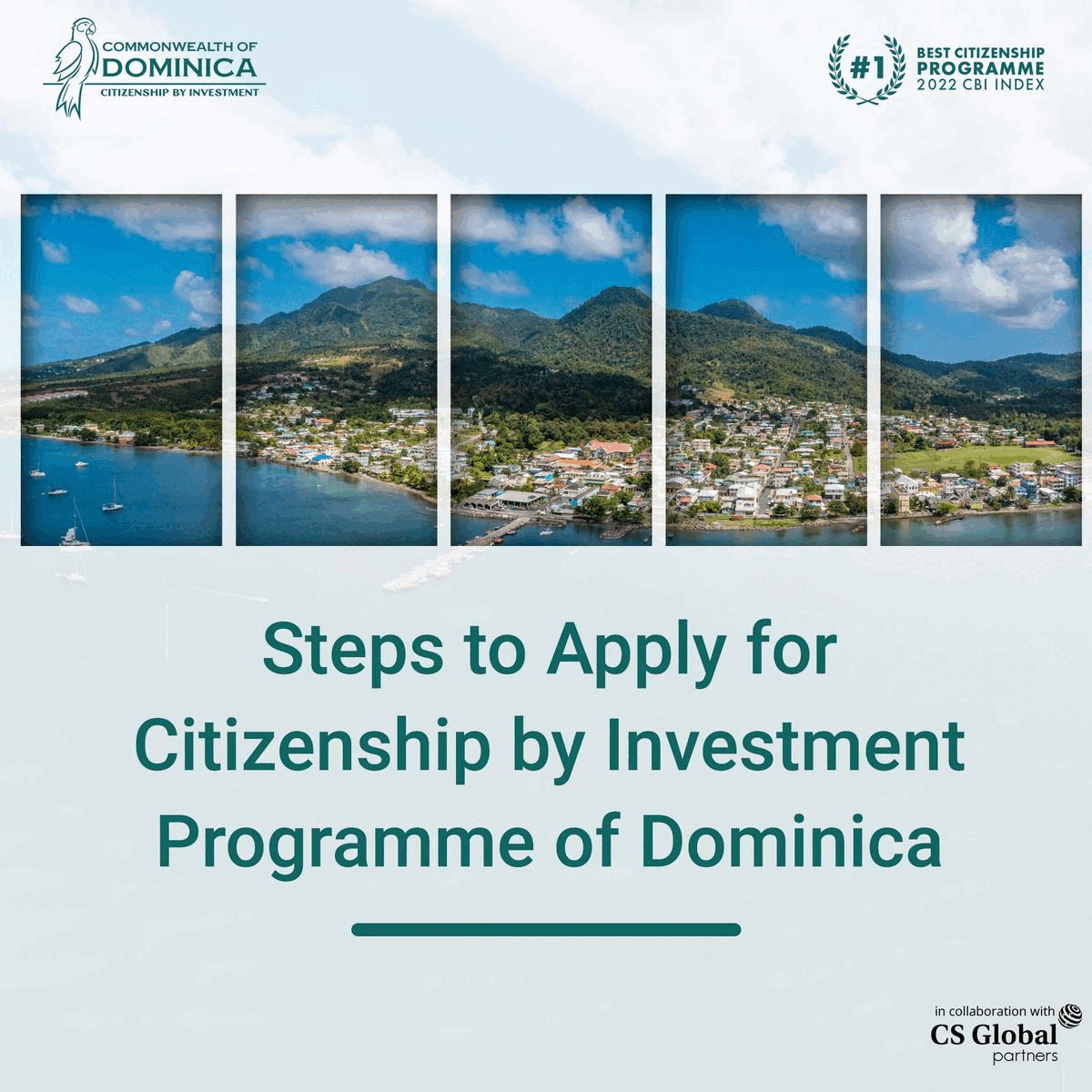 Despite the government's plans to remove visa requirements for Ukrainians, those who remain in Ukraine and do not have British relatives are unable to apply for a visa from that nation. Ireland no longer requires Ukrainians to obtain a visa before entering the country, though refugees will be expected to get permission to be in the country after their arrival.