As per the reports, according to Office for National Statistics (ONS), The number of covid cases has increased in the UK after July.
One out of seventy tested positive, with the most significant rise in secondary school children in the week to 14 September.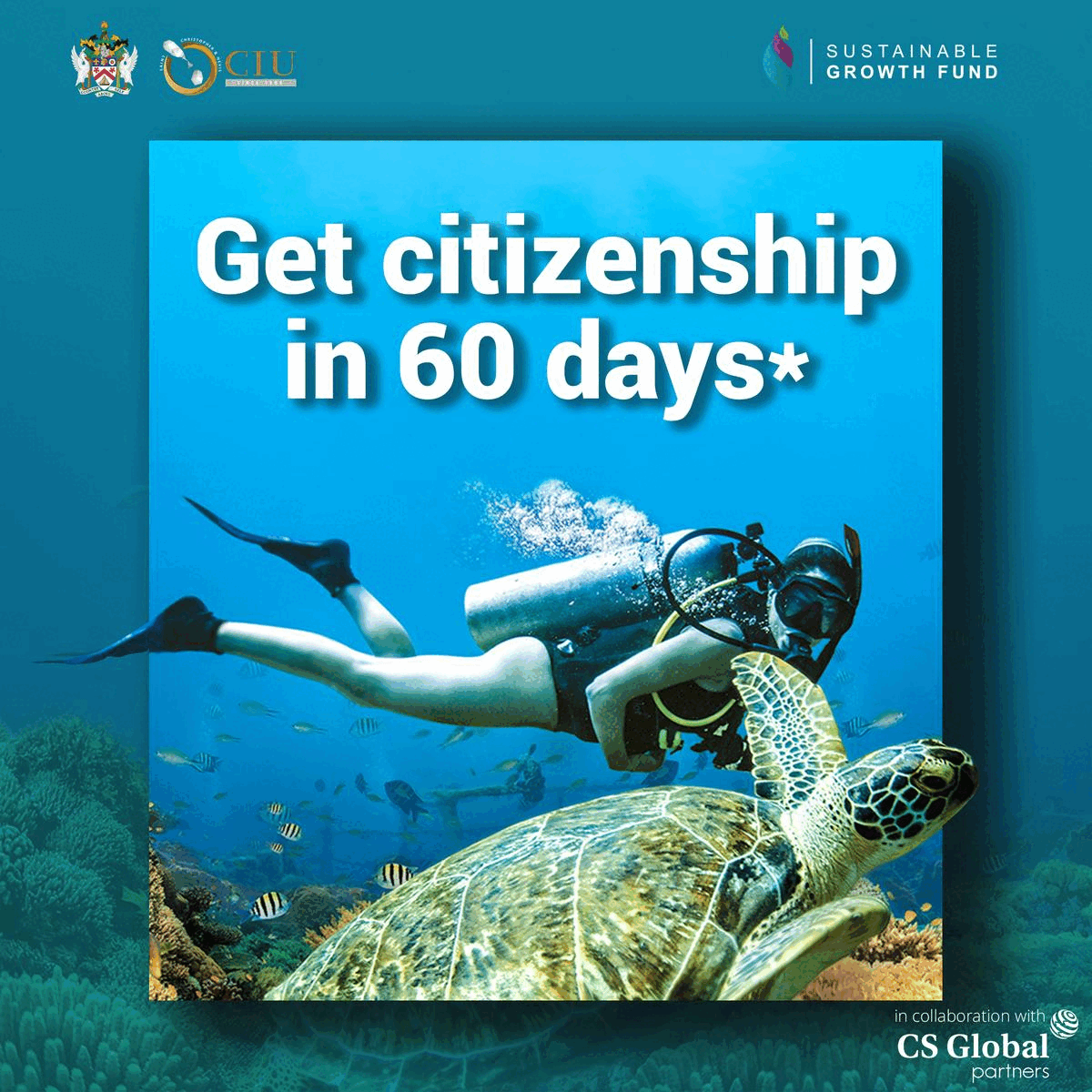 COVID19 infections are seen rising in Wales, whereas Northern Ireland witnessed a fall in the infection rate.
According to one of the statements released by the Office for National Statistics ONS, it will closely survey the data to see the impact of schools returning over the coming weeks.
Infections rose by 5 per cent in the most recent period covered by the survey, although the total number testing positive is still close to its lowest point of the year.
Booster jabs are now offered to the most vulnerable to help protection over the winter.
Care home residents and staff will get first Autumn booster dose in Wales.
The Welsh government announced that the people were offered vaccination by letter or text messages by December.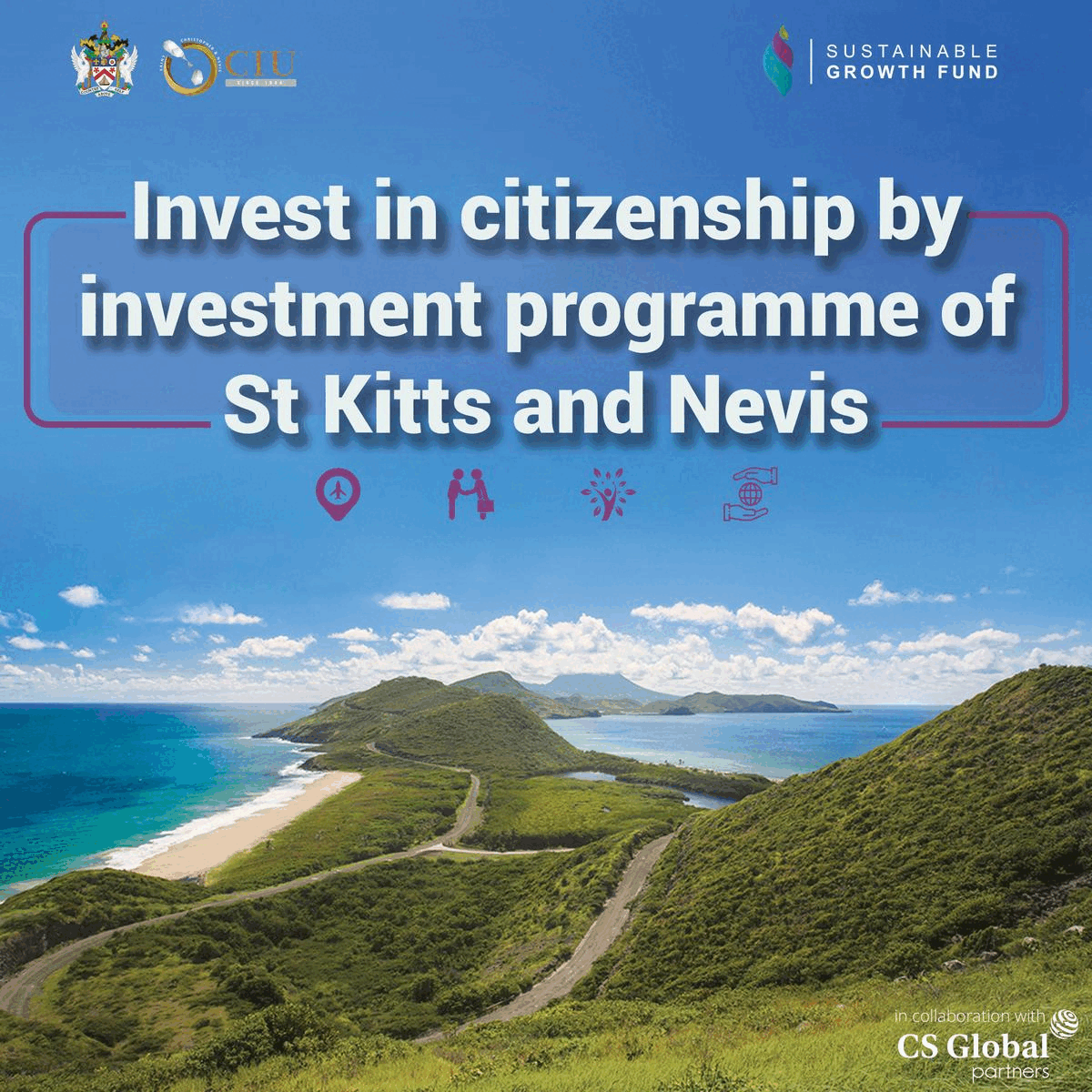 The people eligible to get the first dose of a booster vaccination are frontline health and social care workers aged between five to forty-nine.
Adults above eighteen and over are eligible for booster doses and will be offered the Moderna vaccine, with younger people receiving the Pfizer vaccine.
The booster doses will be offered to people with three months of vaccination gap and administered in GP surgeries and vaccination centres.
The people are requested not to contact their GP and wait for their text message and letter from the local health board.
Health Minister glorified that the vaccinations had an extraordinary impact on the course of the pandemic, and They have saved countless lives and given us the freedom and confidence to restart our lives.