According to the recent analysis of new data, This summer of 2022 UK suffered double fatalities due to covid compared to the same period of 2021. However, the severity of COVID19 has fallen from the last few weeks of 2022.
Although the number of deaths of people with Covid in 2022 remains significantly less compared to the last year, 2021, the summer of 2022 has changed the previous year's trend. More than 5,700 Covid deaths have been registered since 8 June, when two Omicron subvariants became dominant. This is 95% higher than in the same period last year when there were 2,936 deaths involving Covid across the UK.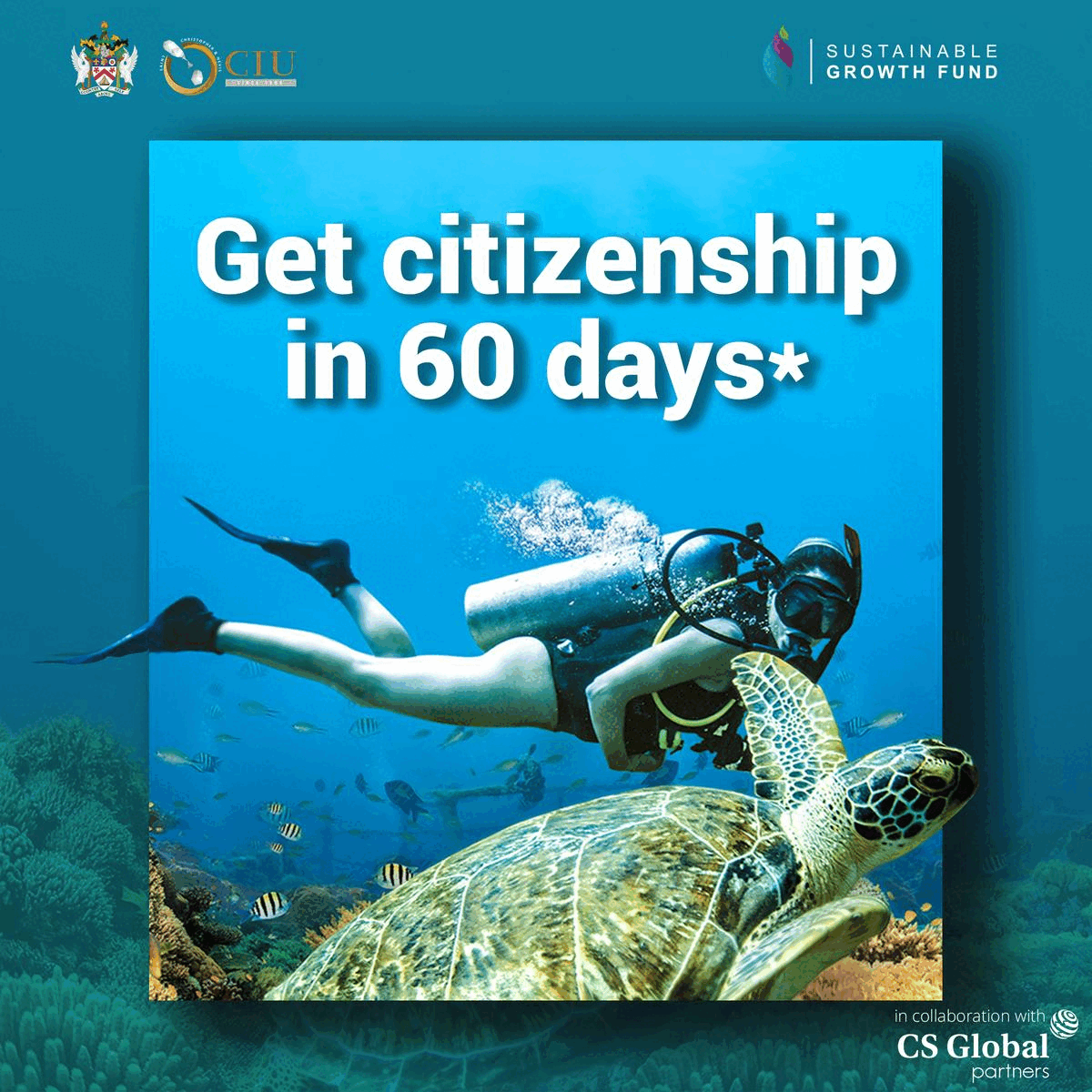 According to the latest figures from the Office for National Statistics (ONS) shows that fatalities occurred due to the latest Covid wave happened because the two more transmissible Omicron subvariants, BA.4 and BA.5, which became dominant in June and continued.
The total number of deaths registered due to Covid deaths was around 674, which was further reported in the UK from 12 August, down from 802 a week earlier and 924 the previous week.
More than double Covid deaths were reported between 1 January and 12 August 2021 in the same time of 2022, around 65,000 deaths by 12 August 2021  Controlled by bursting figures caused by the Alpha variant compared with 28,303 in the same period this year.
The surge in infections associated with the BA.5 wave" is behind the increase in the number of deaths this summer compared with last, said Prof Paul Hunter, a professor in medicine at the University of East Anglia.
In addition, Prof Paul Hunter, a professor in medicine at the University of East Anglia, said that we all would witness fewer deaths in August this year compared to the last year. "I suspect that during the next three months, we shall see that Covid deaths are much lower than last year, and probably that will remain the case for the entire winter."