The number of A grades reduced in England, Wales, and Northern Ireland declined since 2021 but remained higher than in 2019. Around 36.4 per cent of students were marked with A* and A this year, whereas 44 per cent of exams were marked with an A grade or above last year.
After two years of cancellation of exams due to COVID19 norms, it was the first time public exams after 2019. Students received T-level results on Thursday.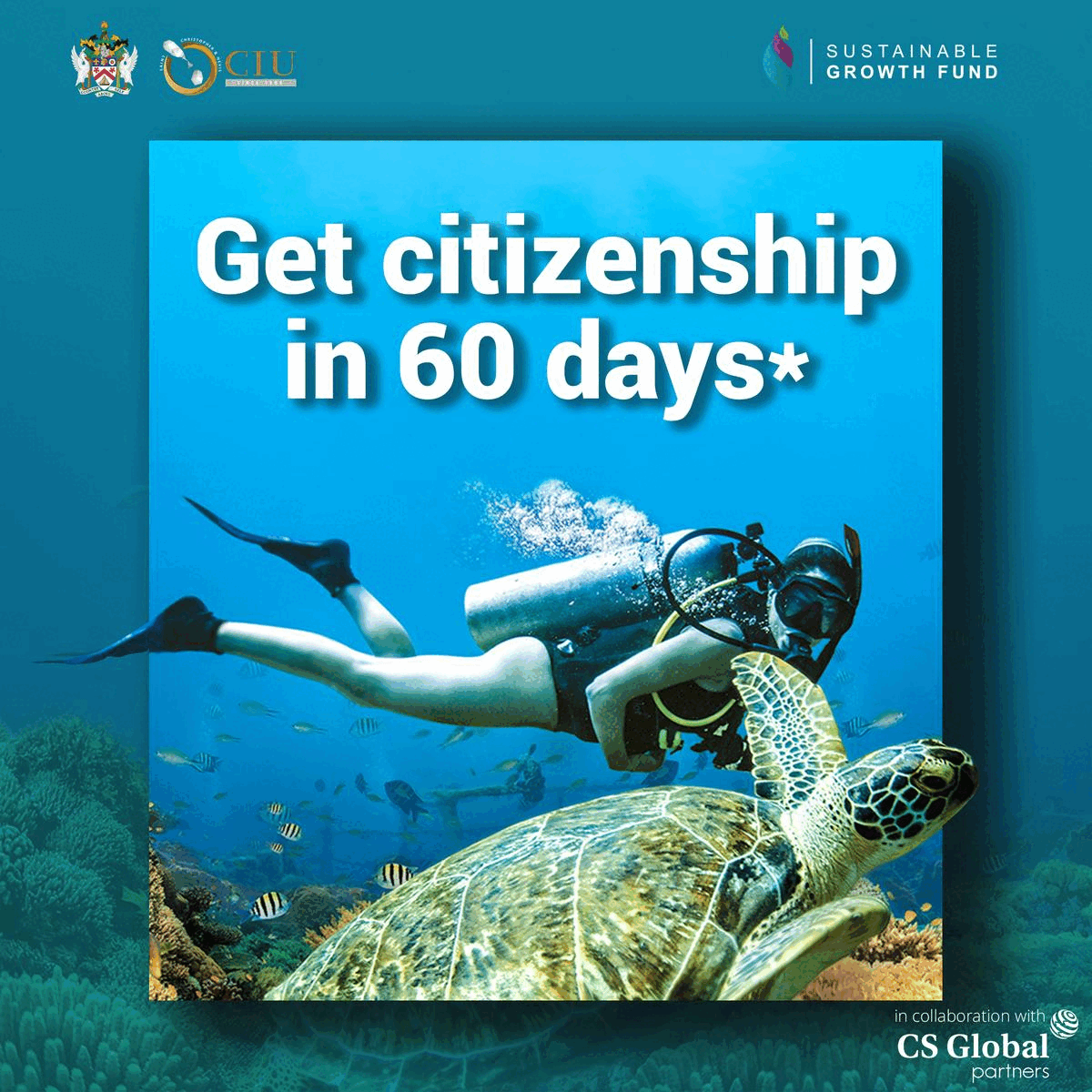 In the UK, 65 per cent of students who applied for university were offered the first choice, said The University admission service, Ucas.
This year the marking system has been adjusted to reflect a midway point between 2019 and 2021. In 2019 around 25.4 per cent were A* and A grades, whereas, in 2021, the assessments by teachers were excellent in top marks.
England's Exam watchdog Ofqual said that the primary reason behind this was to bring the grades closer to the pre-pandemic levels. In addition, he also said that we all are going through recovery from the loss which was made due to the pandemic. The education of students was disrupted very severely due to the pandemic.
The same plans are also implemented in Northern Ireland and Wales. In Scotland, people received their results on 9 August, and the levels of pass rate fell to 78.9 per cent from 87.3 per cent in 2021.
Four hundred twenty-five thousand eight hundred thirty students had been accepted into university or college – the second highest number on record – but 20,360 students had not been accepted for the same, said Ucas on Thursday morning.
In addition, Ucas said that students from a disadvantaged background are offered a place at university, whereas 71 per cent of university applicants who took T levels were accepted.