Tyne and Wear Fire and Rescue Service in the United Kingdom extended their gratitude and pleasure to their community heroes for working hard and raising a fantastic charity at West Denton Community Fire Station.
Reportedly, Last year, the Tyne and Wear Fire and Rescue Service's incredible cadets over at West Denton Community Fire Station raised an outstanding £1,000 for charity.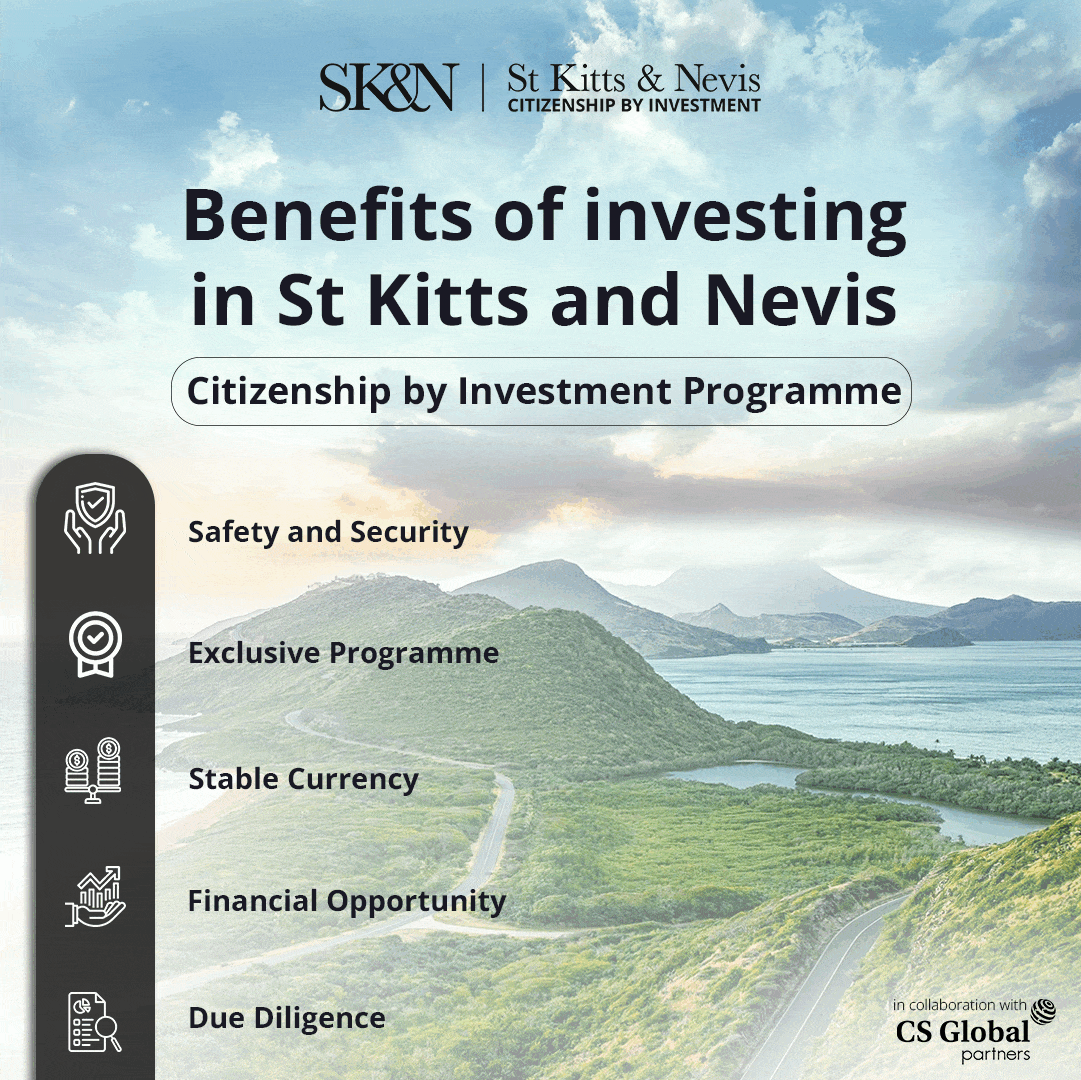 They have been working hard with Hadrian School to ensure they get the equipment they need to help improve the lives of their pupils by raising money at every opportunity.
This effort saw them receive an award from the High Sheriff alongside funding that has now been used to purchase equipment for the cadets.
A brand new hose reel and hose branch were purchased, allowing them to expand the firefighting activity they practice during their cadet meetings.
And on Friday, the new equipment had its first outing in the community as West Denton cadets took part in a Morrison's charity challenge for 2023.
The charity needed some helping hands as part of their butterfly trail to support the Together for Short Lives charity. Together for Short Lives is a UK-registered charity for children's palliative care.
Two cadets and two instructors transport the butterfly from West Denton to Blaydon as part of the trail.
Tyne and Wear Fire and Rescue Service's cadets often represent the service at different events around the service area, so it's lovely to see that they live our values daily.
They are incredibly proud of their incredible cadets for winning the High Sheriffs award last year, and it's no surprise that they are using their prize money to help their community.
"Young people often get a bad reputation for their actions in the community, but we know first-hand about the good work they can do when they are in the right environment," Tyne and Wear Fire and Rescue Service asserted.