Two police officers were stabbed after encountering a man armed with a knife near Leicester Square in central London.
Metropolitan Police said two injured officers were taken to the hospital soon after the incident in Leicester Square.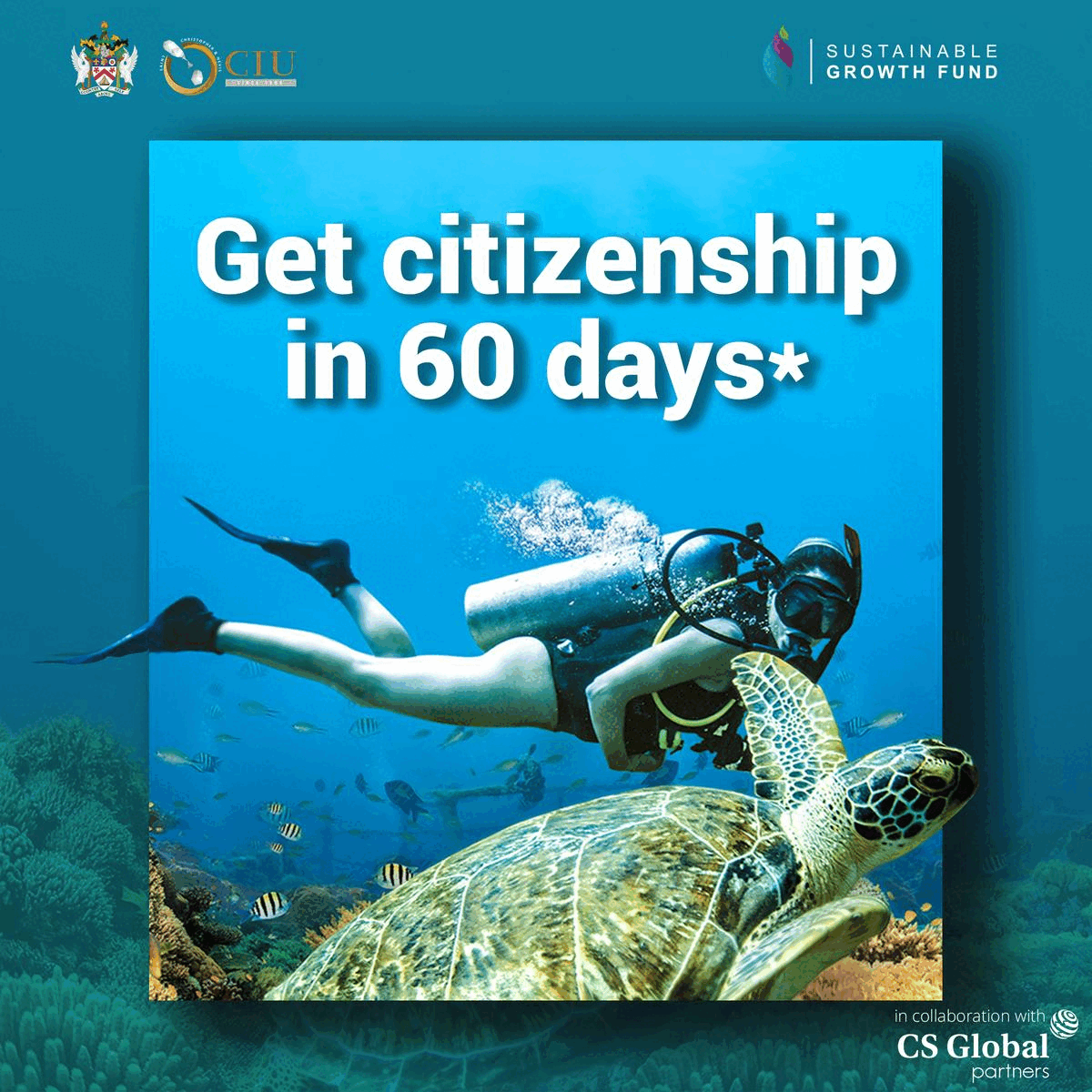 Metropolitan Police added that officers are being treated in the hospital. "We await further updates on their conditions," Force stated.
According to police, Taser was deployed, and a male was accused of causing grievous bodily harm and attacking an emergency worker. The suspect was taken to the hospital for treatment, where he remains.
On Friday morning, the incident occurred in central London when police were preparing a considerable security challenge leading up to the Queen's funeral on Monday.
The attack in Soho was "utterly appalling" and "disgraceful", said the London mayor, Sadiq Khan.
The Mayor of London added that he had spoken with the new police commissioner, Sir Mark Rowley, about the incident and remained in close contact, urging anyone with information to come forward.
"These courageous officers were doing their duty and helping the public at this momentous time for our country," the mayor said.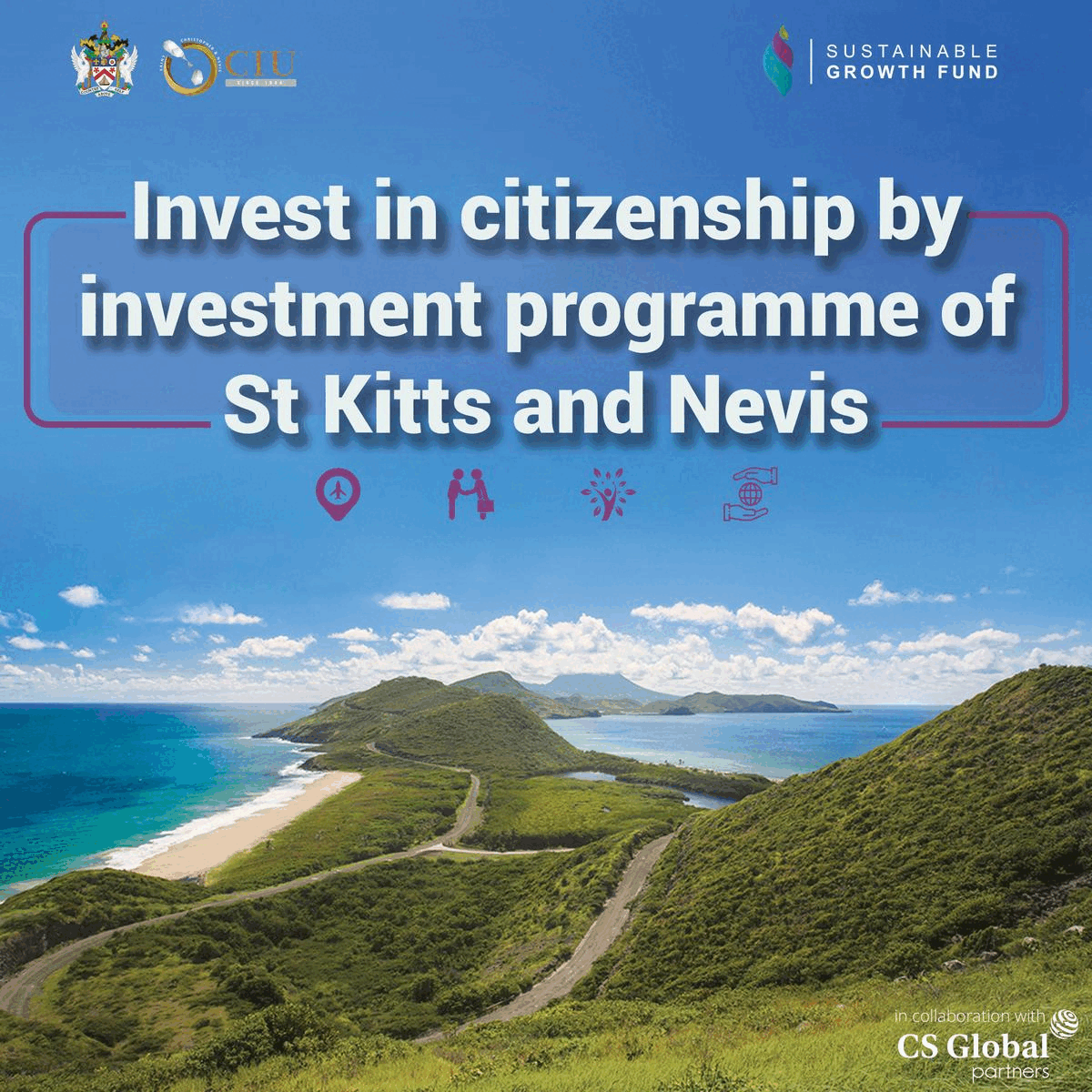 "Attacks against the police will not be tolerated, and any perpetrators will be caught and prosecuted."
Discussing the incident on Friday morning, the mayor said a public member "did the right thing" and went to a police officer ", and police officers responded".
Police said that they are investigating the occurrences around the incident. London is flooded with mourners for Queen Elizabeth II's lying-in-state, but the stabbing did not occur near any memorial sites.