Harley and Harry Crane, twins, were born at 5.5 months (22 weeks and six days) on 26 October 2021 at Nottingham hospital, United Kingdom.
They have been in the Intensive Care Unit for five months, and Harry, who now weighs 6lb, has been discharged, and his sister is expected to discharge later this week.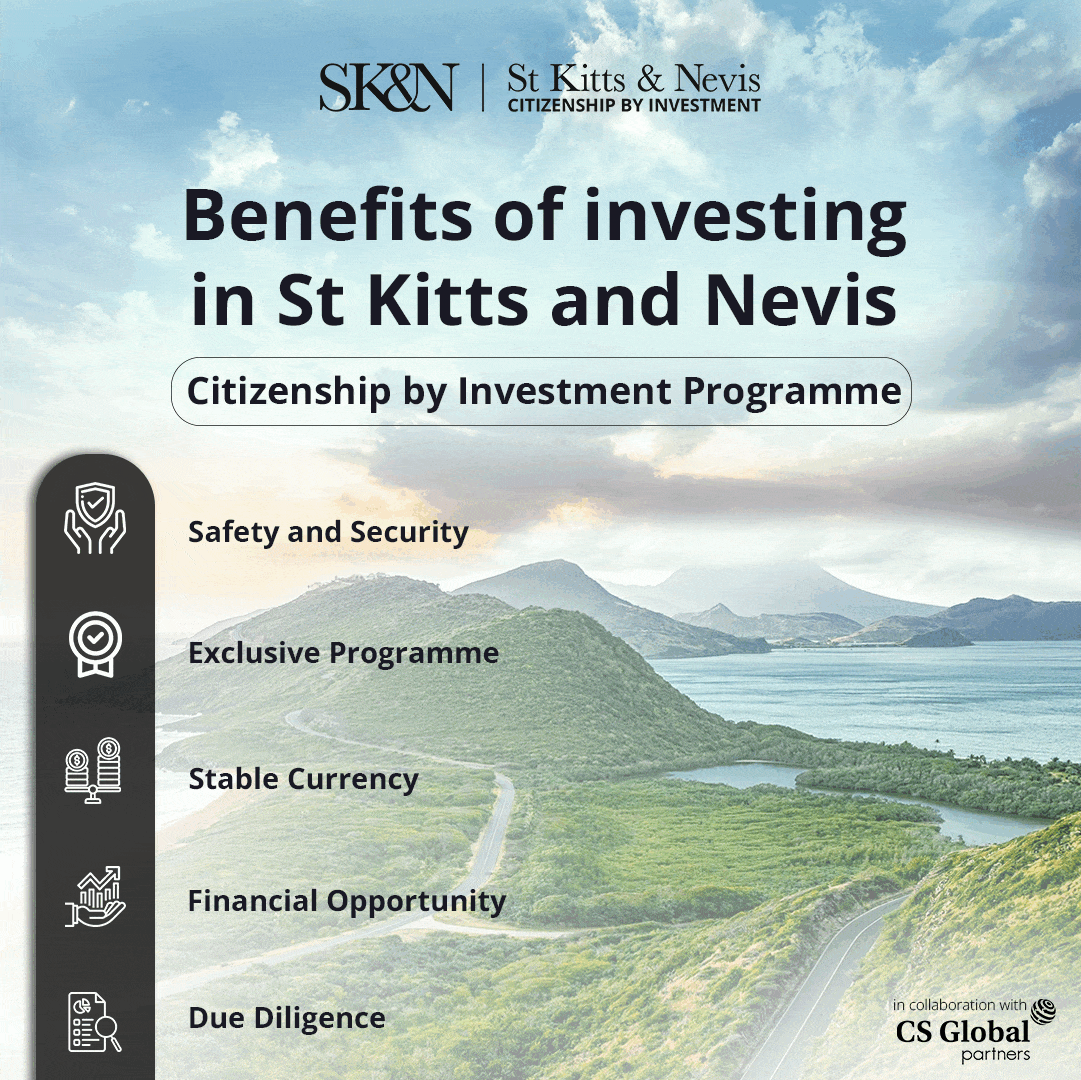 Steve and Jade, who are the parents of the twins, are from Heanor, Derbyshire said that they felt pleased and were excited to take Harry home as they both feared the worst.
Mr Crane said: "It's the same feeling when you win the lottery. "It's coming to terms with something happening so good to you that you didn't believe would."
Harry will still require oxygen to help him breathe and will now be monitored at his home only by his parents. The parents have been sharing the journey of their kids on Instagram.
Harry was just 520g (1.14lb) and Harley 500g (1.10lb) when they were born at the Queen's Medical Centre. Both the kids were about 15cm long.
The babies were put into the bereavement suite for parents because doctors predicted at least one of them not to make it.
However, their mother said the twins had been "little warriors" and "surprised everyone".
The couple said they could see Harry and Harley's personalities shine through from day one. "Harley was quite feisty," Ms Crane said. "One of the nurses said she kicked her as she put her into the incubator."
"Which is always a good sign in a premature baby if they show that battle really early on. "Whereas Harry has always been Mr Laid Back. He takes a back seat. He is just Mr Chill."
The twins have had six operations since their birth and 25 blood transfusions between them and have suffered sepsis, eye problems, brain and lung bleeding.
The parents have been warned that Harry and Harley could face developmental challenges in the future.
Ms Crane and her husband Steve had tried to have children for 11 years with multiple IVFs and had spent £50,000 on fertility treatments before becoming pregnant with Harry and Harley.