France reveals its entry rules for UK nationals that travelers from the UK can enter France without obtaining the vaccination dose against COVID-19 disease, as the latter has decided to place the UK on the Green List.
The Consul General of France confirmed this in London, Guillaume Bazard.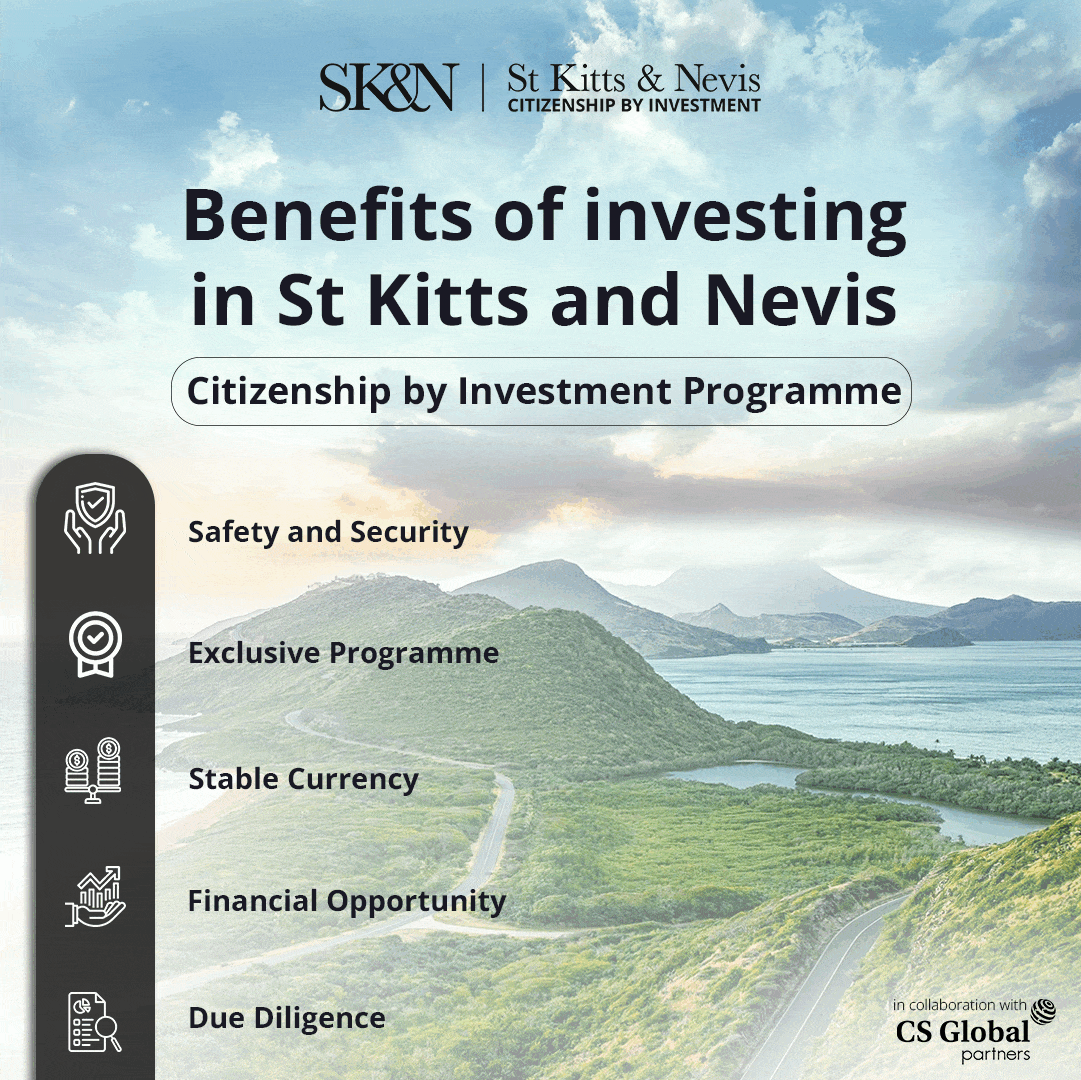 Bazard said the UK would be part of the Green List from March 31, and UK nationals would be exempted from additional entry measures.
The United Kingdom will be shifted on the Green List on 31/03. Elimination of mandatory reasons for non-vaccinated passengers who must submit a negative test (72 hour PCR or 48 hour TAG) – applicable upon publication in the Official Journal," Buzzard wrote on its official Twitter account.
As per the new rules, UK nationals who have not obtained the vaccination against the coronavirus disease will be allowed entry to France as long as they present a recent negative test result.
Previously, non-vaccinated UK citizens were required to provide a compelling reason for their travel and submit an affidavit certifying the absence of COVID-19 symptoms and testing.
However, such an obligation has now been aborted as the UK is excluded from the orange list.
Thus, in accordance with new rules, UK nationals can now enter France by only submitting a negative COVID-19 test result.
The facility has also been provided in the entry rules for vaccinated passengers. UK citizens who have completed primary vaccination as well as those who have received additional vaccine doses can now enter France without meeting any additional entry rules.
The entry rules when reaching France apply only to persons over the age of 12. Those under 12 are exempt from the testing and proof of vaccination requirement.