United Kingdom: As a part of extended support for war-stricken Ukraine, the United Kingdom will be providing the Ukrainian Armed forces with the British Sea King Helicopters. As the United Kingdom's Ministry of Defence reported, ten crews of the Ukrainian Armed Forces recently conducted training on the British Sea King Helicopters.
The member nations of the European Union and NATO have stood in support of Ukraine since the beginning of the war. The support has poured in, in the form of sanctions imposed against Russia, military assistance and humanitarian aid. The support campaigns launched by the European Union have mobilized large scale public support for Ukraine.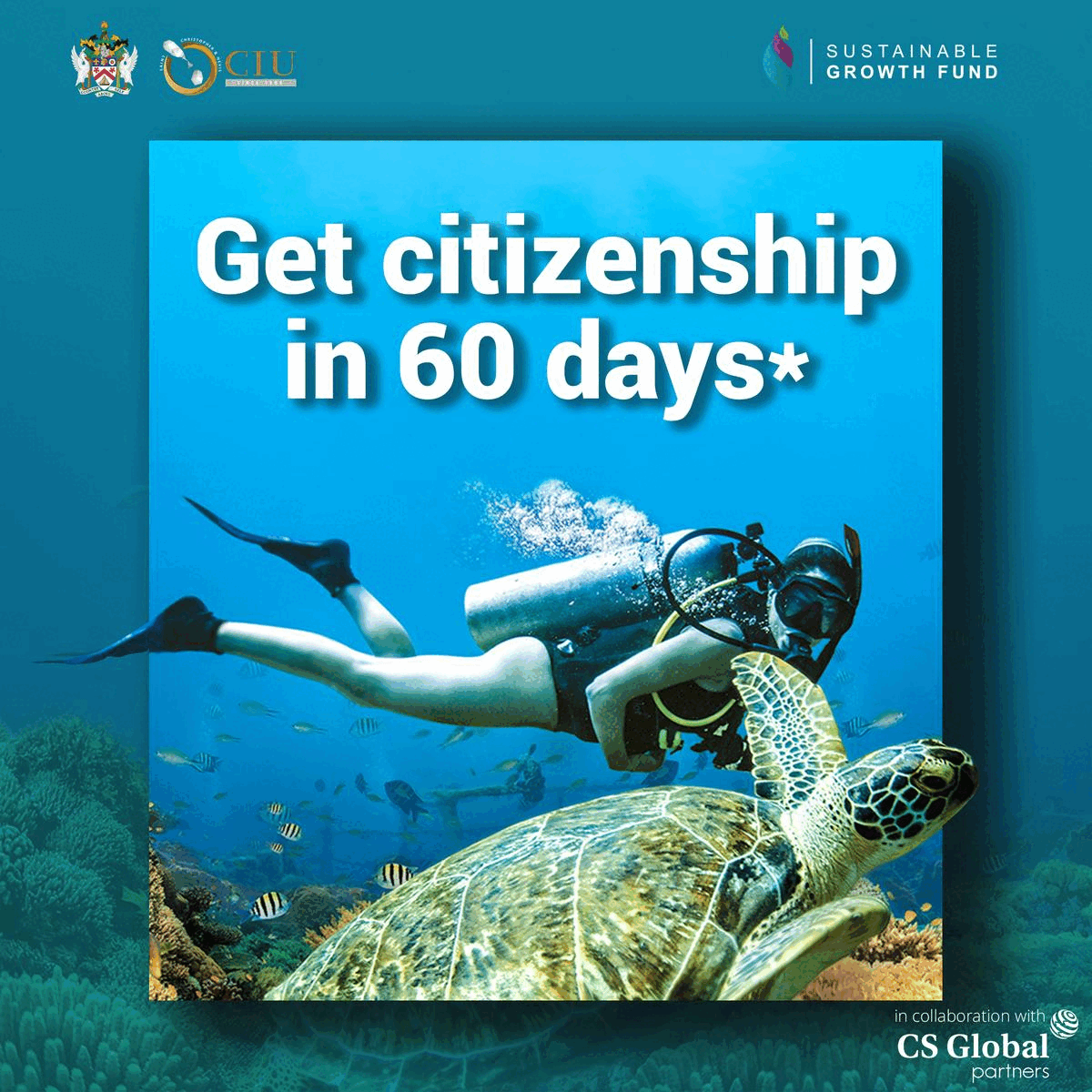 Recently, the European Parliament had launched campaigns, namely 'Generators of Hope' that aimed to provide Ukrainian citizens with an uninterrupted supply of power. Under this, the European citizens mobilized funds to donate power generators to Ukraine.
Another campaign –Laptops for Ukraine-that was launched with the vision to provide technical and ICT support by donating laptops, tablets and other equipment that Europeans had in spare to keep Ukrainian citizens connected with the world.
It has now been more than ten months since the Russian invasion of Ukraine, but the war has been getting worse. Recently, in the Kharkiv region, a 7-year-old boy, who had gone out for fishing. And while playing around in the village was blown away by a mine. As his 47-year-old father ran to him, he was also blown by an explosive device, leading to hospitalization under critical circumstances.
Additionally, a residential building in the Kivsharivka, Kharkiv Oblast, sustained heavy damages after being hit by a Russian shell. Although no loss of life was reported in the incident, the loss of property has been really worrisome.