The UK is to observe a national moment of reflection by one-minute silence to pay tribute to the late Monarch, Queen Elizabeth, on Sunday, September 18.
Ahead of Late Monarch's Funeral on Monday, the minute's silence will be held on Sunday.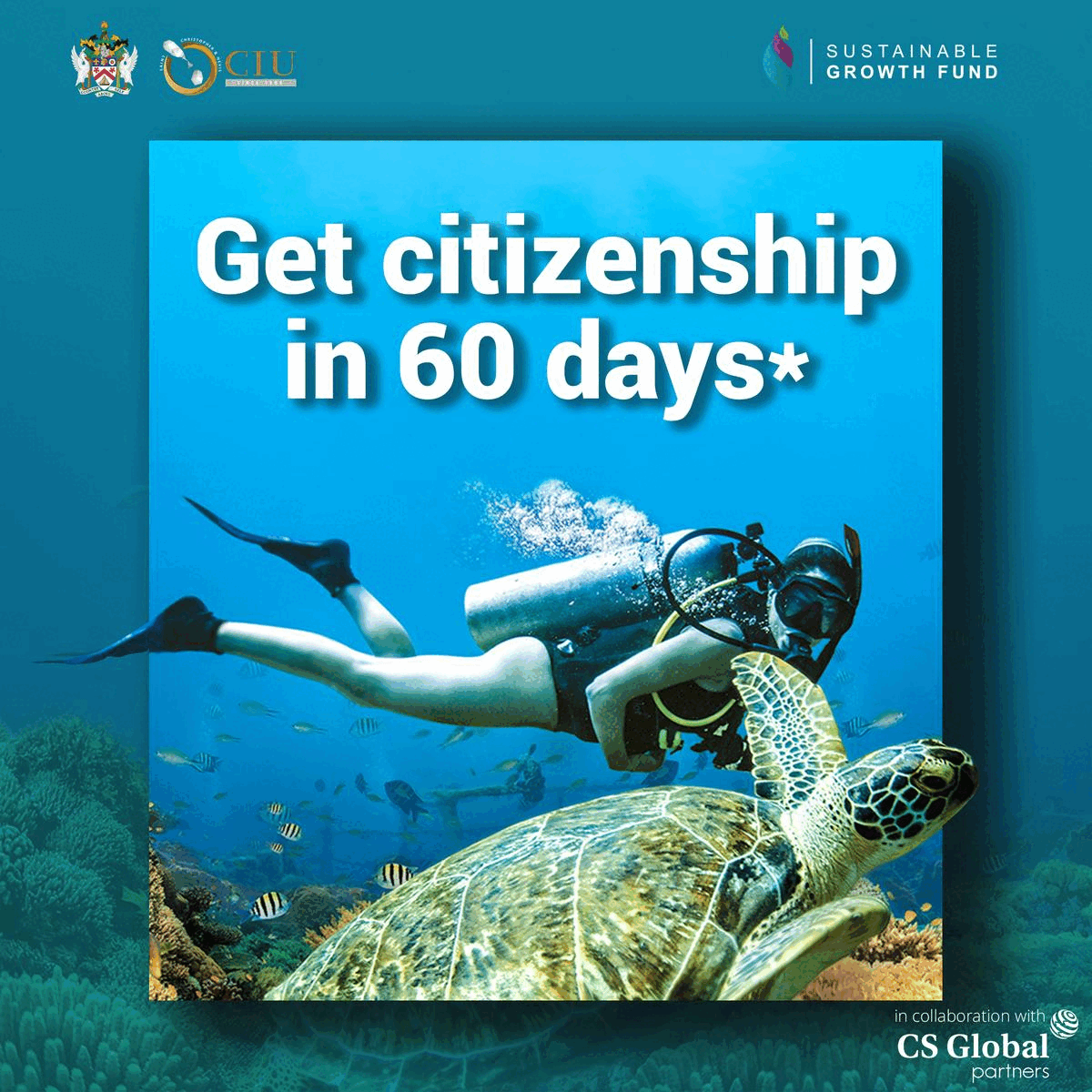 Members of the society are invited to honour the occasion privately at home, on their doorstep or street, or at community events and vigils.
Those who are overseas and want to join in paying tribute to the longest-serving Monarch for more than 70 years can come forward at 8 pm BST on Sunday.
Drowning Street announced that the national moment of reflection would be a chance for everyone across the UK to mark the Queen's death.
Newly designated Prime Minister of Britain Liz Truss' spokesperson said this is an opportunity for everyone across the globe who wants to pay their respects to the late Queen. People are encouraged to come together.
The spokesperson added that "At 8 pm on Sunday, September 18, the night before the state funeral, there will be a one-minute silence where the public is invited to come together and observe a national moment of reflection to mourn and reflect on the life and legacy of Queen Elizabeth II."
The spokesperson of the Prime Minister said that we encourage local community groups, clubs and other organisations to mark this moment of reflection. And if you are overseas, people are encouraged to keep silent at their local time.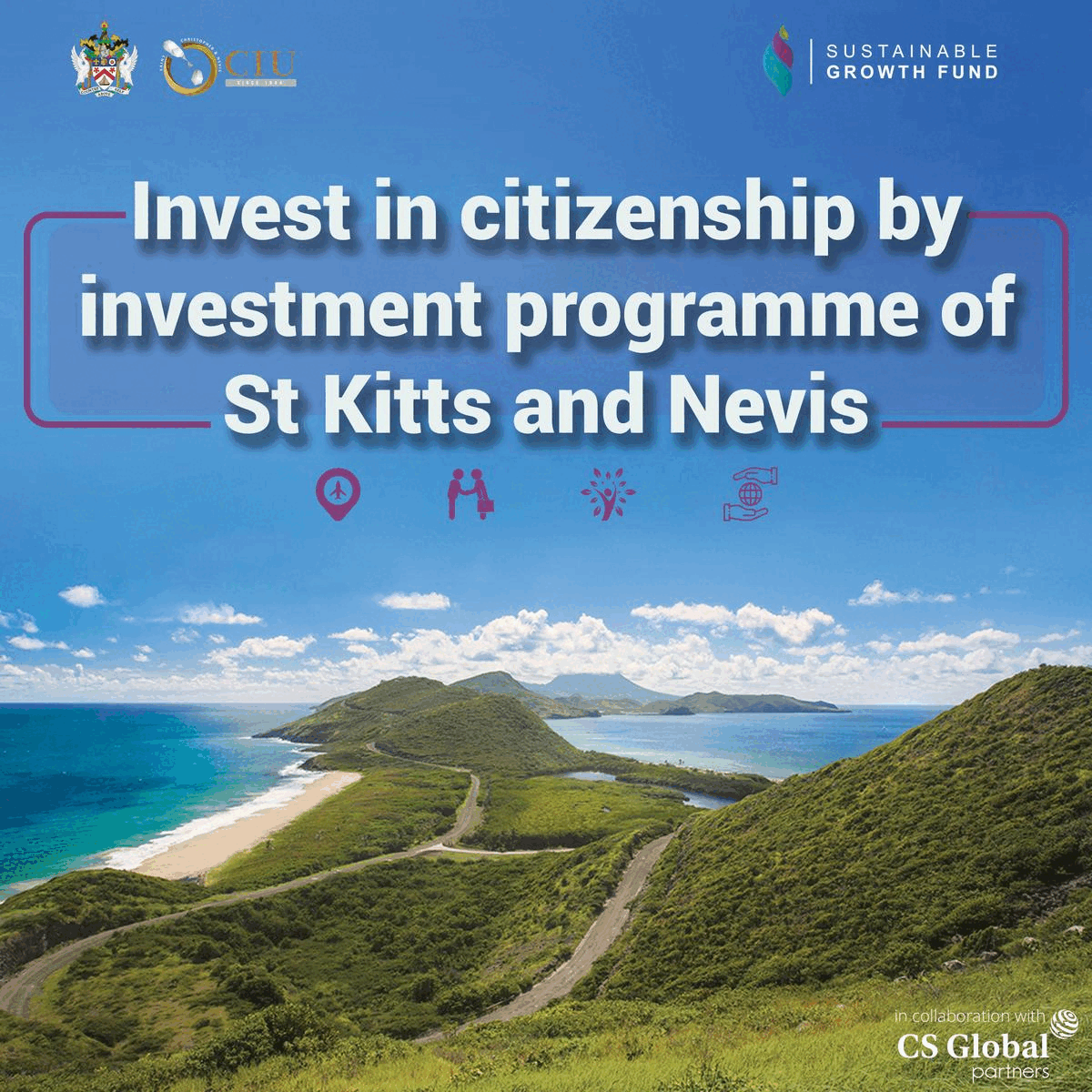 The spokesman also suggested commuters may want to "change their working patterns accordingly" as the capital will be "extremely busy" for the Queen's lying in state.
Infrastructure for the line is being set up so the public can view the Queen's coffin in Westminster Hall from Wednesday evening to Monday morning, before her funeral, with security staff preparing for millions of people to line up and pay their respects in the coming days.