The UK's government authorities confirm ending the covid testing for most people in England, and the decision will execute from Monday. The people who want to know the result if they are covid positive will have to pay for the test.
Sajid Javid, the Health Secretary of the United Kingdom, said that the free covid testing for NHS staff working in hospitals would end.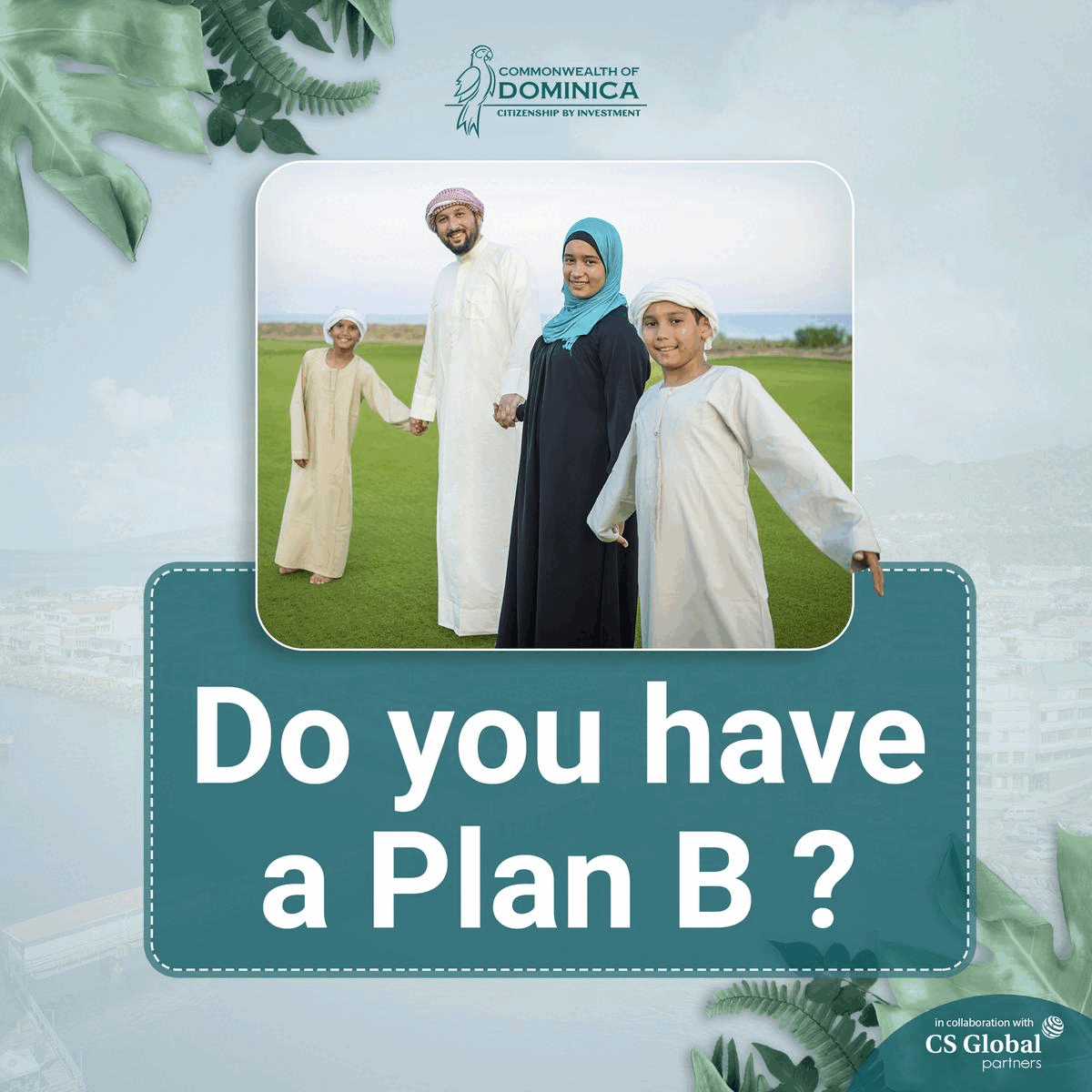 The new testing rule was noted in a written ministerial statement on Tuesday that from 1st April, free covid testing will be available only to hospitals patients if it requires care residing at care homes and prisons.
Covid testing would only be available to those who are already having covid treatment in the community as they are at high risk of becoming seriously ill if they contract the virus.
The shift is part of the UK government's plan to "live with Covid," which argues that it is time to manage the virus as we do other infectious diseases such as flu. It means free testing for Covid should be for those in at-risk groups.
However, scientists have warned that slashing access to free lateral flow and PCR tests could put vulnerable people at risk and undermine efforts to understand the virus.
Announcing the change, the government noted that more than 55% of people currently in the hospital who have tested positive are not there with Covid as a primary diagnosis.
However, experts say current infection rates are still causing problems, including staff absences and delays to services.